Matt Bielli is a name that is well-known in the world of ballroom dance. Born and raised in Milan, Italy, Bielli started taking dance lessons at the age of 10, and by the time he reached his teenage years, he had already become a nine-time National Champion, National Ten Dance Champion, and several times Salsa, Bachata, and Merengue Champion in Italy.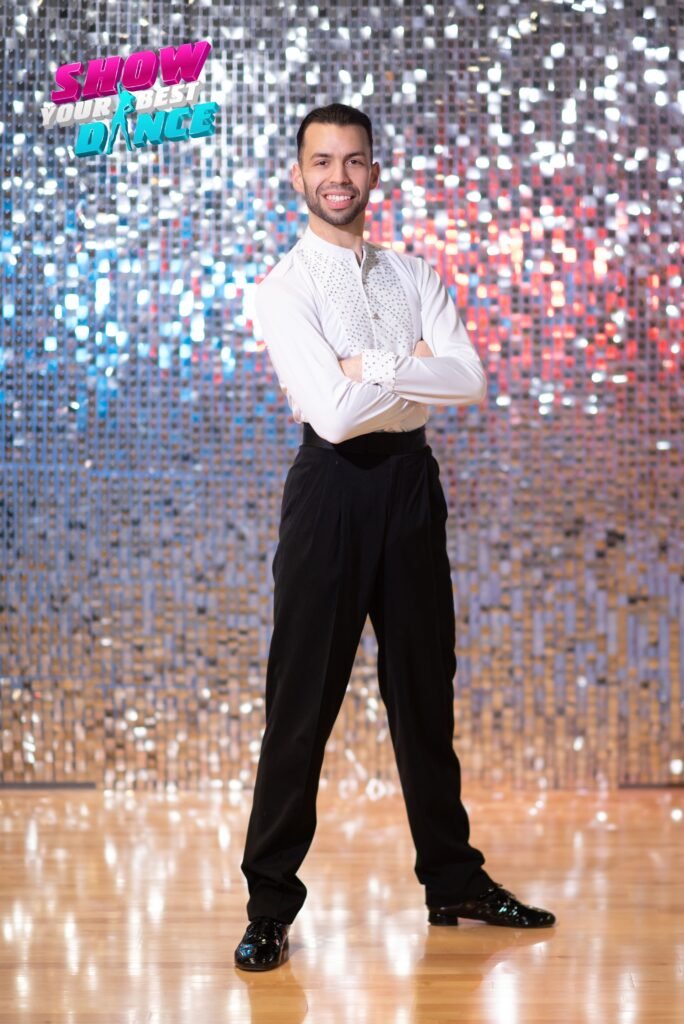 In 2016, Matt Bielli signed with one of the biggest dance companies in Italy, which gave him the opportunity to perform on the most prestigious salsa stages in the country. That same year, he earned a bachelor's degree in Food Sciences and entered the highest class of dancing in Italy ("As" or "S" Class). He also represented Italy in prestigious international competitions such as The German Open Championships, The Milan Trophy, and The Dance Gala of Amsterdam.
In 2018, Matt continued to excel in both his dancing and academic career. He earned a Master's degree in Nutrition, with a specialization in Sport Nutrition and Nutrition for the cure of cancer. While teaching, dancing, and competing, he also worked in a sports medicine clinic in Varese, Italy, where he treated patients and collected data on how a good nutritional plan, applied to specific dance training, can improve wellness, fitness, and body weight in DanceSport athletes.
In the same year, Matt decided to move to the US, where he continued to achieve success. He became a champion in many US competitions and, in 2021, was a National Rising Stars and 10 Dance finalist in the Professional division. He also participated as a Pro Dancer in the streaming series "Show Your Best Dance."
In 2022, Matt Bielli won the 3rd place at the World Professional Mambo Championships and became the new World Professional Salsa Champion in Puerto Rico. He is currently dancing in LA County & Orange County, where he is taking lessons from the best in the industry.
Matt's achievements in the world of DanceSport have not gone unnoticed. In his home region of Lombardy, he and his partner have won the Regional Title for five consecutive years in both dance styles "Ballroom" and "Latin American." They have also won the Italian Title for three years in a row in the same styles in the youth category, setting the promising steps to become the official Italian representatives once they enter the adult age category.
Matt's success in DanceSport has prompted a debate on whether dance is an art or a sport. Bielli believes that it is both. He stated, "The perfect balance of two opposite entities. In my option, it can never be either art or sport, but always both simultaneously." Matt's passion for dance and his dedication to excellence have made him a true paragon of artistic talent and devotion to his craft.