The Hidden History Museum held a very special grand opening on an unusually rainy evening this past weekend in South Los Angeles. Although the weather was fierce, it didn't stop this momentous occasion. Hosted by filmmaker and activist Tariq Nasheed and presented by the Melanoid Nation Foundation, a non-profit organization based in Los Angeles, The Hidden History Museum opened its doors. They unveiled the nation's first and only museum that beholds the untold history and stories of notable Black individuals worldwide and those foundational to America's history.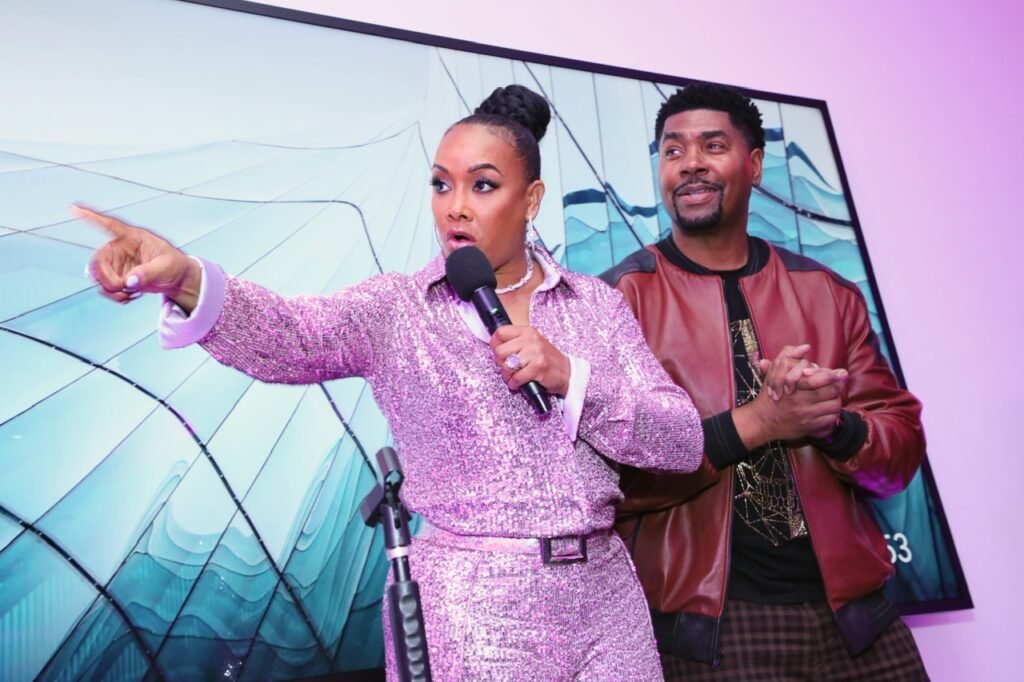 Grassroots support was a fundamental part of the success of this museum. The support during the museum crowdfunding campaign was immense, so much so that they surpassed the original goal and raised over 1.18 million dollars. Interest in hearing and seeing the stories of Black revolutionaries told scarcely grew and grew.
The event was kicked off with a red carpet and an abundance of guests. In attendance were renowned actress Vivica A. Fox, actress Lauren B. Mosley, sports illustrated model Genevieve Morton, actress Theresa San-Nicolas, model Verina Marcel, and many guests from the surrounding area. Not only were guests able to revel in the rich untold history, but they enjoyed food celebrated in Black Culture, from greens to crawfish, watched a screening of Tariq Nasheed's new documentary film AMERICAN MAROON, and partied late into the night dancing to today's top charting Black artists as well as the early work of hip-hop and jazz pioneers.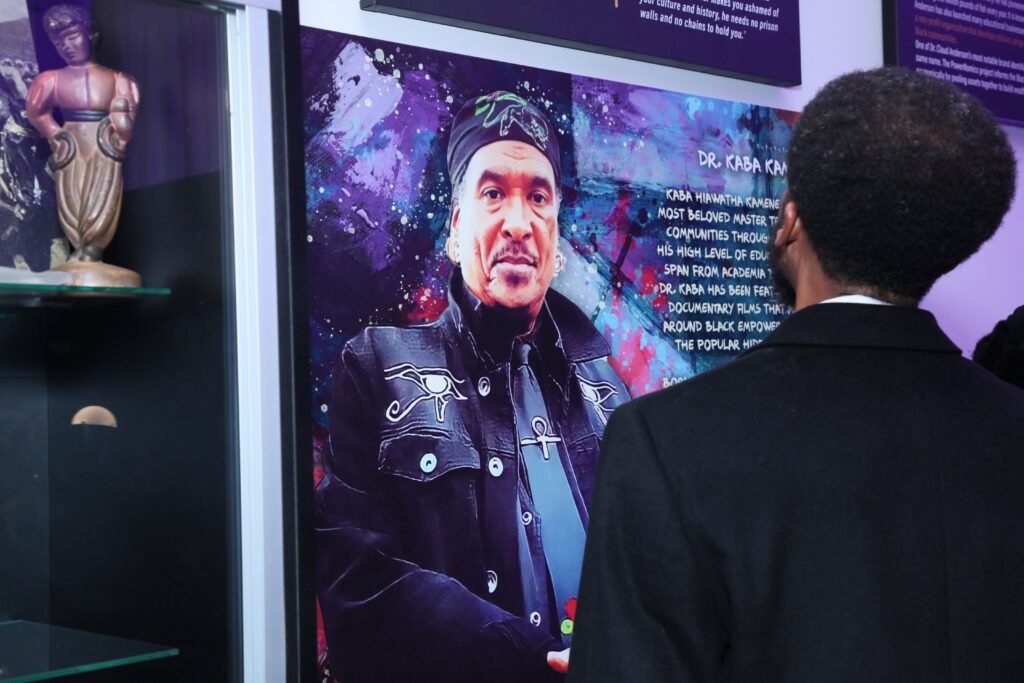 The opening night was filled with moving speeches by Vivica A. Fox and Tariq Nasheed. Vivica A. Fox says, "God is good all the time. Before I was Vivica A. Fox, I lived in Englewood; much love to Tariq congrats on having the courage and vision to bring our history home. Some people say we become famous, we leave our roots but know we are always going to come back home. Thank you for the greens and catfish tonight, and Tariq for having the vision and courage to bring the Hidden History Museum to life here in our home."
The Hidden History Museum holds a great collection of rare artifacts, documents, artwork, and memorabilia from the Civil Rights movement to today's Black Lives Matter movement. They also featured sections called Master Teachers, Black Inventors, Explorers, Rebel Leaders, and the History of Black Music. In addition, it is the only museum to feature the history of West Coast hip-hop, and musical pioneers that have inspired today's artists.
Visitors can expect to interact with displays, a mobile app, virtual reality, and augmented reality experiences. The museum will open to the public shortly in March of this year.
Its location holds great significance as well. Located in the cultural epicenter of Black history in Los Angeles, Jefferson Park makes the perfect spot. "I had a random epiphany while driving down Crenshaw Bl. Something told me to open a museum in the area," says Tariq. "Biddy Mason, who we feature prominently in the museum, was an enslaved woman who got her freedom in Los Angeles and subsequently became one of the wealthiest women in California. The church she helped establish-First, AME- is the oldest Black church in Los Angeles, and the current location of the church is in Jefferson Park. The Black man who designed the modern version of the church was Paul Revere Williams, who also designed many significant buildings and structures around Los Angeles. For me, being able to uncover some of those rich legacies is important."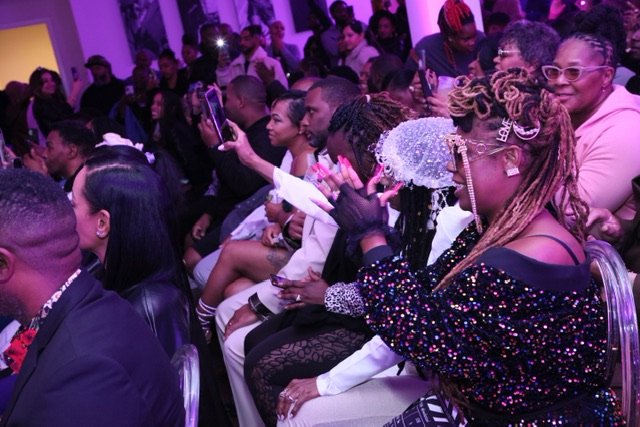 The museum's goal is to be more than just a physical space—it will be an experience unlike no other in the country. The Hidden History Museum is developing partnerships with other museums, archives, and institutions to bring visitors outstanding education and engagement. The Hidden History Museum hopes to become a vital part of the community, serving as a safe space where individuals, young and old, can learn about their own history. In addition, schools and after-school programs can pass on this history, so these stories are never again forgotten. The museum founders also hope it will revitalize businesses around Crenshaw and promote other institutions.
This museum solidifies the fact that Black history is American History. Black individuals have been building the country from the ground up for centuries. Now, visitors worldwide and in the community can take advantage of this unparalleled resource to learn more about our country's rich history.
Funnily enough, Vivica A. Fox mentioned on this rather stormy night, "Rain from an African perspective is a cleansing and blessing from our ancestors, like tonight, it's beautiful that it is raining…The Hidden History Museum is for our children and represents our children and our future in our home."
For more information on The Hidden History Museum, go to www.hiddenhistorymuseum.com. And to stream Tariq Nasheed's new film, check out www.fbastream.com.