RoseRev is an Independent Artist and DJ from
Ontario, California who grew up around music all his life. He started as a mobile DJ, Then evolved into a street team DJ for 93.5 Kday & Wild 96.1, He got a taste of the music scene fell in love with it an started recording as an artist at the age of 18. 

RoseRev's style is influenced by artists such as Baby Bash, Bobby Valentino, Nelly, Pretty Ricky, Tory Lanez, Fabolous, Bow Wow, Lil Rob, Kirko Bangz, Chris Brown and NB Ridaz.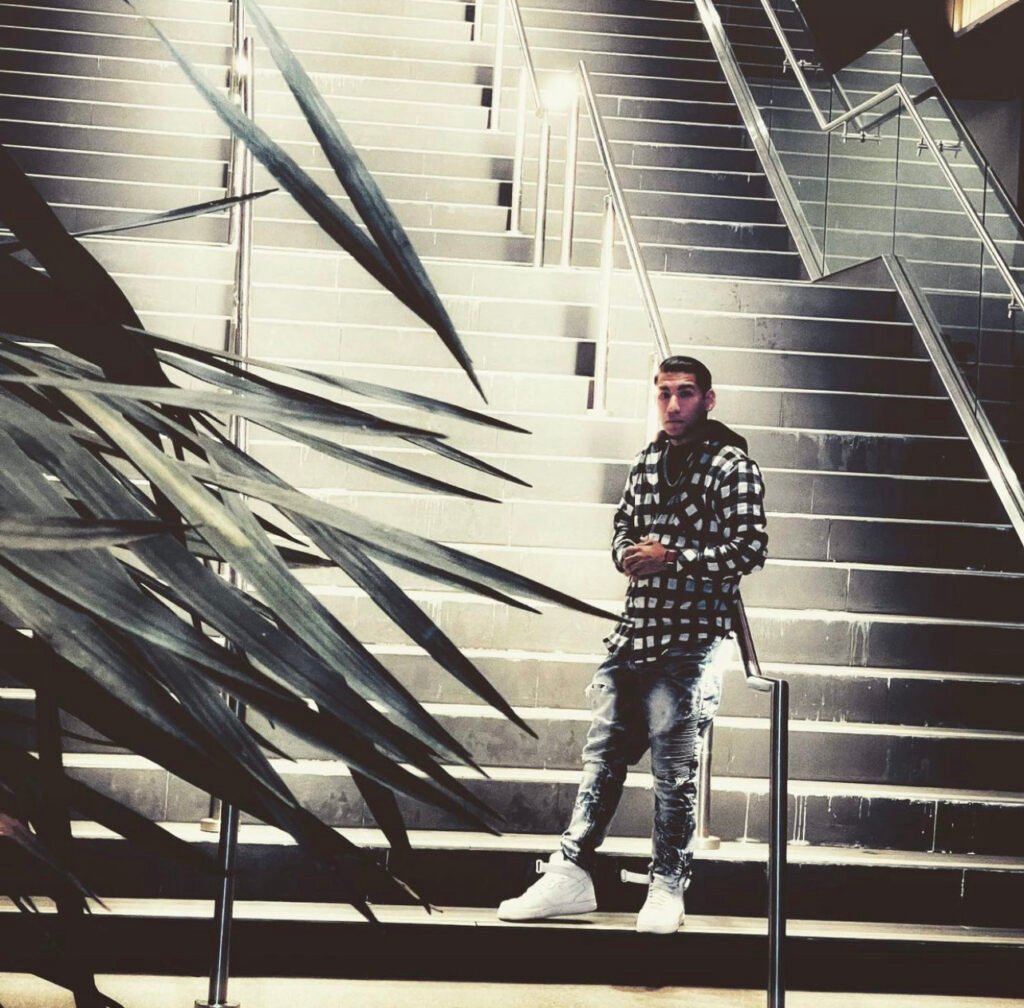 He has worked with a lot of successful artist such as Phora, KingLilG, YBE, CNG, Young Drummer Boy, Russ Coson, Mike Darole, Slim 400  and many more. This inland empire native broke into the music industry an gained his recognition with his album better life hitting over 1 million streams on all major streaming platforms.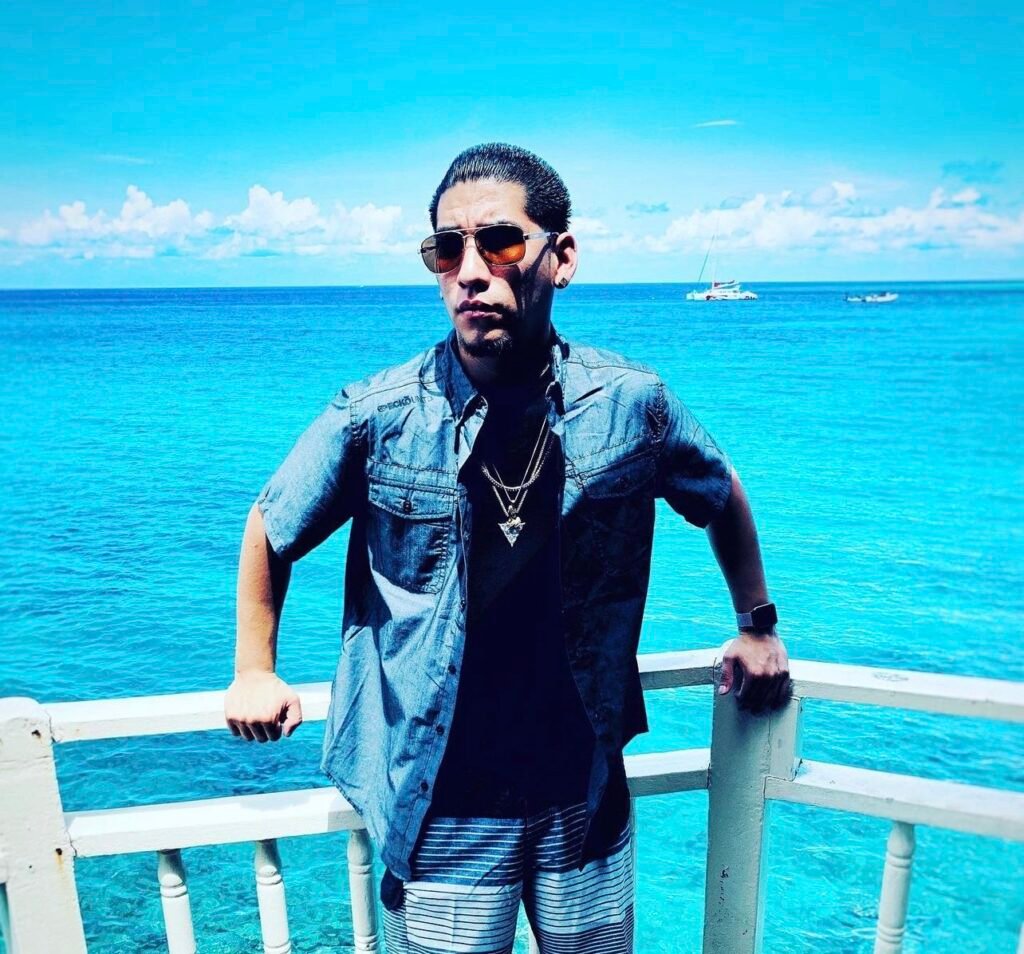 Follow RoseRev on his Instagram to stay updated on future projects @OfficialRoseRev
Check him out on all major streaming platforms under RoseRev an take a listen to his recent album "Better Life". Keep an eye out for RoseRev, As he continues to make power moves in the music industry.