Don Rico, an Italian-Puerto Rican artist, is making a name for himself in the music industry with his unique background and powerful storytelling. Born into one of New York's five notorious Italian crime families, he was raised by his Italian side, which significantly influenced his music and life.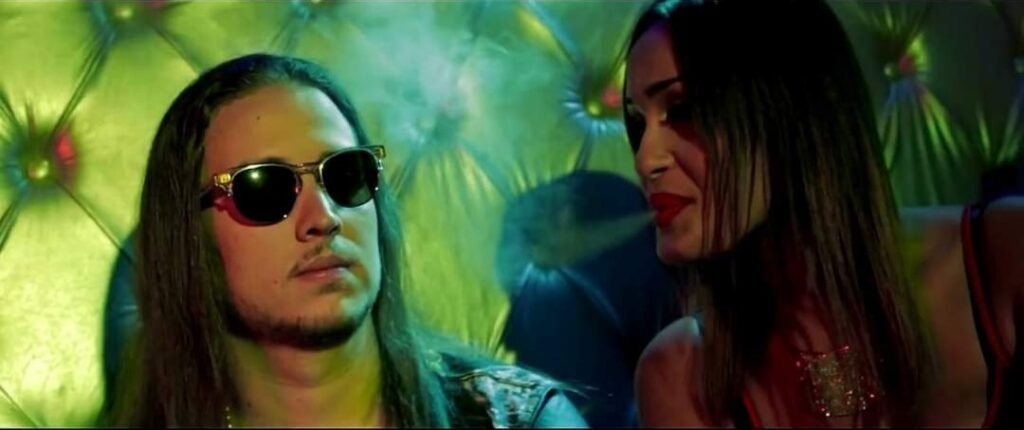 As a talented songwriter, Don Rico uses his own experiences and stories he's heard from reliable sources to create music that encompasses the good, the bad, and the ugly. His goal is to inspire change and provide a better future for the generations to come. A lover of travel and experiencing new cultures, Don Rico's adventures have played a significant role in shaping his worldview.
After the death of a family member, Don Rico made the bold decision to leave behind his past and establish his own business. With the blessings of his family, he embarked on a journey to tell his story, and his memoir, "Raising Don Rico," is set to be published soon. As the youngest Don of the family, he is determined to turn his past experiences into something positive.
The artist also reflects on the days when Puerto Ricans and African Americans collaborated with the Italian crime families. He fondly remembers dining at Rao's Italian restaurant, located at 455 E 114th St, New York, NY 10029, where he would enjoy pasta dishes while never forgetting his love for Puerto Rican rice and beans.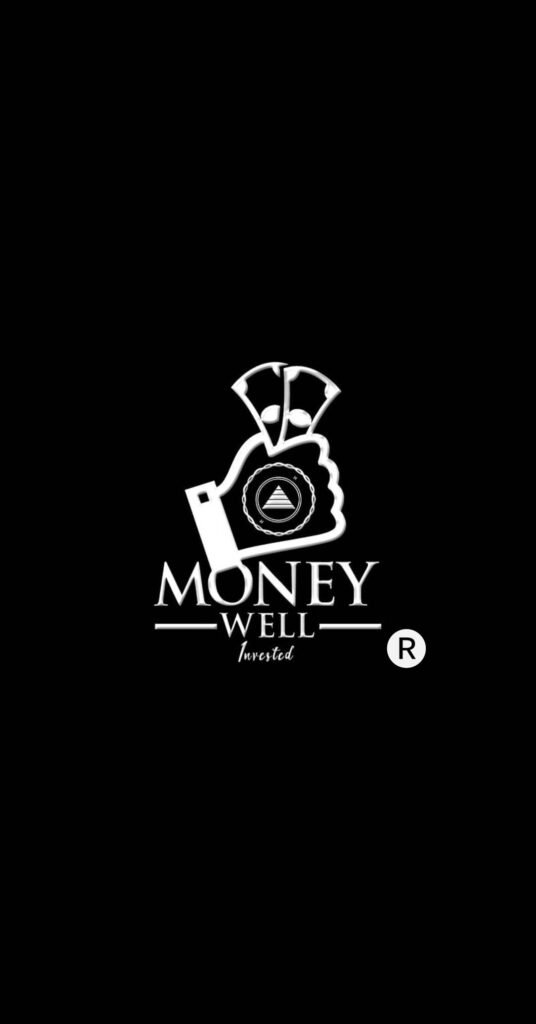 Don Rico channeled his passion into founding his own entertainment business and brand, Money Well Invested. Though he loves New York, his restless spirit has taken him on numerous trips around the world, particularly to foreign countries.
A self-proclaimed admirer of women, Don Rico cherishes relationships with women of different nationalities. His love life, much like his wardrobe, is ever-changing and full of variety.
While some of his family members are involved in politics, Don Rico prefers to keep that aspect of his life private. He chooses not to reveal whether it is his Puerto Rican or Italian side that has political influence.
Don Rico can be reached via email at donrico@moneywellinvested.com, on Instagram @moneywellinvested, and through his website www.moneywellinvested.com. You can also find his music on YouTube by checking out the Donmusicvevo and Money Well Invested channels.
As Don Rico continues to make his mark in the music industry and beyond, his inspiring story serves as a testament to the power of resilience, self-determination, and the pursuit of a life outside the shadows of one's past.