The world of pageantry has been shaken by the sudden death of Cheslie Kryst, who passed away on Sunday at the age of 30. The former Miss USA winner was known for her kindness and support for her fellow pageant queens, including former Miss Utah Rachel Slawson, who says Kryst "changed my life."
Slawson, now 26, spoke to PEOPLE magazine about Kryst's impact on her life and the pageantry community as a whole. She explained that Kryst went out of her way to support and uplift her fellow contestants during her reign as Miss USA.
"Cheslie changed my life," Slawson said. "She was always there for me, and for all of us. She was a mentor and a friend, and she really cared about making the pageant world a better place for everyone."
Kryst's death has come as a shock to many in the pageant world, with Slawson saying that her entire class is devastated by the news. "I think everyone's in shock," she said.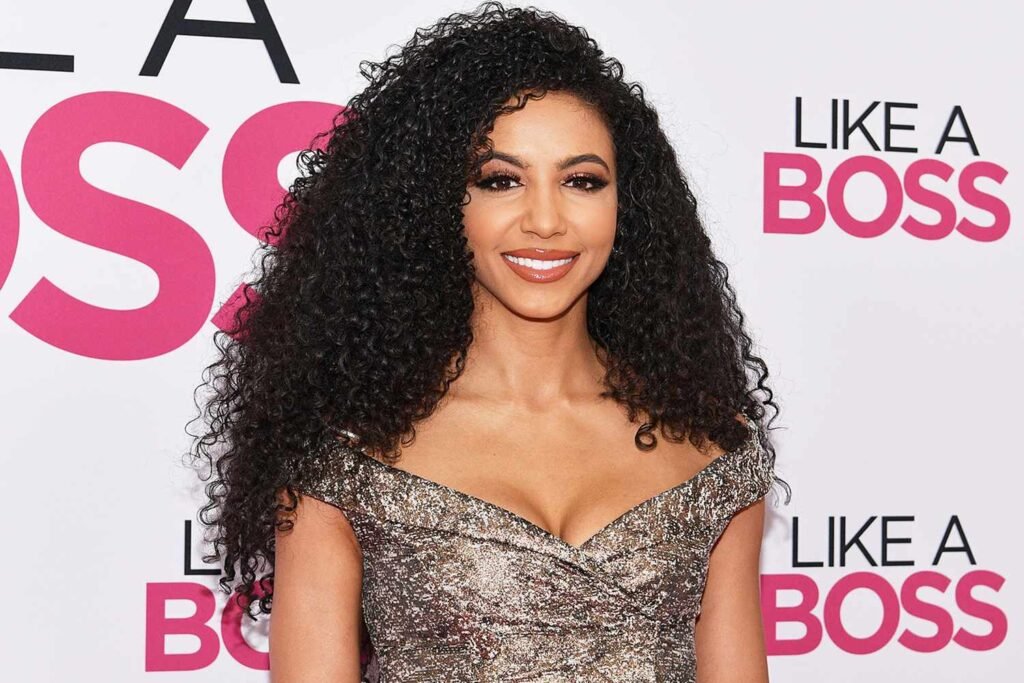 Kryst was known not only for her kindness and support of her fellow pageant contestants, but also for her advocacy work. She was a lawyer and used her platform as Miss USA to raise awareness about issues such as criminal justice reform and racial inequality.
Her death has left a void in the pageantry community, but Slawson says that she will continue to carry on Kryst's legacy of kindness and advocacy. "We'll miss Cheslie so much," she said, "but we'll also keep working to make the world a better place, just like she did."
The loss of Kryst serves as a reminder of the importance of supporting and uplifting others, and of the impact that one person can have on the lives of those around them. It is a tragic loss for the pageant community, but her legacy of kindness and advocacy will live on.
Read more :-Schirin Thoma : A Remarkable Journey of Passion and Talent in the Global Fashion Industry