Rimma Badun, a Ukrainian beauty queen and international model, has made headlines across the globe for her remarkable achievements in beauty pageants and fashion industry. She has been crowned with multiple sashes, including Miss Tourism of the Universe 2021 and Miss Economic World 2022. However, Rimma's journey to success is not just limited to the world of glamour and beauty. With her strong educational background and diverse professional experiences, Rimma is now making a name for herself as a successful businesswoman in Dubai.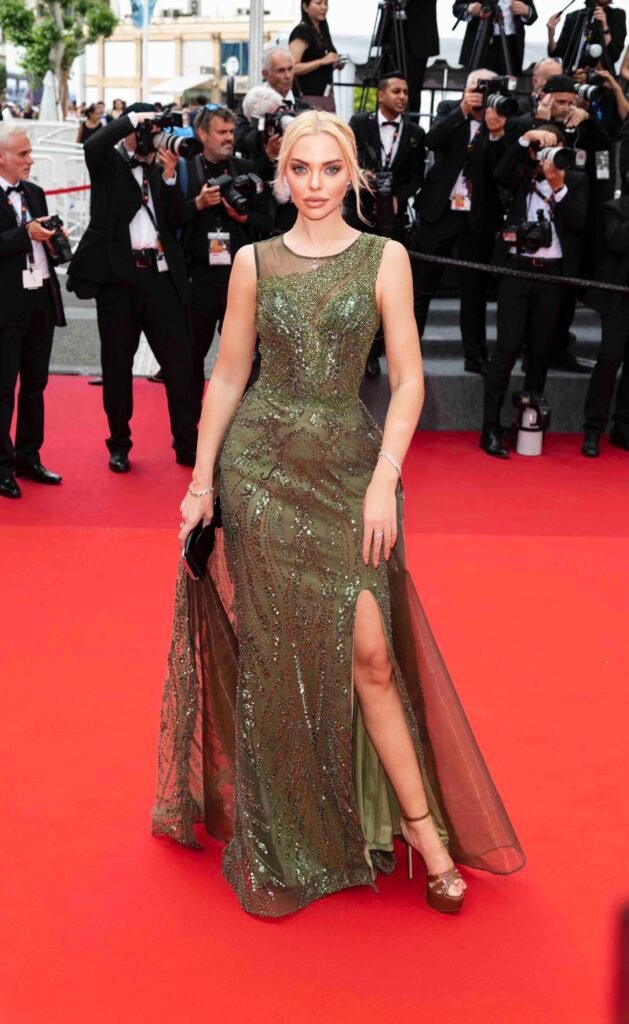 Born in the beautiful city of Vinnitsa in west-central Ukraine, Rimma was a highly competitive and ambitious child. She excelled in multiple fields, from professional gymnastics to various disciplines at school, and received a scholarship from the government for her academic achievements.
She graduated from a medical university and also studied economics in Ukraine. She has been interested in modeling and beauty contests since childhood, she won the first competition at the age of 10, then after graduating from universities she began to devote more time to this and has been working in the fashion industry for more than 7 years.
Rimma has since represented Ukraine at 17 international beauty contests and worked with many talented designers and photographers around the world. She has graced the runways of international fashion weeks, worked with renowned brands and designers, and collaborated with various makeup artists and hairstylists. Despite her successes, Rimma recognizes that beauty pageants are not just about physical appearance but also about representing one's country and cultural values.
In 2022, Rimma added another feather to her cap by winning the prestigious Miss Economic World competition. The championship is not just a beauty pageant but a Cultural Olympic Game among woman artists with dreams to endorse the world economy. The competition has a mission to support people who suffered during the war in Ukraine, which is close to Rimma's heart.
Rimma's success story also includes her move to Dubai, where she works for a business consulting company RKHBC. With her background in medicine and economics, Rimma brings a unique perspective to the company's marketing and business development department. RKHBC provides services in business licenses, strategic partnerships, relocation, PRO and government relations, and bank assistance. Rimma's expertise covers various sectors, from construction to hospitality, and she also helps people to open companies and bank accounts in Dubai. With her diverse educational background and professional experiences, Rimma is a true inspiration to many aspiring entrepreneurs and business leaders.
Rimma's journey to success is a testament to her hard work, determination, and resilience. From a young age, she has pursued her passions with dedication and commitment, excelling in multiple fields and breaking stereotypes. She has not only represented Ukraine on international platforms but has also made a name for herself as a businesswoman in Dubai. Rimma's inspiring journey shows that one can achieve anything with hard work, persistence, and a passion for life.