Last night at the Fairmont Miramar Hotel & Bungalows in Santa Monica, the guests of the Cinemagic Film and Television Festival including Lynne Curtin who you remember from The Real Housewives of OC and Star Trek legend Jeri Ryan attended the non-profit's 2023 Gala Showcase.
Cinemagic chose kids from schools across LA and Northern Ireland to partake in a week-long program in LA. The students had masterclasses with some of the biggest names in the industry throughout the program. The producers of The Late Late Show with James Corden and the Rachael Ray Show shared their insights, while special studio lot tours at Universal and Warner Bros unveiled the behind-the-scenes magic of the film industry.
Cinemagic is the largest film and television festival designed for and by young people in the UK and Ireland; participation in Cinemagic events includes around 40,000 young people (aged 4-25) in Belfast, Dublin, London, New York, and Los Angeles each year. Cinemagic has engaged with almost 1 million young people since its establishment.
Guests were invited to join in for the auction which included a signed LA Dodgers jersey by Mookie Bets to return flights from LAX to Ireland (gifted by Aer Lingus), 
Even Bob Yari, joint CEO of Studio 101 and one of the producers of Yellowstone, sent a congratulatory message to the gala that was presented on the night.
The evening hosts were Irish television presenter Darren Kennedy and actor Jenn McGuirk.
The galas showcased three short films produced by Cinemagic, including ABIA, which screened at Ireland's Permanent Mission to the United Nations in New York as part of its International Women's Day celebration.
In attendance was Irish Ambassador to the US, Geraldine Byrne Nason, who mingled with the young talents, forging connections and creating pathways to success.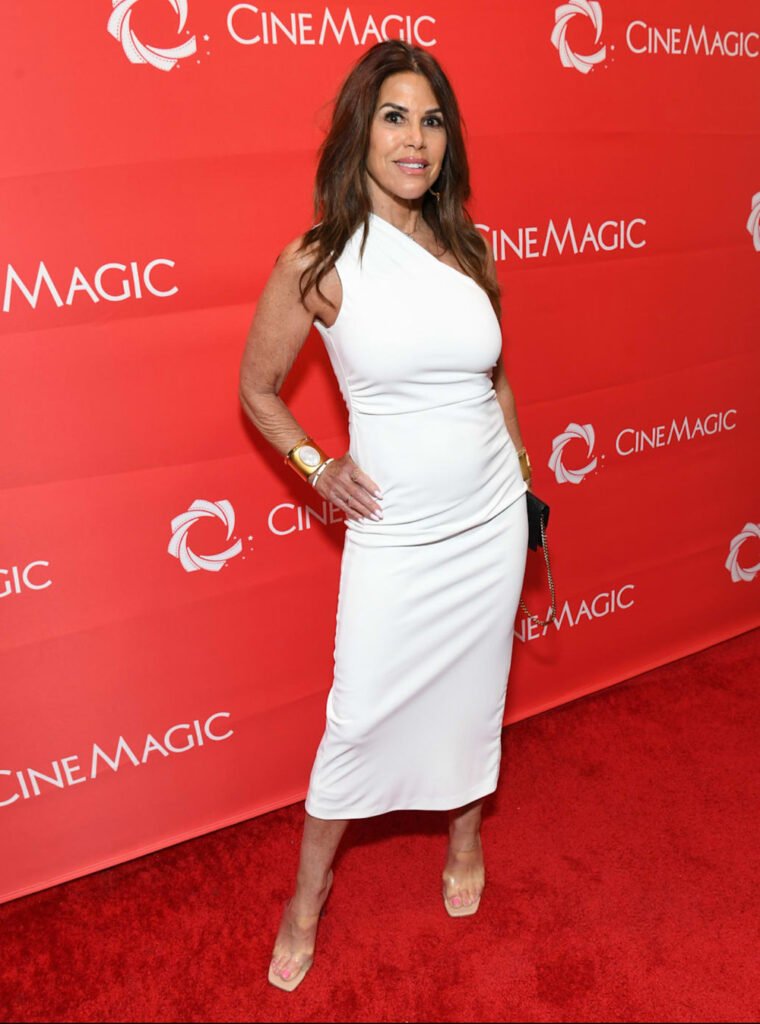 CEO of Cinemagic Joan Burney Keatings MBE explained how "We are so thankful to our incredible sponsors and partners in supporting us to provide inspiring talks, tours, and masterclasses with top talent in film and television production in the heart of moviemaking in LA from 23rd to 28th June. We look forward to showcasing Cinemagic as a global player in the creative industries and celebrating Northern Ireland's success stories internationally."
The head of Northern Ireland Connections, Moira Loughran, expressed similar hopes. Moira adds, "[we are] Delighted to be partnering with Cinemagic as a sponsor of the Los Angeles Gala as we see it as a fantastic opportunity to be able to help and showcase the immense talent of our young people from Northern Ireland."
Sponsors of the event included, Fairmont Hotels, Northern Irish Connections, NI Bureau, and Aer Lingus.
Gift bags were handed out, including products from Bug Bite Thing, The LA Dodgers, and Gaviña Gourmet Coffee.