In the world of skincare, Forever 25 Lifestyles is making waves with its unique approach to beauty. We believe that true beauty is more than just skin-deep—it encompasses the well-being of your body, mind, and spirit. we stand out from the crowd, offering transformative products and services that go beyond traditional skincare. In this article, we will address the top three frequently asked questions about our brand and provide compelling answers that highlight our distinctiveness.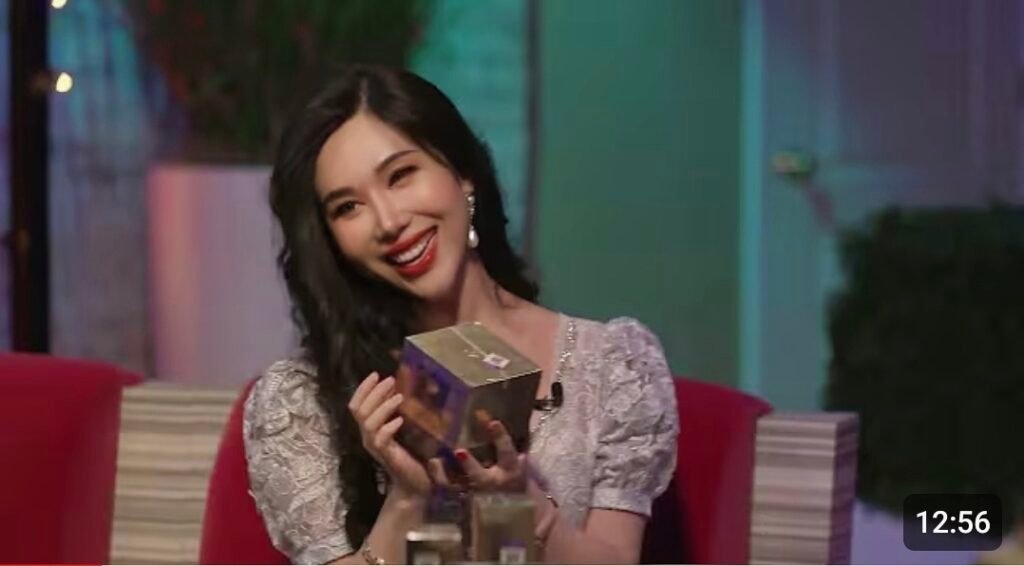 Cover : What Makes Forever 25 Lifestyles Different?
Answer: At Forever 25 Lifestyles, we redefine skincare by combining science, nature, and holistic wellness principles. Our products are meticulously formulated with premium ingredients sourced from around the world, including Switzerland, France, and Japan. We prioritize quality, safety, and effectiveness, and our FDA-approved formulations reflect our dedication to delivering exceptional results. What truly sets us apart is our holistic approach, which encompasses physical health, mental wellness, and spiritual vitality.
Cover : What Products and Services Do You Offer?
From our anti-aging 4-step regimen to targeted solutions for hydration, brightening, and rejuvenation, our products are designed to deliver visible transformations. Additionally, we provide personalized services to complement your skincare journey. Our 1-on-1 8-week Total Rejuvenation Class empowers you with knowledge and techniques to achieve holistic beauty. Moreover, our collaboration with Hollywood celebrity stylists ensures that you receive personalized guidance in creating a harmonious and confident image.
Cover : Is Forever 25 Lifestyles Worth the Investment?
Absolutely! Forever 25 Lifestyles is not your average skincare brand. Our products are meticulously designed with cutting-edge anti-aging technologies and luxurious ingredients like sheep placenta and salmon caviar. We spare no expense in sourcing the finest elements that deliver exceptional results. Our personalized service goes beyond skincare, guiding you through a transformative journey. The results speak for themselves—lasting, visible improvements that rival costly and uncertain alternatives. By choosing Forever 25 Lifestyles, you not only invest in your skin's youthfulness but also save significantly on futile trials with other products.