If you have journeyed through the immersive realms of a theme park, you've probably experienced extraordinary technological work by Matthew Miller. The Senior Director of Technology & Business Development at Orlando Informer, Miller has distinguished himself as a remarkable innovator in the theme park and entertainment industry.
Born in the small town of Wewahitchka, FL, Miller's meteoric rise in the industry is a testament to the wealth of experience and wisdom he accrued from his roots. His in-depth understanding of blending technology and imagination to craft immersive experiences is evidenced in the unique, world-class attractions he's helped develop for both Disney Imagineering and Universal Creative.
Spending the bulk of the past decade at Universal Destinations & Experiences, Miller's footprint extends to Universal's theme parks in Orlando, Hollywood, Beijing, and Osaka. His influence is unmistakable in the immersive attractions that encapsulate guests in these parks.
A testament to Miller's innovative prowess is his groundbreaking patent (US20210383644A1), awarded for his research and development of interactive wearable technologies. This cutting-edge advancement not only enhances the theme park experience, but also solidifies his reputation as a leader and innovator in the industry.
Miller's impressive contributions and relentless pursuit of innovation have not gone unnoticed. He has received numerous accolades, and recently, his influence has transcended the theme park sphere. Matthew Miller has been added to the prestigious list of celebrities and filmmakers on IMDb, a recognition that celebrates his impactful role in the entertainment industry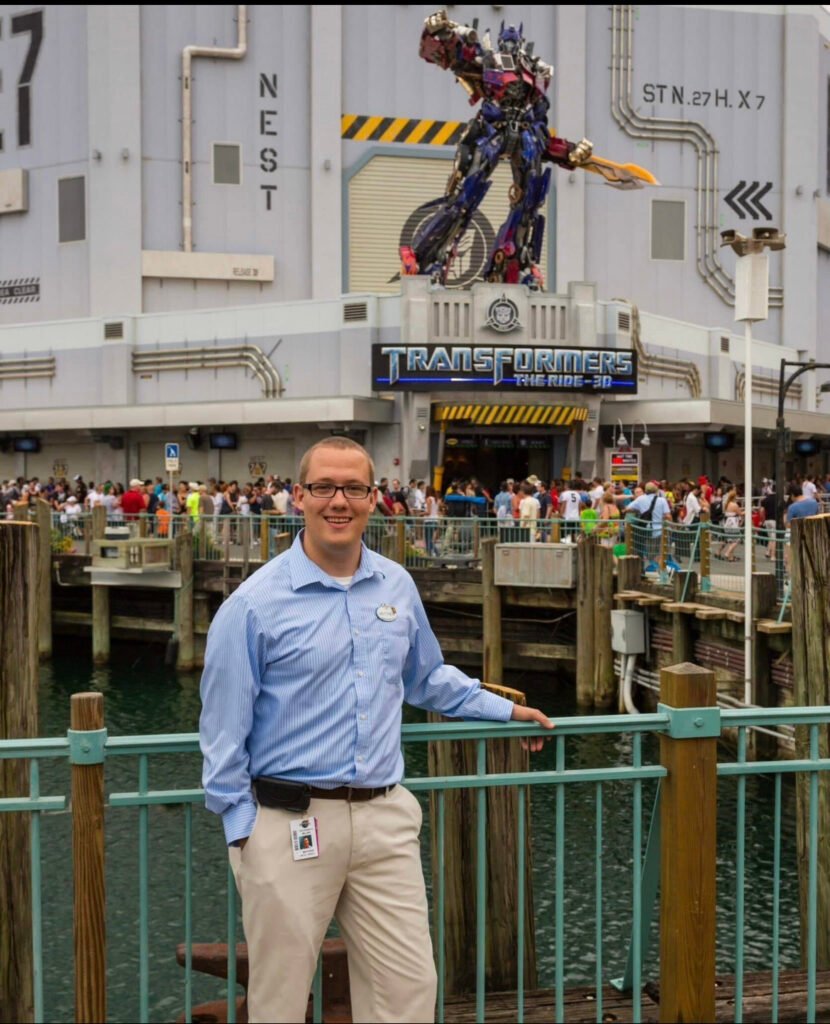 Living in the greater Orlando area with his wife, Gabriela, and their two daughters, Miller continues to redefine what's possible in the theme park industry. The experiences he's helped craft are enjoyed by millions of tourists annually, underscoring the profound impact he's made in the industry.
Matthew Miller is not just a name in the theme park business; he's a force of innovation, a beacon of creativity, and a visionary shaping the future of global entertainment. His legacy will continue to inspire, enchant, and amaze for generations to come.