The Gray Man, a recent film by The Russo Brothers that features big performances from Ryan Gosling, Chris Evans, and Dhanush, will finally get a sequel. They revealed that Ryan would return as CIA mercenary Court Gentry, also known as Sierra Six, in the sequel to the series. At a press conference in Mumbai last week, Joe Russo promised that Dhanush will continue to be a part of the franchise.
The sequel's directors will be Joe and Anthony Russo once again, while The Gray Man co-writer Stephen McFeely will write the screenplay. A press statement from Netflix revealed that the production team is also at work on a spin-off film that would examine various aspects of the The Gray Man world.
"The response from the audience to The Gray Man has been absolutely fantastic. We are very grateful for the fervour with which our movie has been received by viewers all across the globe. The Russo Brothers released a joint statement in which they said, "With so many incredible characters in the film, we had always intended for the Gray Man to be part of an expanded universe. We are thrilled that Netflix is announcing a sequel with Ryan, as well as a second script that we're excited to talk about soon.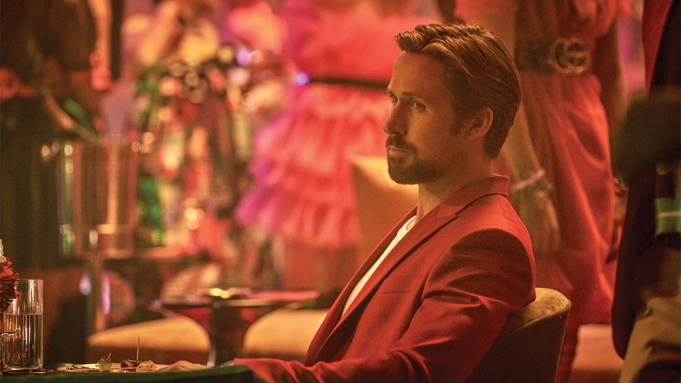 The sequel will be produced by The Russos, AGBO's Mike Larocca, Joe Roth, and Jeffrey Kirschenbaum for Roth Kirschenbaum Films. The Gray Man, which debuted on Netflix on July 22, is based on Mark Greaney's 2009 book of the same name. The movie centres on CIA mercenary spy Sierra Six, who unintentionally learns secretive agency information and ends himself as a prime target for his old coworker Lloyd Hansen and other international killers. Ana de Armas, Rege Jean Page, and Jessica Henwick are featured as well.
At a press conference in Mumbai last week, Joe Russo had commented on Dhanush's return to the franchise, saying, "It's based on a book series, so there is the potential to develop this into future movies. We like continuing the story since we enjoy all the characters. But whether they want to see more of the plot or not must be determined by the audience. I can assure you that Dhanush's character will continue to exist in that planet if the narrative is carried forward.