Albania Rosario becomes the force behind Latin American Design at New York Fashion Week with her platform FDLA showing the power of Latino designers.
Isn't it incredible to learn about all those people and professionals who, instead of blindly following the crowd, make every possible effort to pave their own path to success and growth in their chosen industries? These individuals could stand apart because of the approach they adopted in creating and running their businesses, brands, platforms, or ventures and also because of the way they constantly walked their paths, no matter what, facing the challenges and working incessantly towards their goals in life. Now is the time to get these professionals at their industries' forefront and put their stories in front of the world to let people know how a certain positive mental attitude and a genuine intent while growing businesses can lead people toward their desired success, even if industries are overly competitive. Albania Rosario, the much-talked-about business personality and lover of fashion, who proudly serves as the Founder and Creative Director of her unique global fashion platform called "Fashion Designers of Latin America" (FDLA), emphasizes the same and wants more and more budding talents to listen to what their hearts seek and work around ideas that could positively change their chosen niches, just like she did in the world of fashion.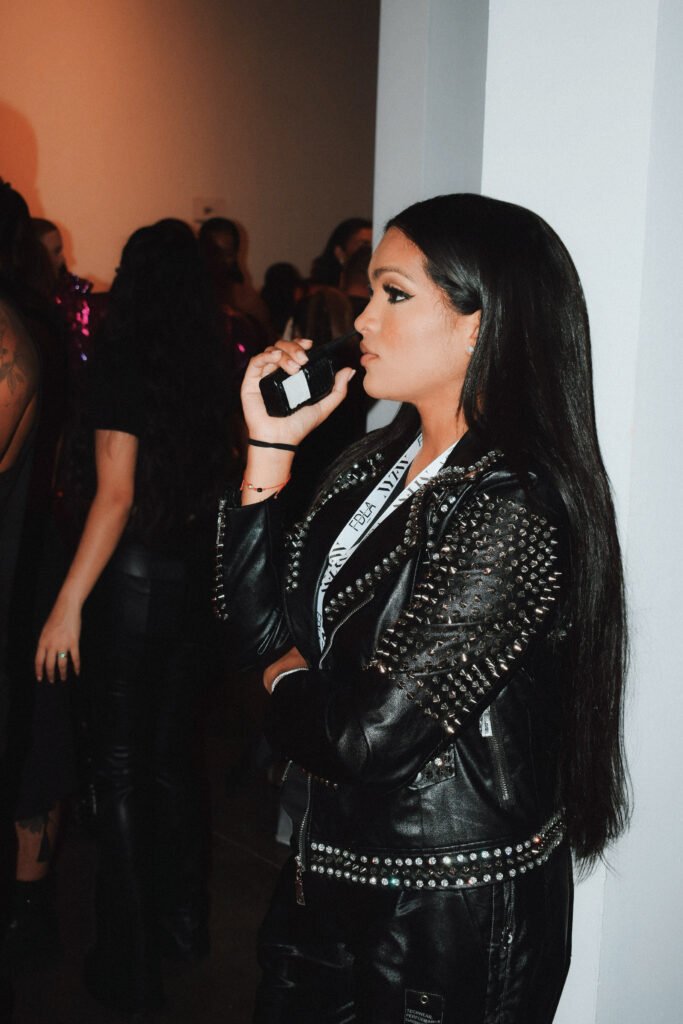 Over the years, many industries have noticed a few issues that have persisted for the longest time, regarding equal opportunities, equal pay, equal exposure, and the like, where certain sections have always been given an edge over the rest. However, visionaries and multipreneurs like Albania Rosario are working towards changing this system and creating equal opportunities for other deserving talents as well. When this self-made and determined business personality noticed how Latino designers and fashion professionals lacked the right kind of opportunities and stage at the New York Fashion Week and other global events, she chose to come up with a one-of-a-kind platform named Fashion Designers of Latin America to cater to this growing issue.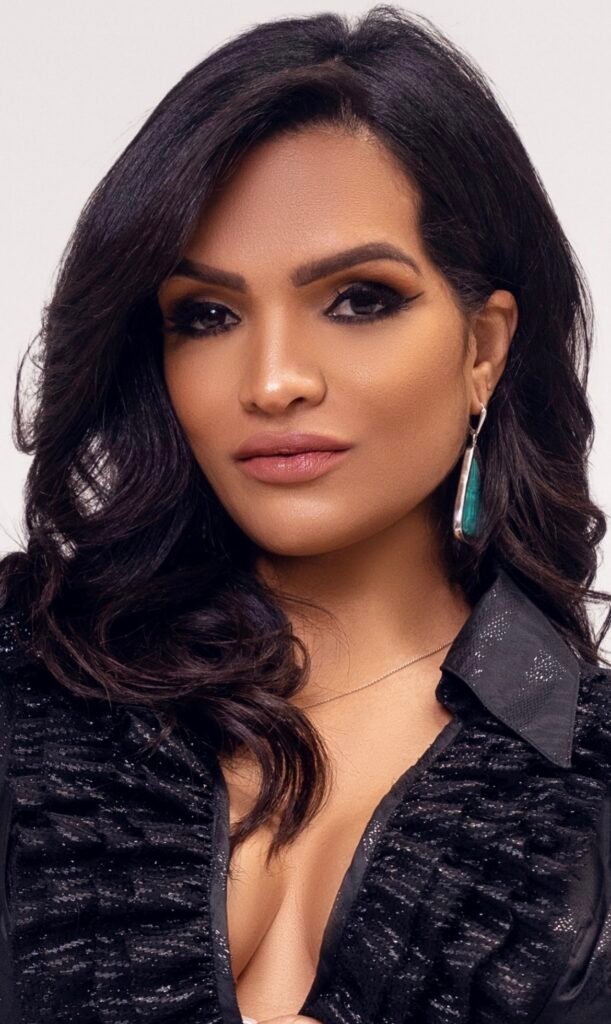 She has been acting like a force behind Latin American Design at New York Fashion Week with her platform FDLA showing the power of Latino designers, which she believes are an indisputable force in the fashion world. FDLA now believes that the future of fashion is LATAM. Albania Rosario highlights that for the latest season, the official location of FDLA shows was STUDIO 525, which is a luxurious space for art and fashion events in the Big Apple's historic West Chelsea Highline Arts District, which saw the glorious presence of Agatha Ruiz de la Prada, who has been a strong supporter of FDLA since the beginning, and incredible brands like Cubel, from Colombia; Toribio&Donato, from Costa Rica; Indira & Isidro Jewelry, from Mexico; and Benito Fernández, from Argentina. Also present were other emerging talents like Carmen Seminario and Elizabeth Muñoz from Peru, Carlos Benguigui from Venezuela, and others.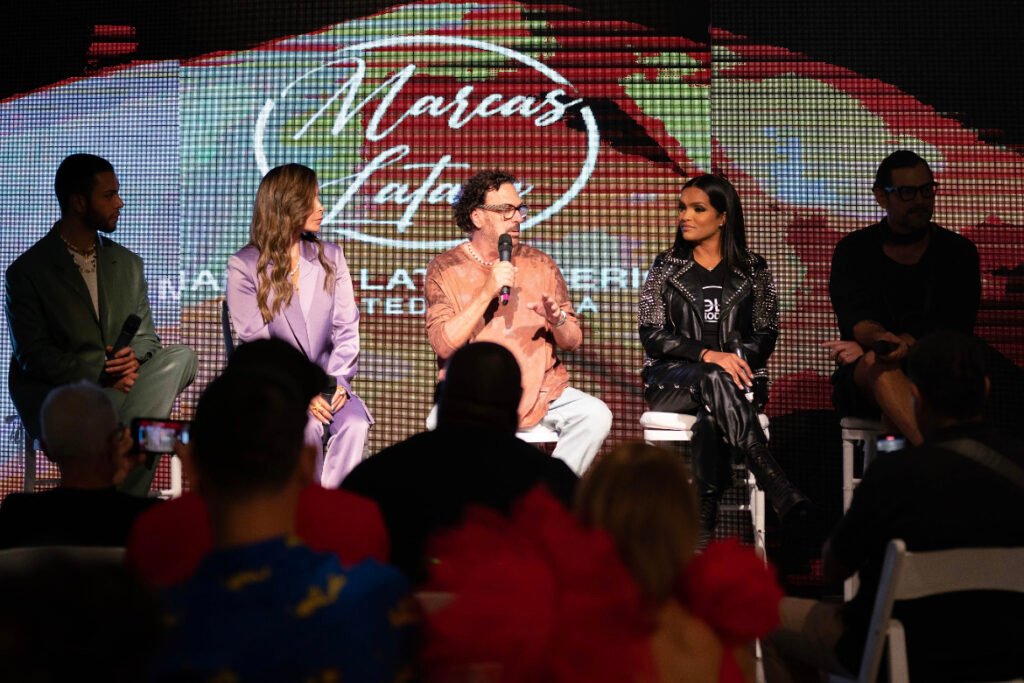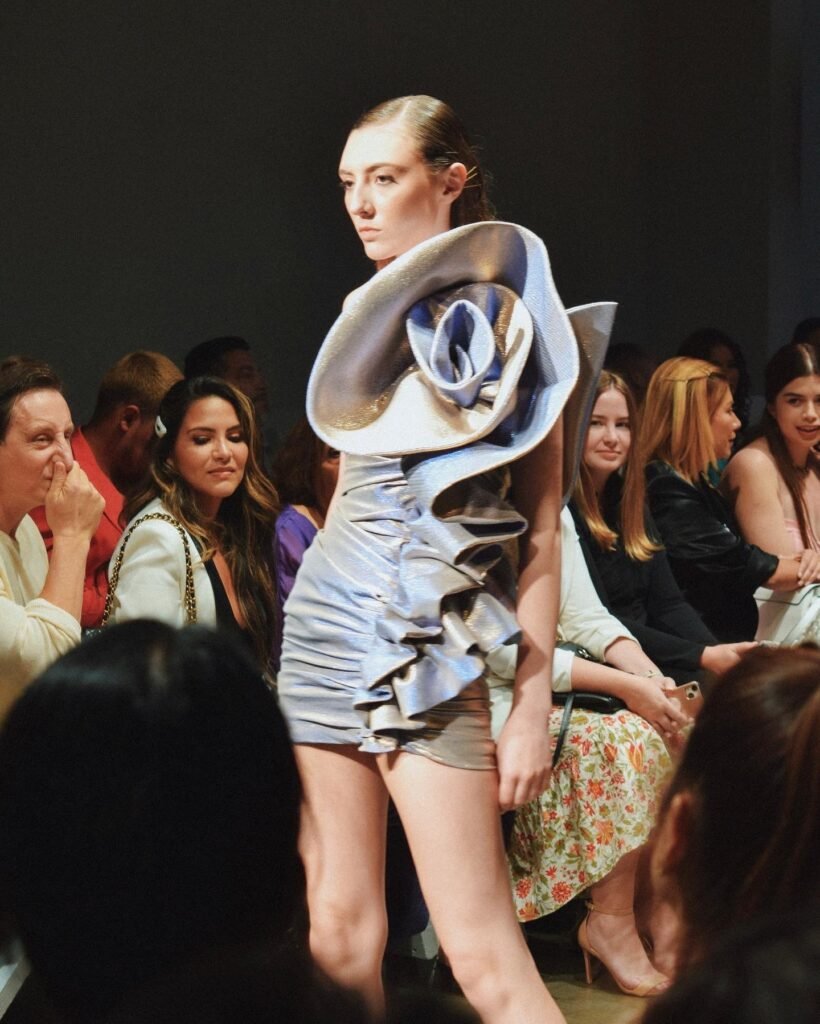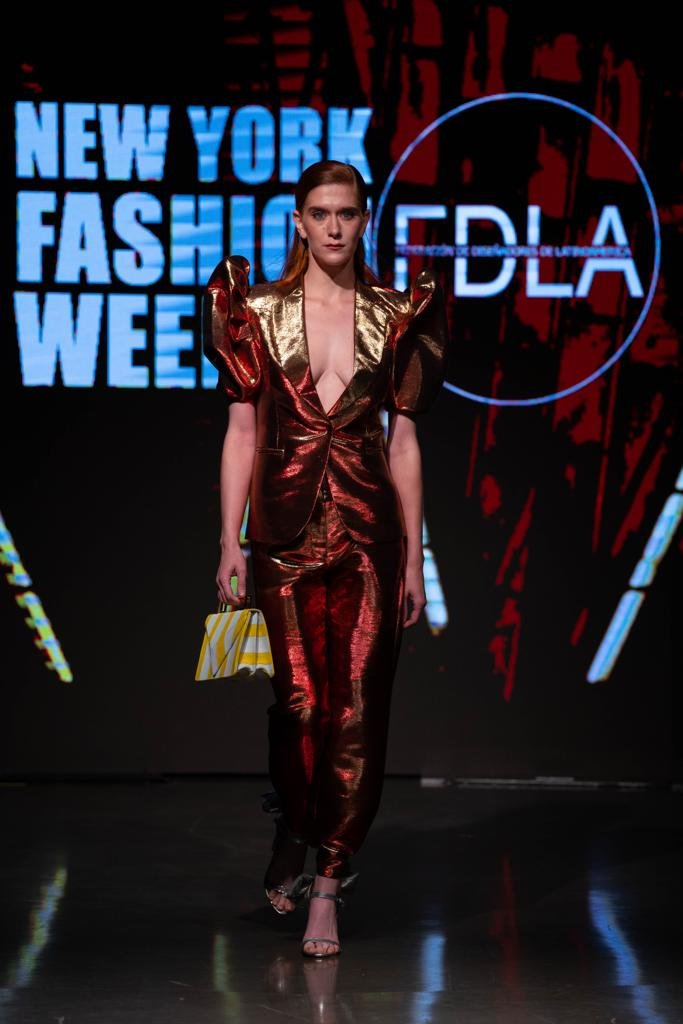 She further emphasized how the FDLA shows outlined portrait of what can be assumed as the new sustainable urban luxury. What she is also proud of is the fact that creators at FDLA create objects capable of making people around better towards everything, everyone, and themselves. Another highlight recently for Albania Rosario came in the form of her recent launch of Marcas Latam, a new project under FDLA, which is a platform for brands and designers to interact with audiences globally and sell their products from any place and at any time. She is proud of how Latam Brands, as brands of Latin America, has been emerging to empower Latin American fashion designers and entrepreneurs to lead them towards their business goals and dreams.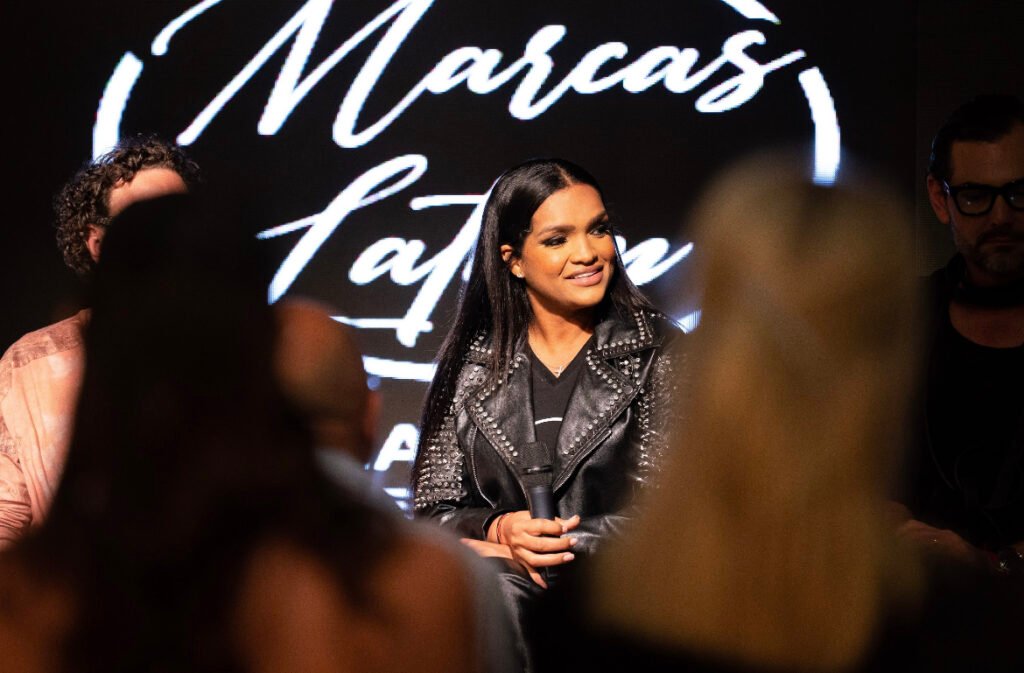 Albania Rosario also underscores that FDLA and Marcas Latam go beyond social events to show status and social distances, all about inclusion and diversity, powering the fashion industry in Latin America.
Albania Rosario first worked as a volunteer at the NYFW, and as soon as she realized how opportunities lacked for emergent upcoming Latino designers, she was clear with her vision to create a platform like Fashion Designers of Latin America to lead these talented beings to become a part of the ever-evolving fashion circuit in NYFW. Today, after 18 long years, Albania Rosario has turned into a full-fledged business personality running a global fashion platform that has been helping Latin American designers in the best possible manner and now is rising high with her new launch Marcas Latam.
There is a reason why Albania Rosario is called the visionary in the fashion and business niches. She is a true inspiration for many other women wanting to taste their definition of success in their desired industries, for this incredible woman is not just an entrepreneur but also a compassionate being involved in varied honest initiatives.