The Love & Hip-hop Star made her way to experience the Fashion, Fun, and The Runway
New York, New York- It's a wrap! NYFW is over and JoJo Zarur made it her first priority to make an appearance the day before the official end date. On Tuesday September 13th 2022, The Former Love & Hip-hop Star shied away from the camera but took a low-key route this year. Known for her controversial dilemmas on VH1's Love & Hip-hop Miami, JoJo, a ravish fashionista stylist with a miami brand, displayed a sassy look that she created on her own.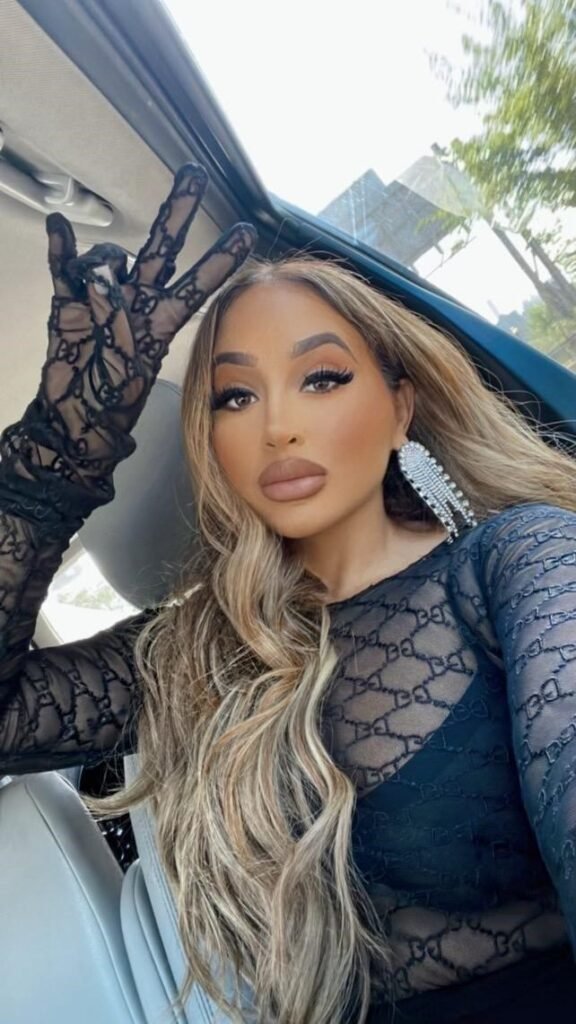 JoJo First made an appearance for Paris Laudry's Private invite only NYFW Pop Up show. Where she met Photographers and the owners of the lavish luxury store. The Luxury clothing brand Paris Laundry, which has its headquarters in New York, is named to symbolize the fashion industry's ever-expanding spin cycle, which is dictated by design houses in the "Fashion Capital" of the world but is actually inspired by American Culture and imported from elsewhere. As she continued to shop, JoJo was dressed in designer boots and Lighting Jewelry from head to toe. Not only did the staff embrace JoJo, they also considered opening a sector for women and men. As the day continued, JoJo herself, received gifts from MCM's pop up shop that took place moments after Paris Laundry's pop up. 
The up-and-coming actress was in the front row supporting up-and-coming designers and stylists for The Society Fashion event before New York City Streets turned into a runway. After enjoying the new collections, her publicist of ( R&P Entertainment Agency LLC) then lead her to one of NYFW's anticipated Runway shows "The Confessional Collective Fashion show. Hosted by Jack Mizrahi and music by Bobby Ishak. The Venue was designed as a private area where everyone would be standing shoulder to shoulder by its creator, Johnny S. Cohen, who services showrooms in New York and Miami. JoJo was featured on FashionBombDaily, one of the greatest platforms for fashion, when she donned a glittering, exquisite dress with one open leg. Cover Girl is a song, thus it's obvious that FashionBombDaily liked JoJo Zarur's outfits at NYFW.