He is known for his unique skills as a musician and artist in R&B and Hip-Hop, and now with D&J Clothing, his apparel brand, he has stunned all.
The way a few industries around the world have seen constant growth and have noticed umpteen numbers of positive developments throughout these years have been nothing less than astonishing. These changes could occur because a few dedicated and determined minds decided to walk the talk and build brands, businesses, and a name for themselves to propel their respective industries forward. This not only inspired other budding talents around the world but also ingrained in them a sense of hope that anything and everything is achievable if worked with persistence, consistency, honesty, and pure love for work. This was something Dwayne Kirkland, most famously known as D Kirk KV, proved in both the music and the business space as a self-driven young talent, hailing from the east coast of Philadelphia.
Read More : "Bodboy" will be Bobby Shmurda's first project after he gets out of prison.
It was around 2014-2015 he tried his hands at music as an outlet of expression for himself, and for he believed it gave him his sense of peace. The graduate from Kutztown University today at 24 years, has already made his passion for music his professional career right from his initial hit "My Type" to performing extensively at shows, events, and prominent venues to now giving major hits like "Understanding," "Tempted," "Like That," and more available on Spotify, https://open.spotify.com/artist/0sgEoi78FvPJN8QrjOui9X, he has literally crushed the music game. However, there is more to him as a young talented being.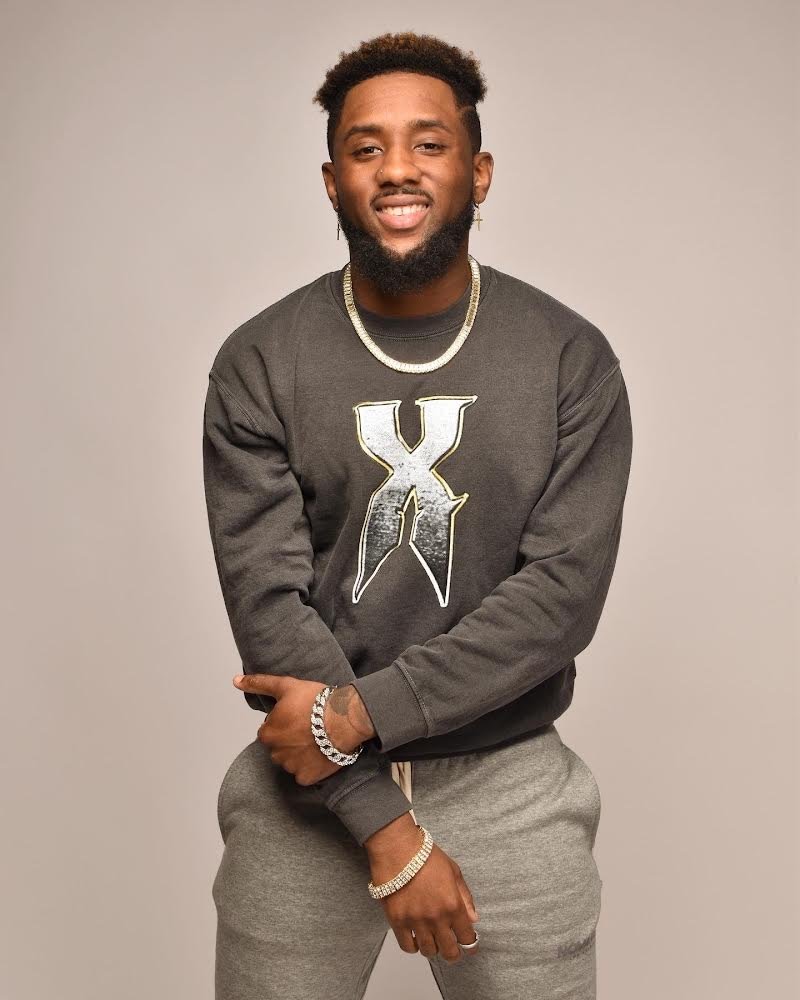 D Kirk KV, after making his name prominent in the American music scene by acing the game in R&B, Hip-Hop, and Island music, in 2021, he decided to take the plunge in business and partnered with Latasha Melody to launch D&J Clothing, a unique apparel brand. His brand is all about offering modernism packed in comfort, style, and affordability with a product range that includes leggings, pants, winter wear, athletic wear, hats, and accessories.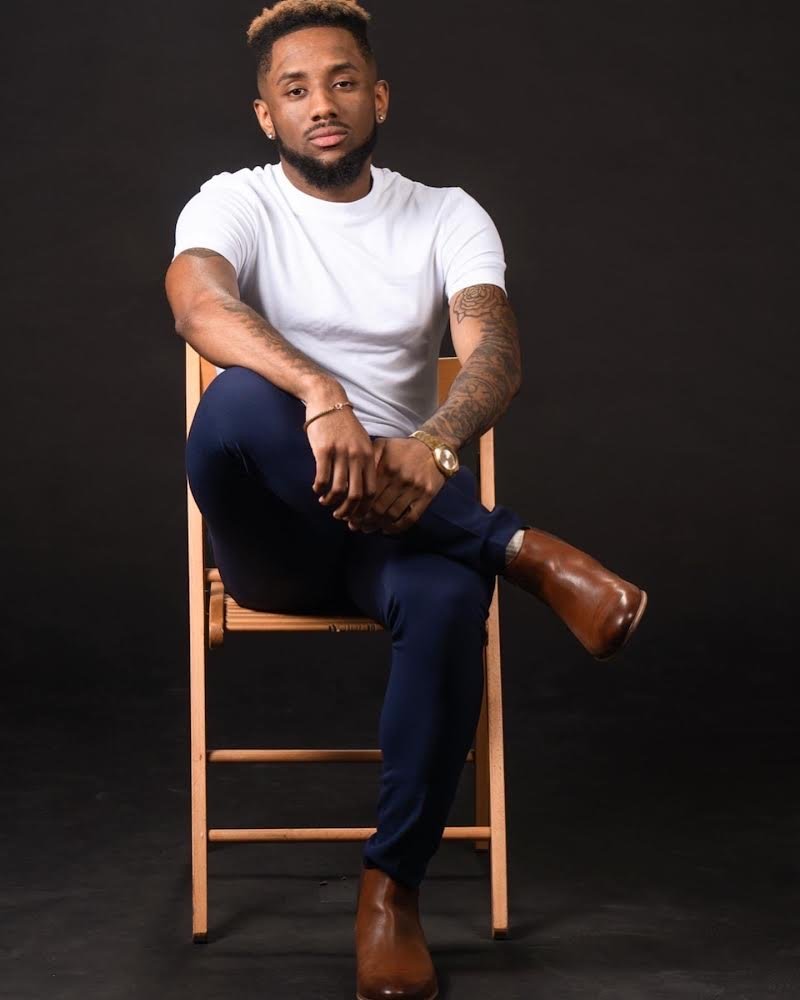 He has his hands dipped in both music and his business and still thinks there is a lot to be done in the coming years in both sectors. He is working around more musical projects and looking forward to also expanding his apparel brand very soon. Till then, follow him on @dkirk_kv to know more.
Read More : Chris Rock makes a joke on the Oscars slap incident after Will Smith's apologetic video.