Jared Leto, Kylie Jenner, Deepika Padukone, and other celebrities attended the Business of Fashion Gala in Paris dressed to the nines.
The Business of Fashion Gala in Paris was attended by celebrities like Kylie Jenner, Deepika Padukone, Jared Leto, and many more. All the participants were seen dressing to impress, with celebrities like Leto turning attention in his purple latex ensemble complete with black leather gloves and pink boots.
Read More : After rumours that he is the father, Mindy Kaling says that BJ Novak has a "great relationship" with her kids.
Kylie Jenner also made a great entrance at the event while wearing a Mugler ensemble. Jenner arrived to the event wearing a sheer lace dress with cutouts, and she looked gorgeous. The fashion designer Casey Cadwallader posed with the beauty tycoon, who looked magnificent. Deepika Padukone recently appeared at the Mumbai airport after taking a flight to Paris for the Business of Fashion Gala.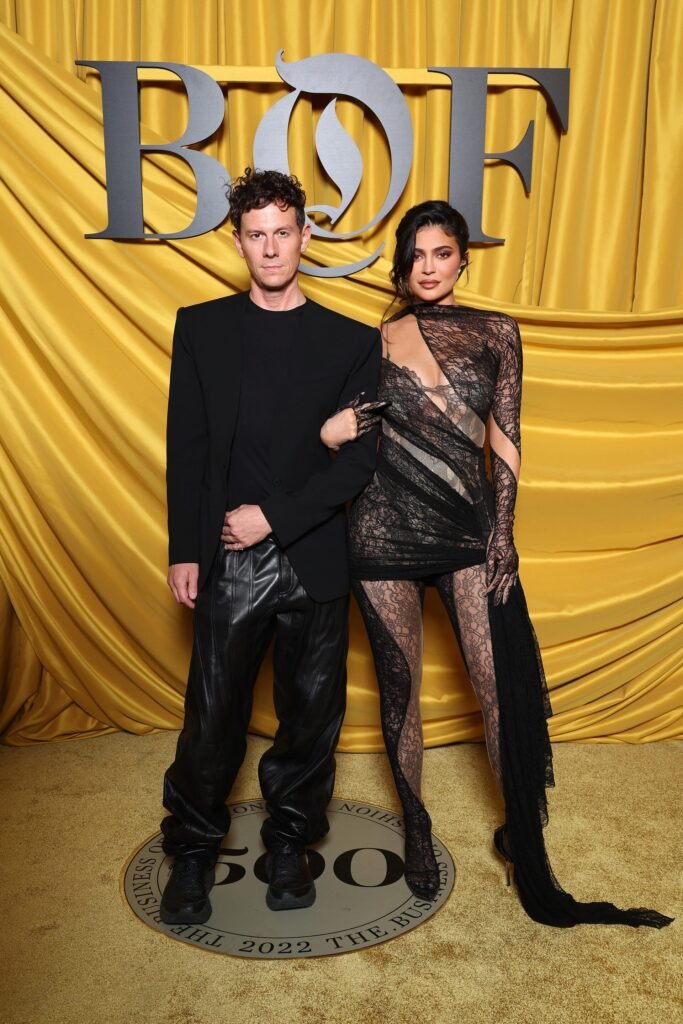 The actress was spotted wearing a black jacket, black pants, and a gold corset. Padukone looked stunning in her stylish attire. At the occasion, the Bollywood actress was accompanied by a number of well-known figures, including Ashley Graham, Natasha Poonawalla, Charlie XCX, and others.
Here are some images from the BoF Gala: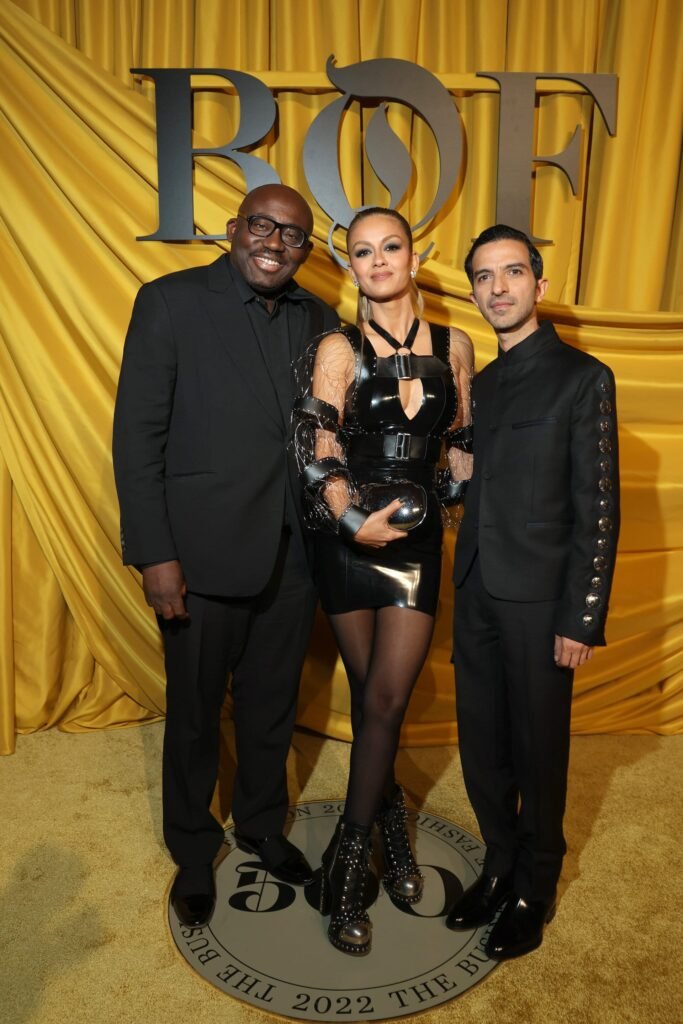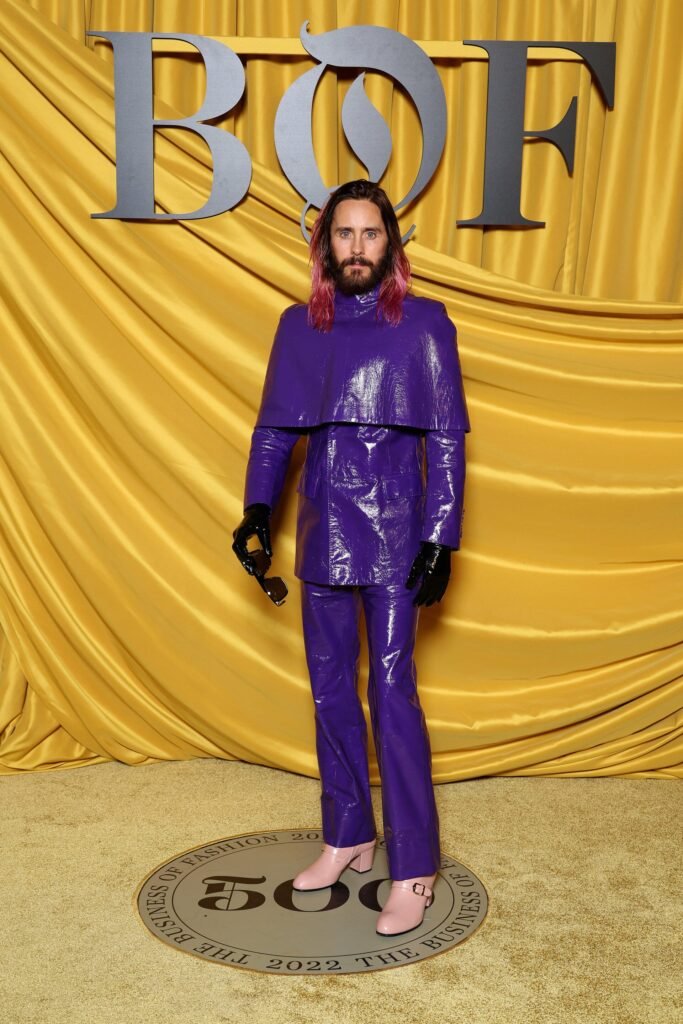 The recent appearance by Kylie Jenner at the BoF Gala was yet another elegant outing for the cosmetics queen, who has already made news for her glitzy outfits during Paris Fashion Week. Jenner recently went viral for her breathtaking appearance at the Schiaparelli show while wearing a dark blue velvet dress with a plunging neckline. Previously, Jenner was spotted at the Loewe Spring Summer collection presentation.
Read More : Weezer has to end their run on Broadway because not enough tickets were sold.