There are very few YouTube sensations who have met such great success in a short amount of time. Meet Kara the Vampire Slayer, who was able to amass an impressive following in a quick career change from casino employee to YouTube star. With the help and guidance of her husband, Michael McCrudden, Kara has been able to take off on her own and create content on her own channels while also contributing to their brand.
How to Get Started on YouTube, According to Kara The Vampire Slayer
Success was not as simple as it looked. Though she had expert advice and some applicable experience, much of the hard work that Kara had to perform was her own. She started on YouTube in 2019 and now has the ability to fully work from home in an at-home studio. Creating content on YouTube and other platforms is her full-time job, and she excels at it. The key to YouTube success? Listen to those who have done it before and stay dedicated.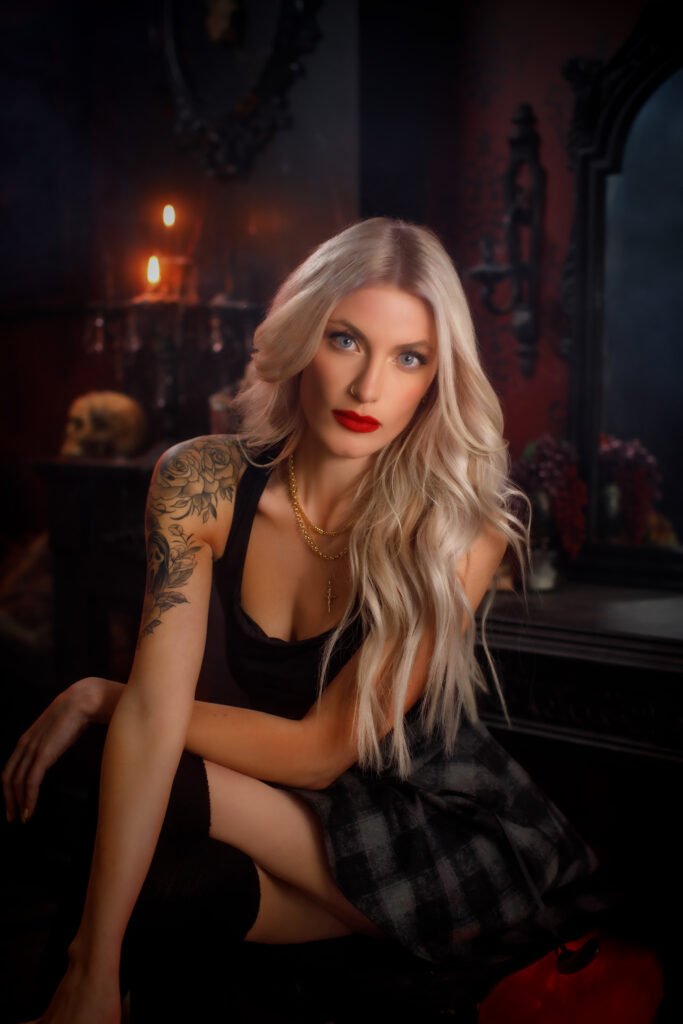 Kara the Vampire Slayer is a testament to the belief that anyone can get work done on social media as long as they have the time and put in the work. Growing her brand and the 'Before They Were Famous' brand with her husband is a complicated endeavor that takes a lot of energy, but in just a short time, there has been a great success with both channels.
What does Kara the Vampire Slayer love about her job? Getting to focus on the people that enjoy her content, creating content for her audience, and working from home with her husband! The not-so-great aspects of her career fall to the wayside when she focuses on the positives. With how much success she has had through her hard work, it's easy to see that Kara the Vampire Slayer has plenty to celebrate!