Fashion trends come and go, and this season it seems that loafers are out and a new shoe style is making a comeback. We're talking about pumps – the once-controversial 2000s fashion trend that is now back in style thanks to the rise of the balletcore aesthetic.
Fashion icons such as Gigi Hadid, Lily Rose-Depp, and Alexa Chung are all sporting pumps and showing us how to make this shoe style work in 2023. The balletcore aesthetic is all about feminine, romantic, and ethereal fashion that is inspired by ballet dancers, and pumps fit perfectly into this trend.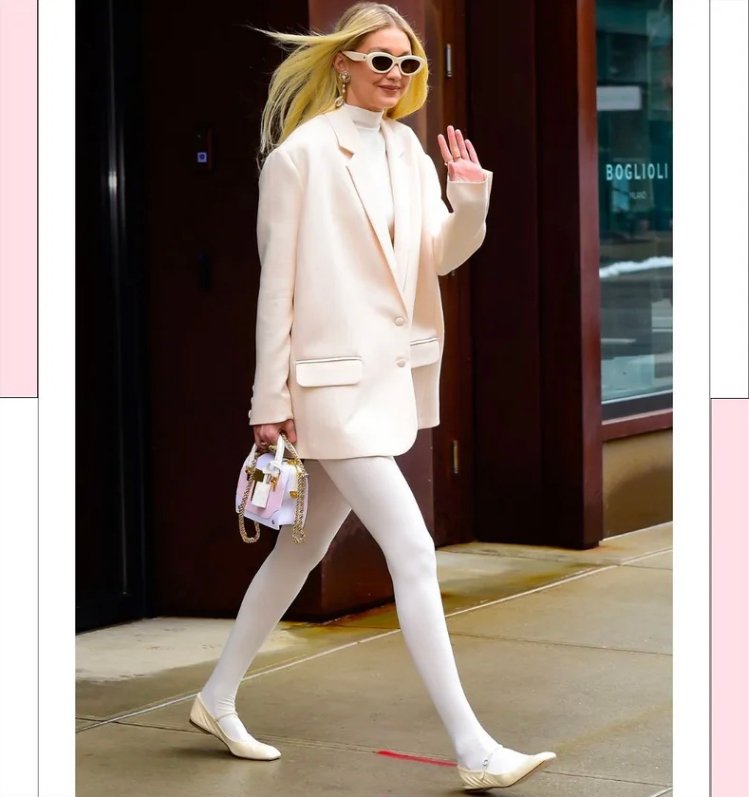 Pumps are a classic style that can be dressed up or down, making them perfect for any occasion. They come in a range of styles, from sleek and simple to embellished and ornate, so there's a pair of pumps to suit everyone's taste. Whether you prefer a block heel or a stiletto, pumps can add an elegant and sophisticated touch to any outfit.
To make pumps work for you, try pairing them with a midi skirt or dress for a chic and feminine look. Alternatively, team them with a pair of skinny jeans and a blazer for a more casual outfit that still has a touch of elegance.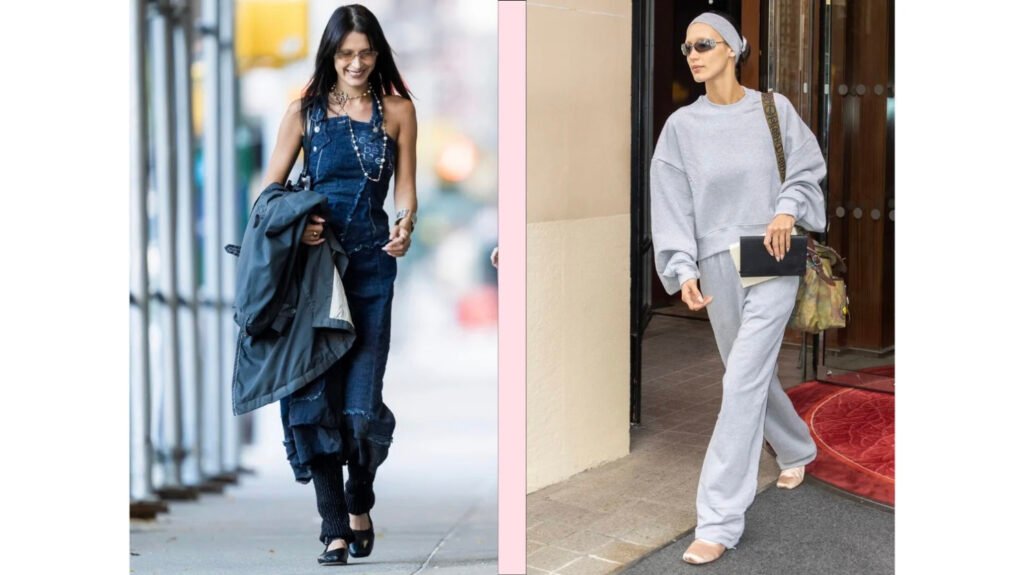 It's easy to see why pumps are making a comeback this spring – they're versatile, stylish, and comfortable to wear. So if you're looking for a new shoe style to add to your wardrobe this season, why not give pumps a try? With fashion icons like Gigi Hadid and Alexa Chung leading the way, you're sure to be in good company.