Over pictures of the main character, played by Cillian Murphy, who worked on developing the atomic weapon, a voiceover declares, "This is your time."
A short trailer for the forthcoming Christopher Nolan film Oppenheimer, in which Cillian Murphy portrays J. Robert Oppenheimer, one of the inventors of the atomic bomb, has been published by Universal.
The brief peek, which was released early on Thursday on Universal's social media accounts, was playing continuously.
Read More : First Look at Christopher Nolan's Atomic Bomb Drama "Oppenheimer"
Voices from several actors may be heard over an on-screen ticking clock and visuals of a cataclysmic explosion.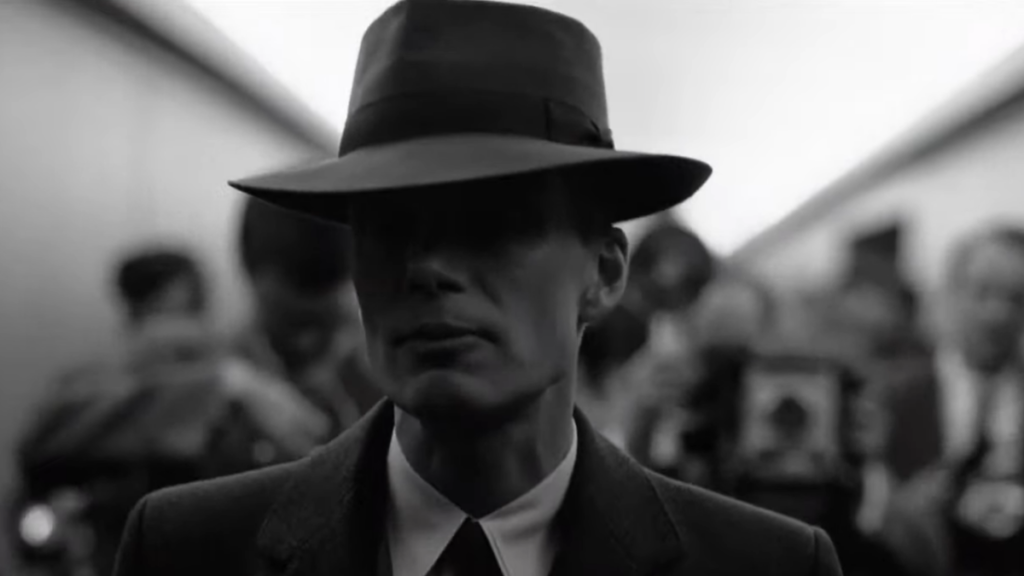 "The world is reshaping and changing. This is your chance," a narrator declares at the outset. The voiceover continues, "You gave them the ability to harm themselves and made him the most important man that ever lived," while Murphy's character is later shown fixing his hat while standing in front of a window and then strolling down a corridor.
On July 21, 2023, Oppenheimer will be released in cinemas. It is the first film Nolan has done in a number of years that was not produced by Warner Bros., his longstanding company.
Kenneth Branagh, Michael Angarano, Robert Downey Jr., Matt Damon, Emily Blunt, Florence Pugh, Rami Malek, Benny Safdie, Josh Hartnett, Dane DeHaan, Jack Quaid, and Matthew Modine are among the cast members of the movie.
Hawkish government leaders questioned Oppenheimer's commitment to the United States after he assisted in developing the atomic weapon during World War II.
The character of Oppenheimer is based on Kai Bird and Martin J. Sherwin's 2005 Pulitzer Prize-winning book American Prometheus: The Triumph and Tragedy of J. Robert Oppenheimer.