In order to showcase some of the most technologically advanced eBikes available, the Mercedes-EQ Formula E Team has developed a collection of four eBikes. Mercedes' design, inventiveness, and power combine to create some of the most sought-after luxury goods of 2022 in the shape of these streamlined, lightweight, sleek, and high-performance electric motorcycles. Four versions are included in the collection: the Formula E ($3,450), Silver Arrows ($4,500), Silver Arrows Sport ($4,950), and a new, highly-efficient Championship Edition ($5,800), which also functions as a 750W, dual-motor rocket ship.
A minimalistic Mercedes-Benz design with hidden batteries and a motor are a few of the standout characteristics.
A phone charging feature and a digital LCD dashboard with a password-activated security immobiliser.
Up to 75 miles of range and a peak speed of 28 mph.
Continuous variable gearbox and a carbon belt drive for a quiet and comfortable ride.
— Aluminum frame, hydraulic disc brakes, and 700C light alloy wheels.
Up to 20,000 miles of maintenance for carbon belt drives.
Three and a half hours is all it takes to recharge.
Visit www.nplusbikes.com for additional details or to buy an n+ Mercedes EQ eBike collection, or contact one of the partner Mercedes-Benz dealerships.
Read More : Johnny Depp earns over USD 3.6 million and completely sells out his first art collection.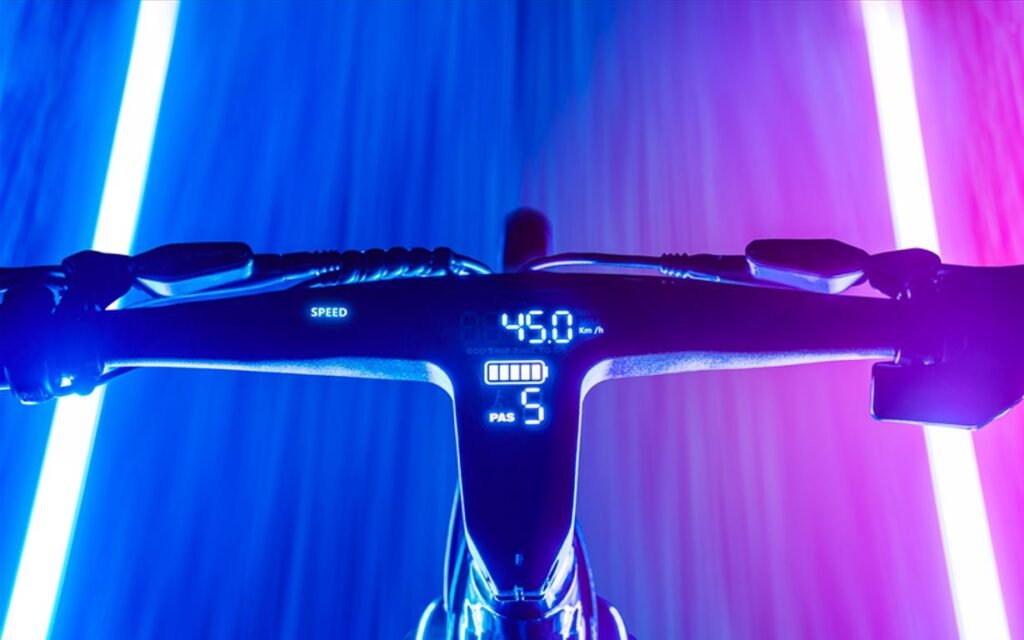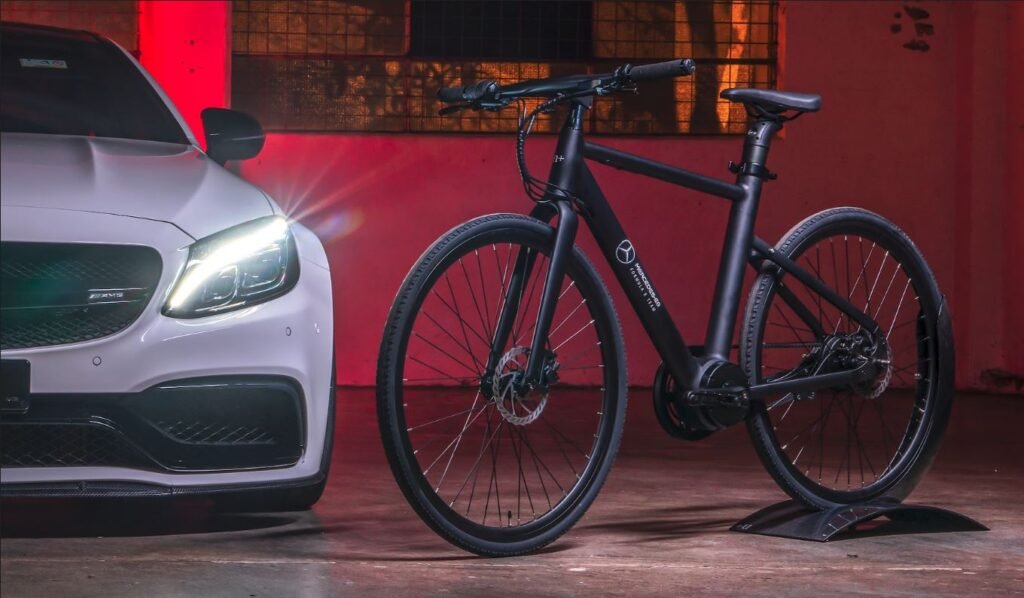 Read More : Prosecutor demands 8 years in jail and a USD 23 million punishment in the Shakira tax fraud case.
Rs. 279,000.00
Now with 25% more torque combined with a mid drive power unit and constant variable transmission delivers world class performance and handling.