Introducing Brendan Brown, the embodiment of opulence and client commitment in the luxury real estate sector of Los Angeles.
Launching his illustrious career at a mere 18 years, Mr. Brown swiftly carved his niche in the affluence circles of Los Angeles real estate. His journey, beginning with stints in prestigious locales from Orange County, San Diego, Los Angeles, the paradisiacal Malibu, to the iconic New York City, has culminated at Newport Beach, CA, where he established his exclusive brokerage.
After enriching experiences across the Californian coastline and New York, Brendan found his vocation at the renowned Westside Estate Agency, which now benefits from his unparalleled expertise.
What truly distinguishes Mr. Brown from the myriad of real estate agents is his unparalleled acumen to forge genuine bonds with his clientele. As he candidly articulates, "I am not a transactional agent. I'm not viewing my clients through a monetary lens. I cherish and nurture the bond I share with them. When they moved from Maui, I led them to an ideal rental property, despite not earning from that transaction. My objective was to fulfill their aspirations, not mine."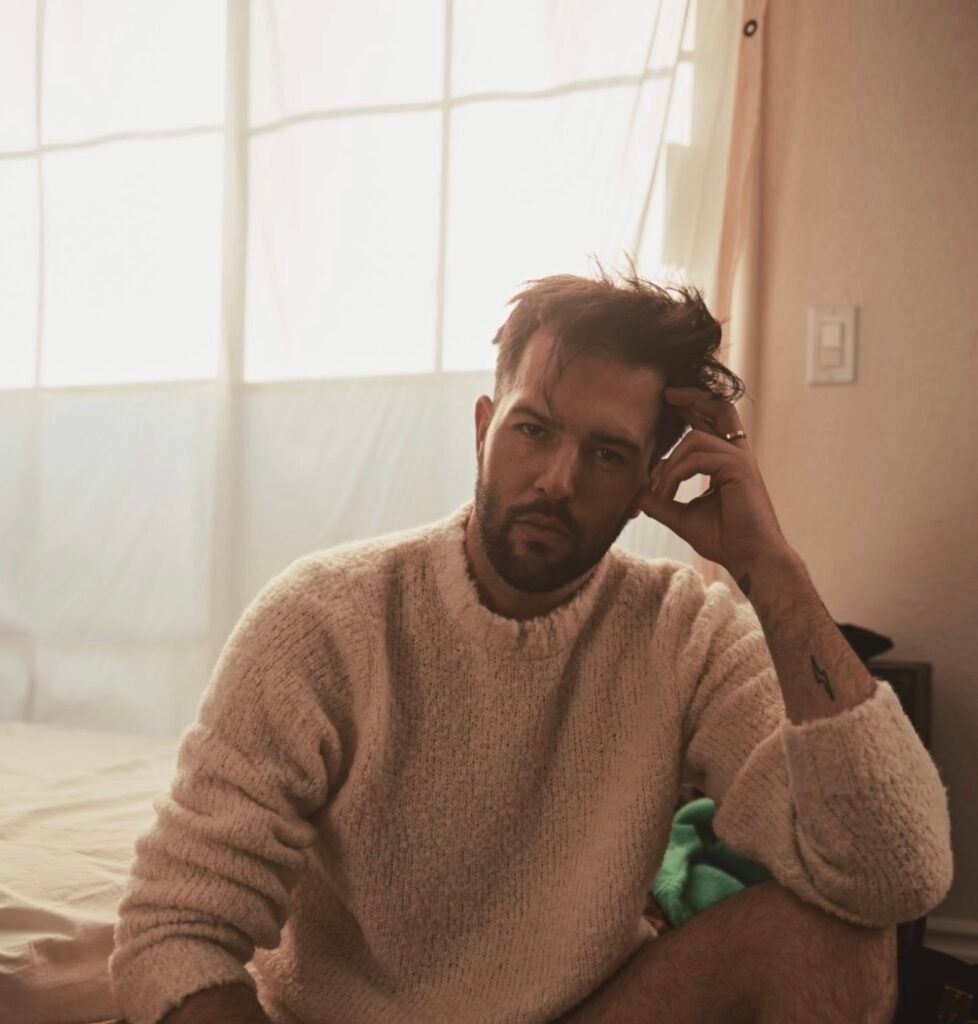 Such laudable ethics are the bedrock of Brendan's approach to his profession. His dedication, akin to one's commitment to family, is fortified by his personal journey of sobriety, emphasizing honesty, loyalty, and integrity in his work. "These principles allow me to manifest the finest version of myself," he reflects.
Brendan's preferred method of client interaction? Casual, meaningful conversations. He thrives on engaging in insightful chats during open house viewings, whilst meticulously staying abreast of the market's pulse, ensuring he finds the quintessential property tailored for each client.
Beyond his professional realm, Brendan's altruistic spirit shines brightly. As a cornerstone of the Young Professionals Committee under the aegis of the Gabrielle's Angel Foundation for Cancer Research, he pioneered a celebrated annual fundraising gala. His philanthropic ventures span from supporting the AIDS Walk Foundation and Hoag Hospital Foundation, to undertaking missions to South Africa for the lion conservation initiative.
Mr. Brown's scrupulous attention to detail is legendary. Recounting a recent triumph in Bel Air, he elucidates, "Post a property tour, I realized the listing agent was unaware of the floor's composition. Acting on this oversight, I communicated with the developer, suggesting crucial alterations. The result? I secured the property, outclassing seasoned players like the Altman Brothers."
As for the horizon, Brendan envisions an expanding empire in Los Angeles. "My immediate trajectory is intensifying my brand's presence, assisting my esteemed clientele in realizing their residential dreams," he muses. "My goal, within the next 24 months, is to helm a formidable team, collaborating with exceptional, trustworthy individuals sharing my fervor for integrity."
Mr. Brown's guiding adage, "You don't get what you don't ask for," encapsulates his meteoric ascent in the real estate sphere, and undoubtedly, will continue to steer his future undertakings at Westside Estate Agency.
Currently, Brendan Brown resides in the vibrant heart of West Hollywood alongside his fiancée.
To delve deeper into Brendan Brown's world or explore Westside Estate Agency's elite listings, kindly visit the designated links.