In the ever-evolving financial realm, a new force is making waves, introducing innovative strategies to the trading world. TJRtrades, a respected financial mentor and adept day trader, is setting new standards, inspiring young individuals to grasp their financial destinies.
Initiated in August 2022 from Puerto Rico, TJRtrades sets himself apart by championing transparency and authenticity in the day trading arena. Relying on half a decade's worth of trading insights, he offers timely and practical advice to a growing group of novice investors.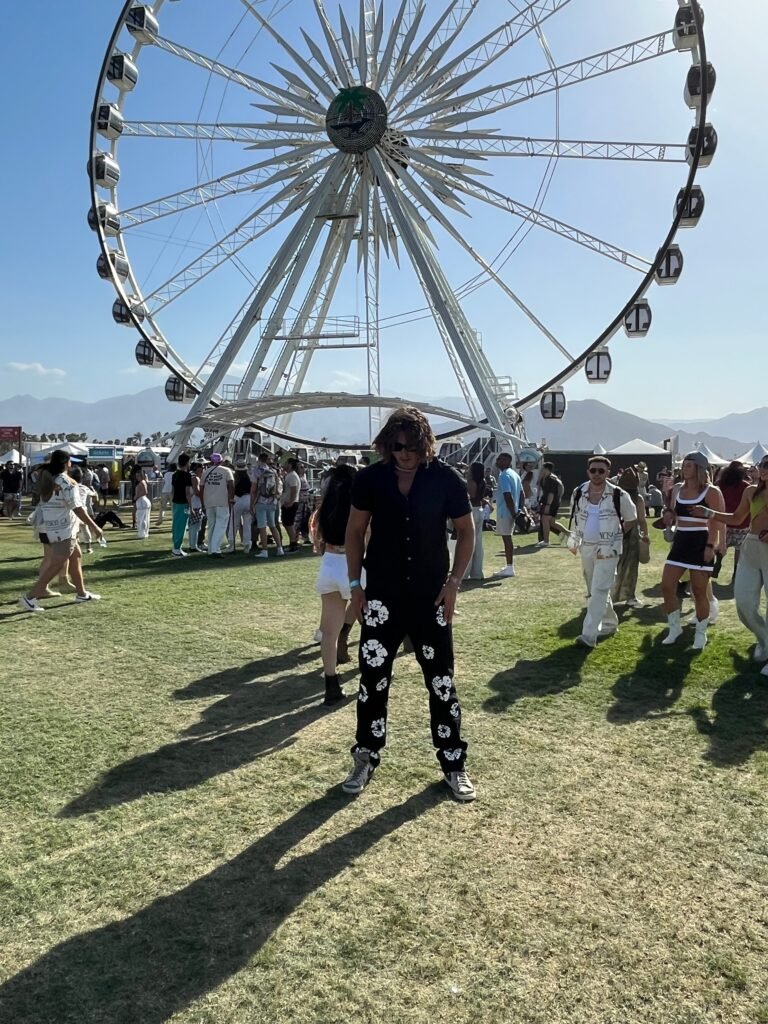 In a bold departure from industry standards, TJRtrades broadcasts his daily trades on Discord, ensuring access to vital trading knowledge isn't restricted behind subscription models or high-priced courses. His commitment to open access has helped him amass a loyal viewership on his YouTube platform, a space he uses to discuss market nuances and effective trading tactics.
More than just daily tips, TJRtrades is passionate about equipping his audience with foundational knowledge, ensuring they make informed decisions in the financial market. Reflecting on his own beginnings, he's dedicated to offering the mentorship he once sought, striving to ensure emerging traders don't fall into common initial pitfalls.
TJRtrades's growth in trading wasn't always smooth. Initial setbacks, marked by considerable financial losses, became catalysts that led to him sharpening his trading skills and insights. These trials underscored the value of informed and strategic trading, propelling him to hone a diligent methodology for market evaluation and investment.
With a commendable track record in cryptocurrency, TJRtrades has achieved a significant financial milestone through meticulous market analysis and well-timed decisions. His expertise spans across forex, indexes, and crypto, underscoring his holistic grasp of diverse financial terrains.
Choosing a path less traveled, TJRtrades opts to offer freely available information without charge, billing only for the unique experience of witnessing his trades in action. This approach resonates with budding traders, who admire his genuineness and commitment.
Among his significant achievements is attaining millionaire status before hitting 21, underlining his mastery in the trading domain. Future ambitions include reaching a milestone net worth and diversifying his portfolio to encompass real estate and other non-finance sectors.
TJRtrades's journey is a testament to tenacity, strategic planning, and unwavering determination. His innovative transparency is gradually reshaping the trading industry's landscape, signaling the dawn of a new era.
Discover TJRtrades's trailblazing methods firsthand by attending his Discord live sessions or explore his plethora of available insights on platforms like YouTube, TikTok, and Instagram. With TJRtrades at the helm, day trading's future is bright and evolving.