From leading Imperial Elite Music Group to championing success with Motivated 4 Success, the indomitable spirit of Mr. Chatman shines through every venture.
The modern entrepreneur's journey is often paved with diversification, and few embody this spirit as wholly as Mr. Chatman. With an expansive portfolio that spans the entertainment and motivational sectors, his name has become synonymous with innovation, empowerment, and success.
The Musical Legacy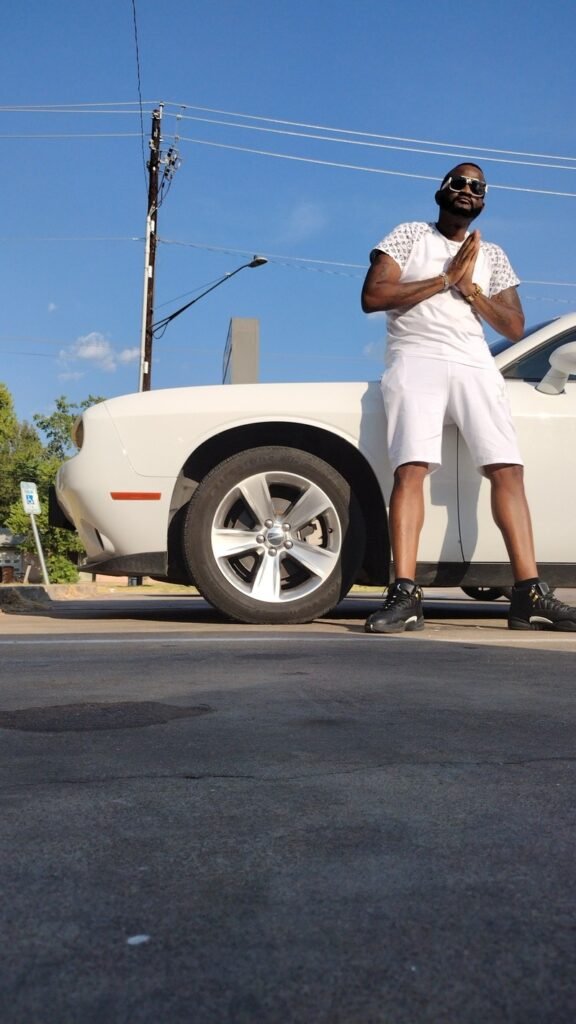 As the helmsman of the Imperial Elite Music Group, Mr. Chatman is no stranger to the intricacies of the music industry. Alongside his business partner CO CEO Rocc Nobles, the label has been instrumental in nurturing, promoting, and launching the careers of numerous artists. Their uncanny ability to recognize and develop raw talent has positioned Imperial Elite as one of the foremost music groups in the industry.
A New Comic Dawn
Diving into the world of comics, Mr. Chatman and his son Julius have stamped their mark with Imperial Elite Comics. Through captivating narratives and breathtaking artwork, the father-son duo is forging a unique space in the comic world, seamlessly merging entertainment with profound messages and characters that resonate.
A Beacon of Inspiration
Motivated 4 Success, spearheaded by Mr. Chatman, is more than just an organization; it's a movement. Aiming to inspire and empower individuals from all walks of life, its initiatives are geared towards education, personal growth, and community upliftment.
The Podcast Pioneer
The Masters Of Intellectual Thinking Podcast is where Mr. Chatman's insightful side truly comes to the fore. A platform that thrives on meaningful dialogue and thought-provoking topics, it serves as a melting pot of ideas, inspiration, and intellectual growth.
Spotlight on Texas Talent
In his quest to showcase the best of Texan talent, Mr. Chatman founded the Texas Heat Artist Showcase Ent. An initiative that has given countless artists a stage, it's bridged the gap between raw talent and industry recognition.
Master of Promotion and Marketing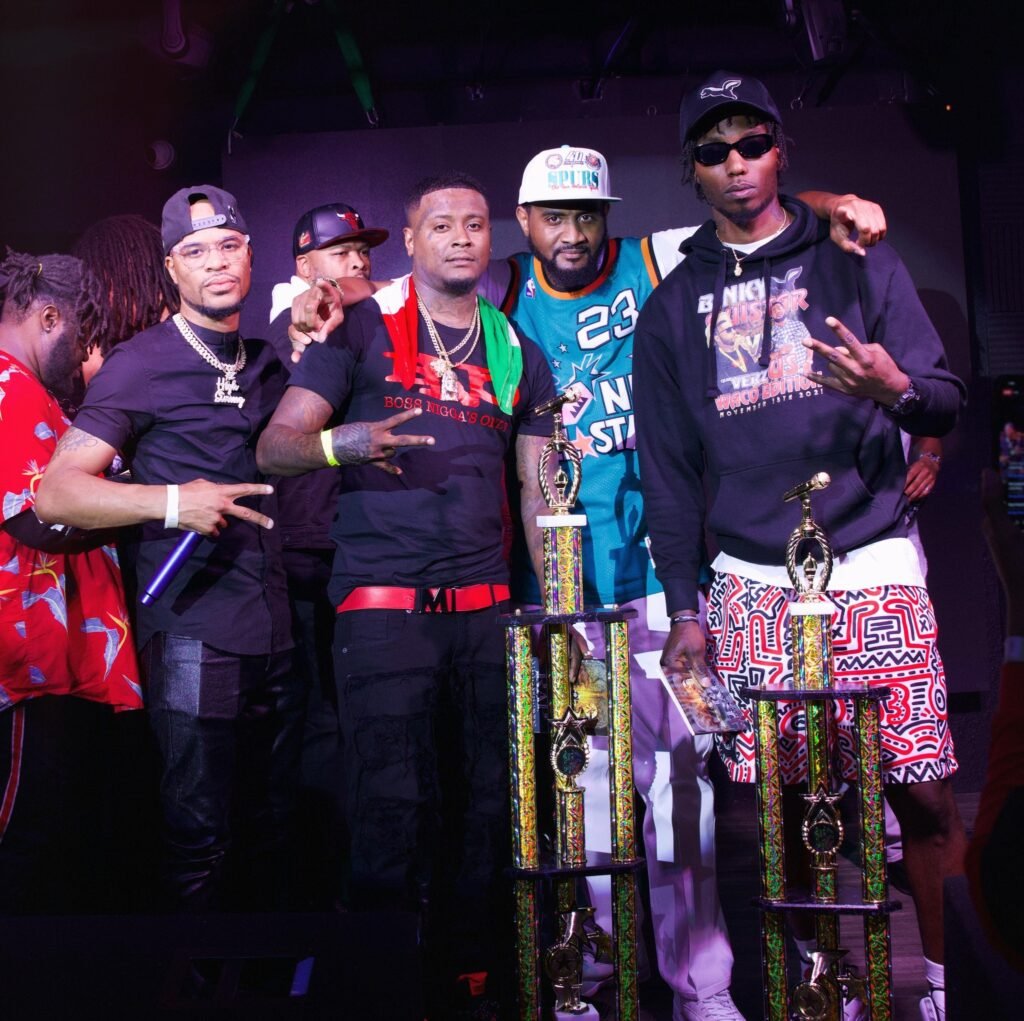 The multifaceted Mr. Chatman wears yet another hat, that of Promoter & Head of Marketing for Prosperity Promotions. His innate understanding of the market, combined with a forward-thinking approach, has made Prosperity Promotions a force to be reckoned with in the promotional landscape.
Conclusion
Mr. Chatman's journey, marked by relentless ambition and a genuine passion for fostering talent, continues to inspire many. Each of his ventures, be it in music, comics, promotions, or empowerment, stands as a pillar of excellence. As he forges ahead, the industry watches with bated breath, eager to witness the next chapter in this entrepreneurial saga.
Author's Note:
For an in-depth look into Mr. Chatman's life, his challenges, and the secrets behind his success, look out for our exclusive interview in next month's issue.
For More Updates Follow their Socials:
@Imperialelitemusicgroup
@motivated4succes
@mastersofintellectualthinking
@texasheatartistshowcase
@prosperitypromotionz