Meghan Markle's latest podcast episode, in which the Duchess of Sussex became frank about a tale from her adolescence, was just aired.
Archetypes, Meghan Markle's podcast, has released its fourth episode.
Meghan Markle's podcast, Archetypes, which started last month with Serena Williams as a guest, was placed on pause after Queen Elizabeth II's death, for which Markle and her husband, Prince Harry, travelled to the United Kingdom. The fourth edition of the podcast, in which the Duchess of Sussex explores harmful Asian stereotypes, has now been published.
Markle discusses racism in Asian stereotypes with comedian Margaret Cho and writer Lisa Ling in the fourth episode of her podcast. During the show, Meghan also comments on her early life, growing up in Los Angeles, and how it influenced her interest in travelling and learning about foreign cultures. Markle also spoke candidly about her adolescent experience of embracing various cultures in the programme.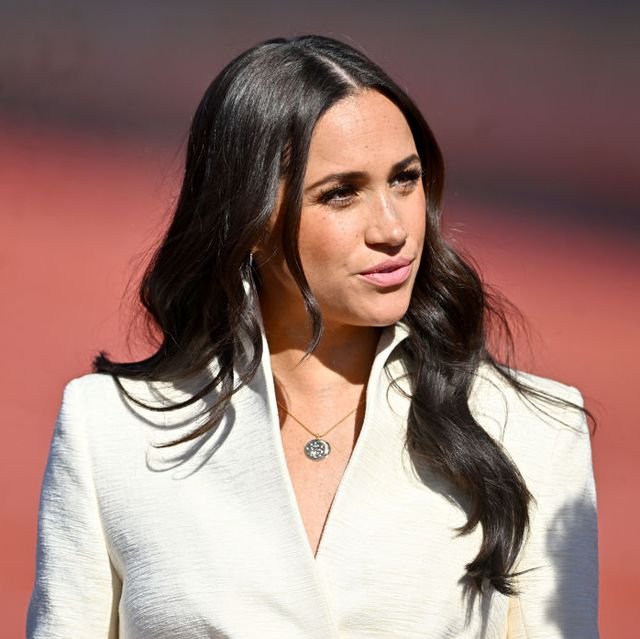 The Duchess of Sussex shared a rare glimpse into her childhood, recalling how she and her mother Doria would often visit Korean spas, which left her feeling "humbled" while going through adolescence as ladies ranging in age from 9 to 90 wandered about nude waiting for a body scrub. The Duchess commented as she saw Korean ladies embrace the jimjilbang, a generational custom. "Once I got past that teenage shame," she said, "my mom and I would walk upstairs, sit in a room, and enjoy a hot bowl of the most exquisite noodles."
In the same episode, Markle revealed how, until years later, she was unaware of the stigma suffered by women of Asian origin. Mindy Kaling, Mariah Carey, and close friend Serena Williams have already been on the Duchess of Sussex's programme. The Duchess' podcast has been devoted to examining the different labels that women are subjected to in order to keep them back.
While Markle's podcast has resumed, reports suggest that her Netflix docu-series with Prince Harry is being pushed back further following Queen Elizabeth's death, as the Duke and Duchess of Sussex are allegedly hoping to downplay some conversations in the series involving senior members of the royal family such as King Charles III.