Check Out Katherine Nunez Where A bout's This Year's NYFW
New York, New York – In comparison to other cities' fashion week periods, New York Fashion Week routinely outperforms them. While NYC fashion is evolving, Katherine Nunez will be this year's NYFW Spotlight. Known for being a spicy model, actress, and one of the most well-known social media influencers. What is Katherine going to wear was everyone's main concern. What performances will she be seeing? Kat wanted to not only canalize NYFW but also leave her front-row Louboutin foot stamp. While on her way on becoming a house hold name let's talk about the shows Katherine Nunez attended this year's NYFW 2022!
Sunday September 4th 2022– Katherine Nunez sat front row at the fashion show coordinated by Harlem Fashion Week.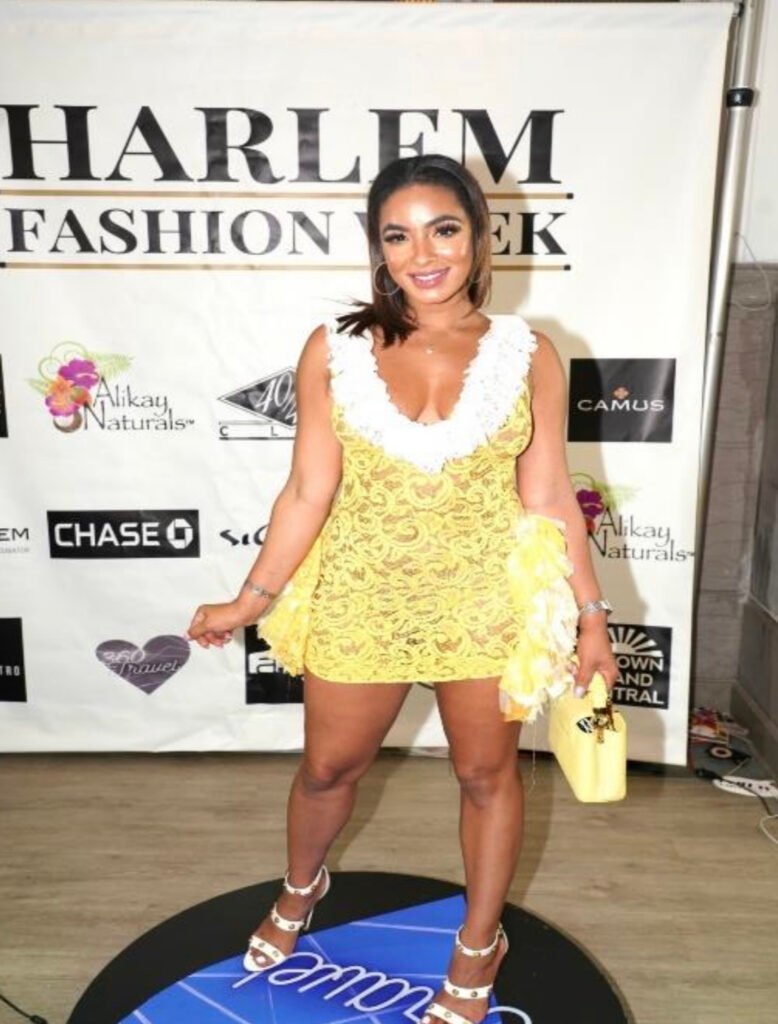 Wednesday September 7th 2022– For the Ignite the Runway fashion event, Katherine Nunez sat front row.

Thursday September 8th 2022– Katherine Nunez arrived early to the The Fashion Runway presentation to support the new line from designer Juan.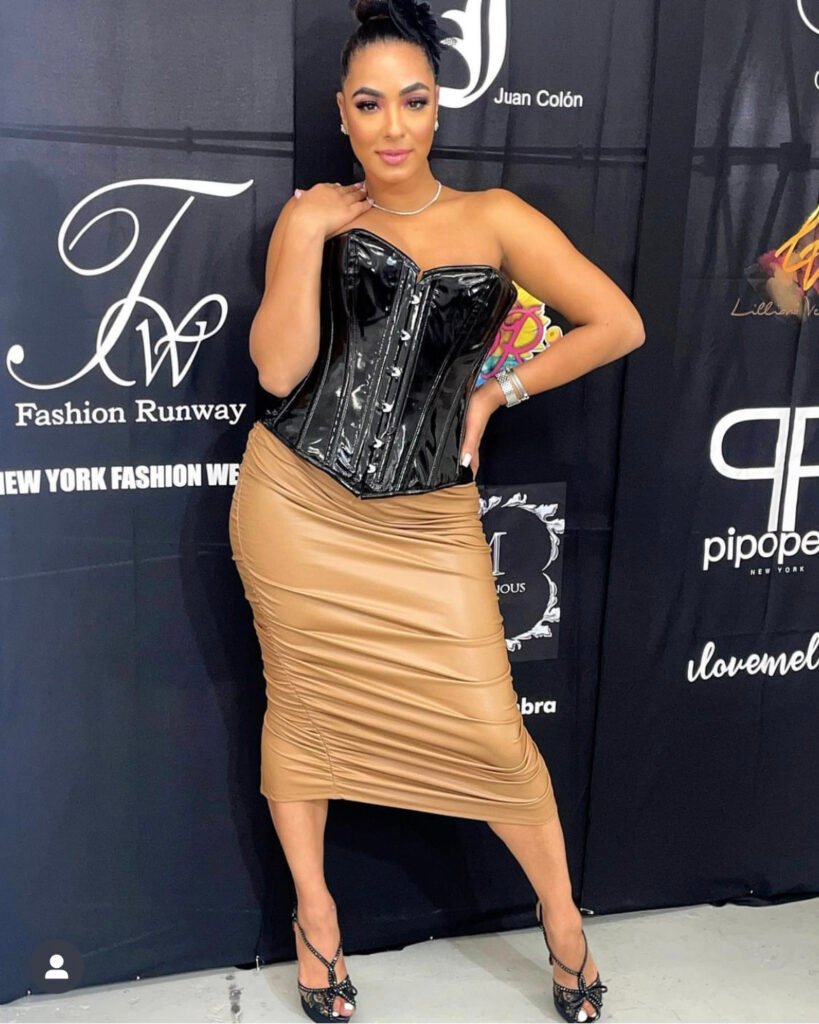 She later went to Latoia Fitzgerald's Showcase for the 2023 Lionne Collection where she sat front row among her peers. Basketball player James Harden, Basketball Housewives Dray Michele, hip-hop artist Fivio Foreign, and many others were also seated in the front row.
Also later that evening, Katherine Nunez attended SprayGrounds Fashion Show.
On Friday September 9th, Katherine Nunez Attended R&P Entertainment Agency LLC's D'usse & Donuts NYFW showcase w/h Former Roc nation A&R's Devin White & Rel Carter. Katherine Nunez attended a private NYFW Brunch inside Jay'z 40/40 Club in lower Manhattan after catching the vibes.
Finally, on Sunday September 11th 2022- Katherine Nunez was then spotted front row for the Nebris Lebrum "Black to Basic Collection" SS2023.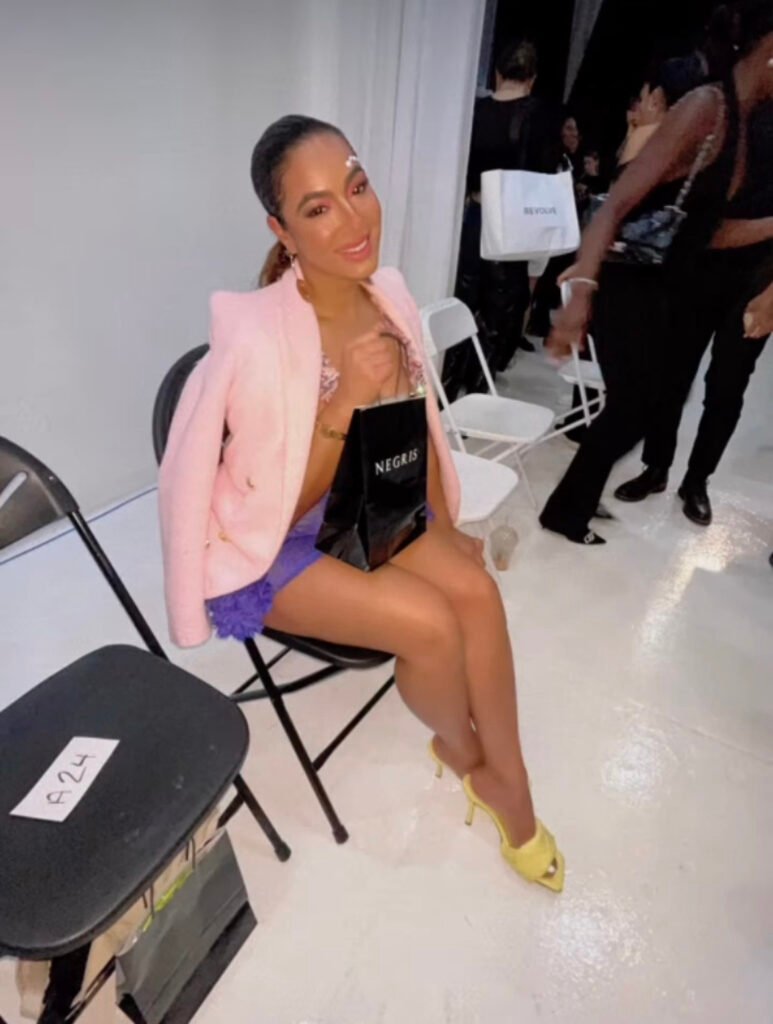 She then traveled to the Johnny S. Cohen-produced Confessional Collective Fashion Show, which was hosted by Jack Mizrahi.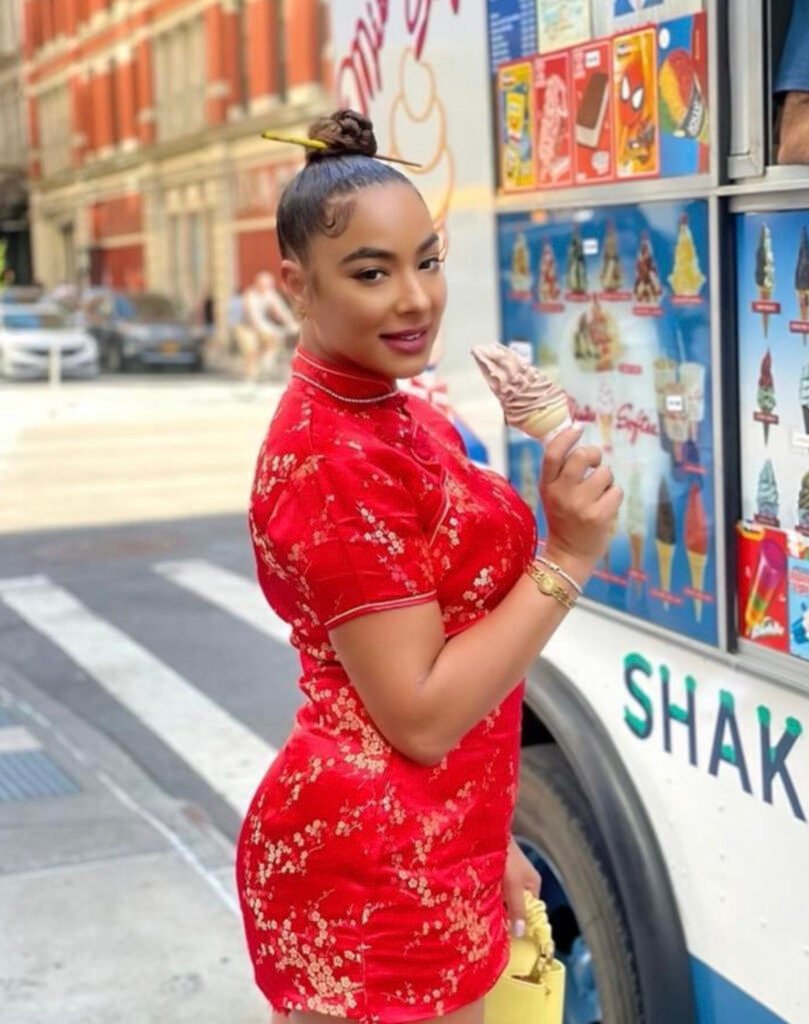 Katherine Nunez not only took over NYFW, she embodied the measures of what a hard working up-and-coming actress should do. After the red carpet and interviews, Katherine says she will start focusing on other projects she is working on. Meanwhile ++
will keep you up to date on what The Nunez is doing".
You Can Follow Her on Instagram : @katherineknunez