Actor and former intelligence operative Tony Schiena stars as Dallas in the newest action film, The Weapon, which was released on February 17.
Official Synopsis: "Dallas is a one-man killing machine on a mysterious rampage. His attacks on biker gangs and meth labs anger the Vegas mob boss who's holding Dallas's girlfriend hostage. But who is Dallas working for? Even torture won't make him talk…and he won't stop until justice is served."
Schiena is no stranger to action movies, as it was his favorite genre growing up.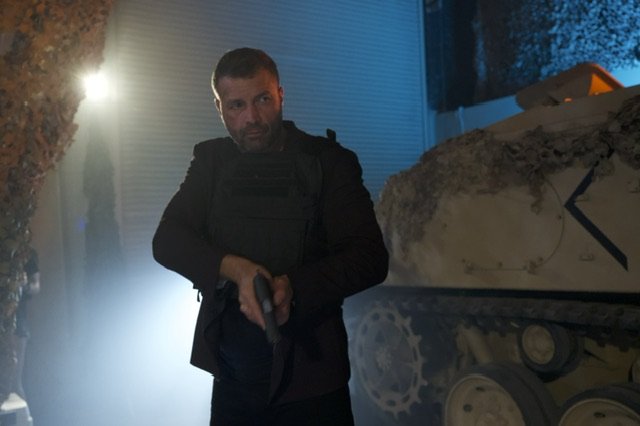 "​​Action is organic for me, so I love doing it as it's easy. Doing roles similar to the ones I watched over and over as a kid, life made full circle, and it's a really beautiful thing," Schiena says.
Schiena's role in The Weapon does not stop with his character Dallas; The actor also serves as the executive producer and director of the newly released film.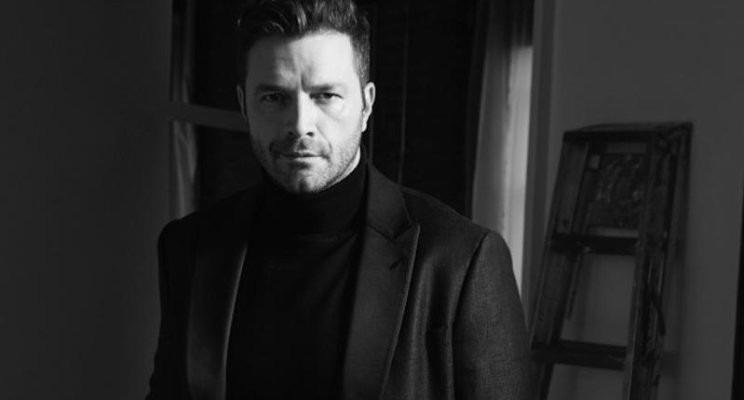 "It's not easy when you're wearing multiple hats, especially when you're also exec producing and your company is also involved in making the movie. You have to be ok with being challenged, and some of us excel in those conditions," Schiena says. "It's extremely gratifying seeing Lionsgate distribute our movie in the manner they are planning to. I'm extremely grateful for that."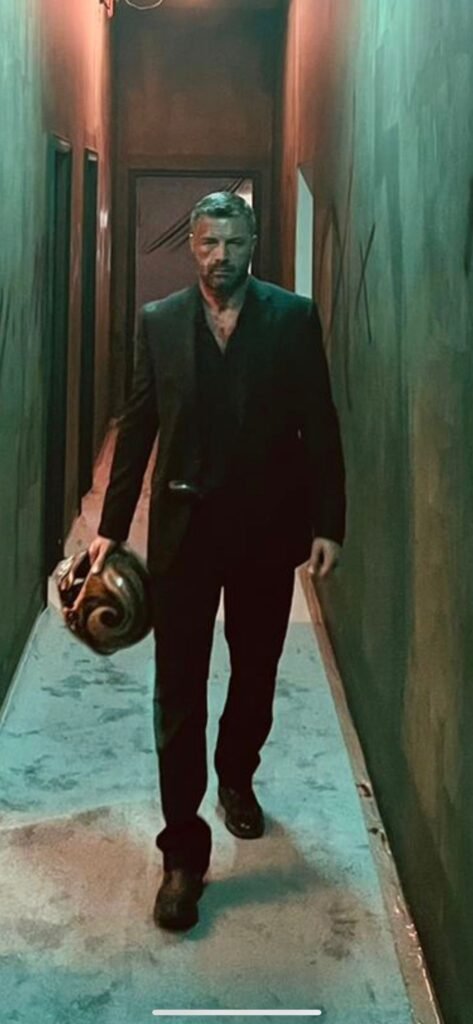 Schiena has previously worked behind the scenes as the co-writer of Darc, in which he also played the title role in. However, the actor has been pursuing a career on set for almost 20 years, with roles ranging in romance, comedy, and thrillers.
In his first role as Leonardo in The Merchant of Venice, Schiena worked with Al Pacino, who he credits as being one of his most inspirational figures, along with actor Armand Assante.
"My first film credit as an actor is Merchant of Venice with Al Pacino and my first credit as a producer was Wilde Salome, again with Al Pacino so yes definitely Pacino but my first film in actuality was with Armand Assante, who gave me my first shot, a "trial by fire" after the studio fired the director, trashed the film that had been shot and hired John Irvin to direct," the actor says.
When preparing for his roles, the actor says he takes inspiration from people he knows.
"I like basing characters on actual people I know or have engaged with for long enough for them to have left an impression on me. Thankfully in my defense world, I have come across a wide range of characters, especially for the action genre."
With almost 20 years of acting experience, Schiena knows what it is like to be new to the field. When asked if he had any advice for aspiring actors, Schiena advised them to seek financial freedom.
"There's nothing worse than desperation, so try to make yourself as financially comfortable as possible; it will make the 'struggling actor's life' a lot easier," Schiena says.
Fans of The Weapon will not have to wait much longer for news on the film, as Schiena hints that more information is soon to come.
"We are already in pre-production to the sequel of The Weapon, and I feel it really the one to watch as the story is really powerful and the action will top the first," Schiena says.
The Weapon is now out in select theaters, digital, and VOD.