From Brooklyn to Atlanta, and back to New York City, Trevis Dalton, better known as Comedyrelic, has become a viral sensation in just a year. With his unique sense of humor and dedication to entertaining millions of people, Comedyrelic has gained a massive following across multiple social media platforms, all thanks to his signature "Palming Head" videos. But how did it all start, and what's next for this rising content creator? Let's dive in and get to know the man behind the laughs.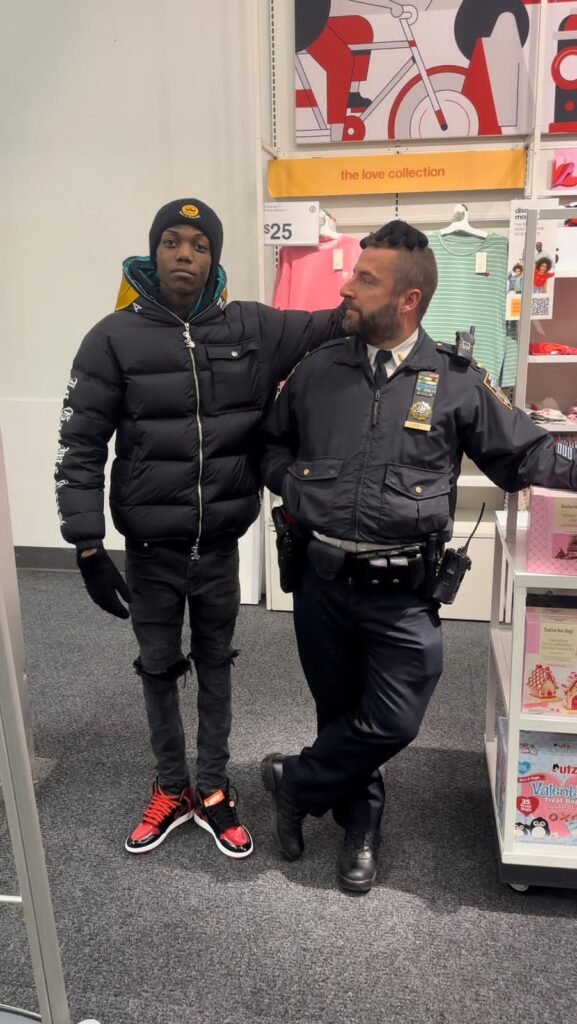 Born in Brooklyn, New York, and raised in Atlanta and Connecticut, Trevis Dalton always had a knack for making people smile. It wasn't until he met Byron A. Jr Sterling, stage name Kiingspiider, that he realized his potential in the world of content creation. Under Kiingspiider's guidance, Dalton began his journey as a creator, watching and learning from other successful creators and experimenting with viral video ideas.
On May 18th, 2022, everything changed for Comedyrelic when his first video hit a staggering one million views. That milestone fueled his passion for creating content and motivated him to collaborate with other creators in the industry. Just five days later, on May 23rd, 2022, Trevis discovered his true calling and shot his first "Palming Head" video.
Since then, Comedyrelic has been on a whirlwind journey, palming the heads of 10-15 bald individuals daily and amassing a dedicated following. With over 100k followers, 300 million views on Instagram, 15 million views on YouTube, and 60 million views on TikTok, it's safe to say that Comedyrelic's hard work has paid off.
Despite the risks involved in his unique form of entertainment, Trevis is passionate about putting smiles on the faces of his supporters. His ultimate goal is to transition into acting and stunt work or land a TV gig, all while continuing to entertain his ever-growing fanbase.
As Comedyrelic continues to push the boundaries of content creation and delight his fans with hilarious and daring antics, there's no doubt that his star is on the rise. In a world that's often filled with negativity, it's refreshing to see someone like Trevis Dalton using humor and creativity to bring joy to others.
For more of Comedyrelic's hilarious content, be sure to follow him on Instagram @comedyrelic, and don't miss out on his latest viral videos. Who knows what he'll palm next?