Michael 'Kalel' Wittig's life took a dramatic turn when he was only eight years old. After being struck by a car and slipping into a coma, he miraculously survived, igniting his belief in a higher purpose. Since then, Wittig has become a Grammy-nominated musician, actor, and fitness professional. In this article, we'll delve into his musical journey with the rock band Pillar and explore how his acting career has continued to evolve.
A Divine Intervention:
Michael Wittig's childhood brush with death left an indelible mark on his life, motivating him to pursue greatness. With a renewed sense of purpose, he began exploring his passion for music, eventually joining the rock band Pillar in college. Over the past two decades, Pillar has sold over a million records, toured the world, and earned a Grammy nomination.
A Pillar of Success:
As the band's bass player, Wittig contributed significantly to Pillar's rise to fame. Early on, his skills in promoting and booking shows helped to establish the band's reputation, while his stage name "Kalel" added to the band's mystique. Pillar's success was undoubtedly the result of the combined efforts of all four members. Some of the band's most memorable moments include playing Times Square, touring Australia with Switchfoot, and sharing the stage with Korn, Breaking Benjamin, and Slipknot.
Transitioning to the Silver Screen:
While Wittig's musical career has been nothing short of extraordinary, his experience in the entertainment industry eventually led him to the world of acting. Building on his background in music videos, interviews, and live performances, he successfully transitioned to film and television roles. In recent years, he has appeared in numerous commercials, television shows, and movies, even venturing into the realm of stunt work.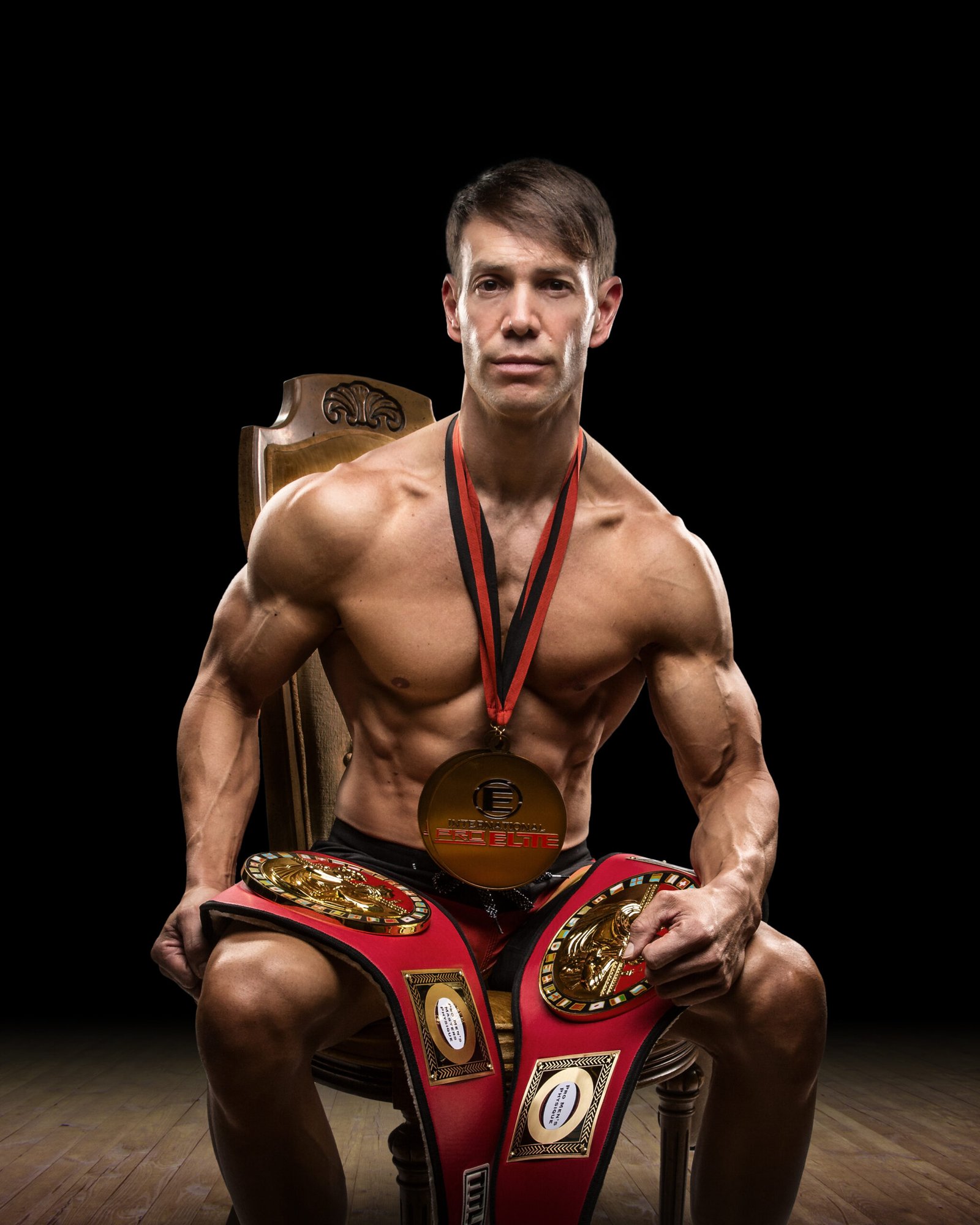 Michael 'Kalel' Wittig's journey from a near-death experience to a flourishing music and acting career is an inspiring testament to the power of resilience and determination. His ability to make a positive impact on others through his creative pursuits serves as a reminder that we all have the potential to overcome life's challenges and achieve greatness.