Transform Your Skin with Sustainable, Result-Driven Skincare Solutions
In an era where cosmetic industries are booming with countless beauty brands, we have lost the essence of skincare that comes from natural sources and simple methods. Now is the time to dive back into nature's lap, where Kindness Beauty Treat is waiting to indulge you in an experience that is clinically proven, dermatologist-tested, vegan, and sustainable. With the power of upcycled ingredients and sustainable practices, we offer a range of products that are PETA Vegan Certified, Sensitive Skin Friendly, and come with eco-friendly packaging.
At Kindness Beauty, we're focused on simplifying skincare routines with multipurpose, high-performance ingredients that deliver effective results. From potent eye serums to transformative cleansing balms and nourishing serum sticks, each product is specially formulated to renew your skin's health and vitality.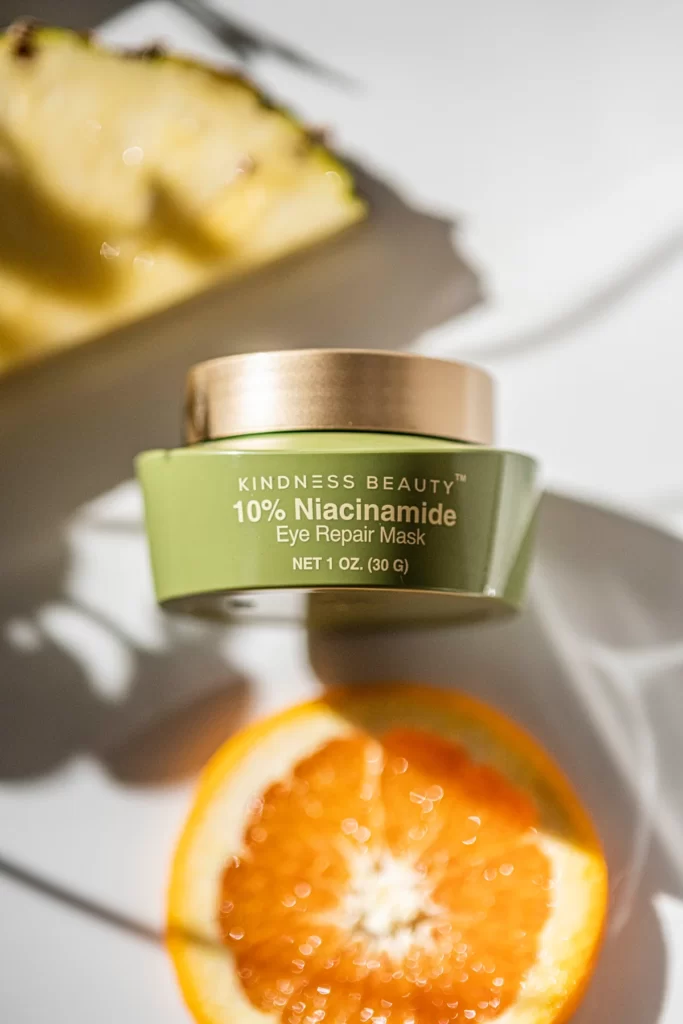 The first stop on your journey to kindness for your skin is our All-in-One Eye Concentrate Repair Mask with infused serum. This bioactive formula is a solution for tired eyes, packed with the power of 10% Niacinamide. It targets the delicate skin around your eyes, offering it an extra shield against sun exposure and pollution. The naturally derived ingredients boost collagen production, delaying signs of premature aging, and leaving the eye area looking younger, revitalized, and more awake.
Use this all-in-one eye serum mask for various purposes. In the evening, gently tap a pearl-sized amount around the eyes and leave it overnight. In the morning, apply a small amount around the eye area, either alone or under makeup, for hydration and nourishment. For an intense hydration boost, apply a thick layer and leave it overnight.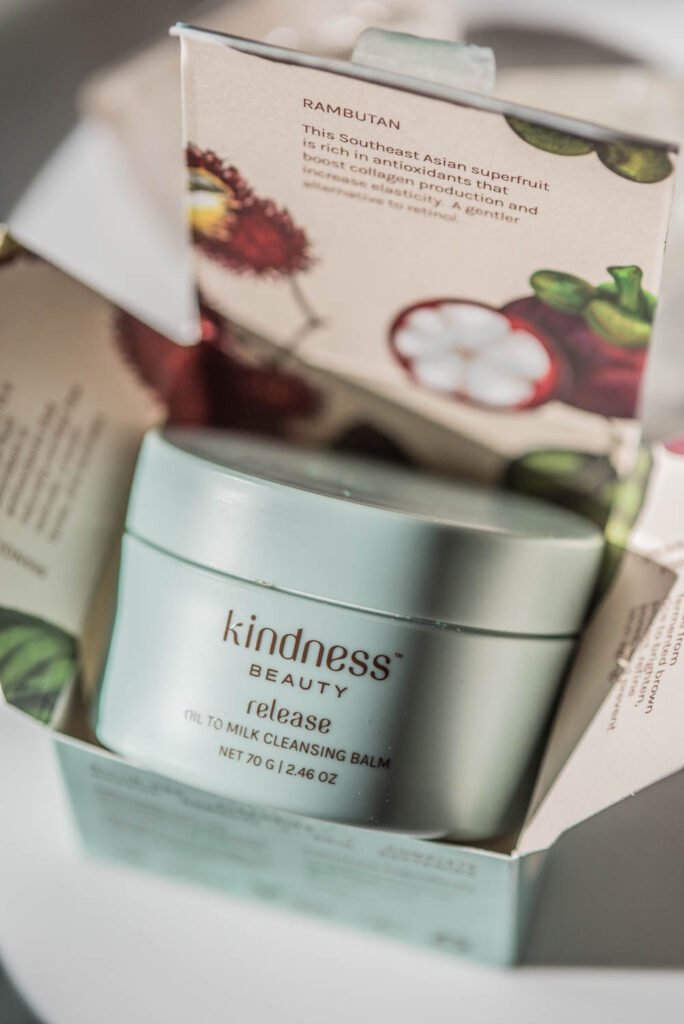 Next, we present our Oil to Milk Cleansing Balm with Brown Rice Vinegar – a 3-in-1 daily cleanser that nourishes as an oil, hydrates as a balm, and purifies as cleansing milk. This fresh oil balm melts away makeup and daily grime, transforming into a luxurious oil that nourishes without drying out your skin. As you massage, it turns into a hydrating cleansing milk, perfect for your skincare regime.
The balm is infused with fruit-derived ingredients from Grape AHA, Papain, and brown rice vinegar that help to refine skin texture and improve natural radiance. Apply a quarter-sized amount on dry hands and gently massage onto the face. Once the product has turned from balm to oil, add a small amount of warm water and rinse off with water to reveal brighter, more radiant skin.
Last but not least, meet our 15 Vitamin Rich + 2% Niacinamide Serum Stick, an instant skin refresher. This weightless, wax-free, and water-based formula is designed for all skin types. The serum contains hyaluronic acid for immediate refreshment, along with 2% Niacinamide and 0.04% Adenosine for skin brightening and anti-wrinkle effects.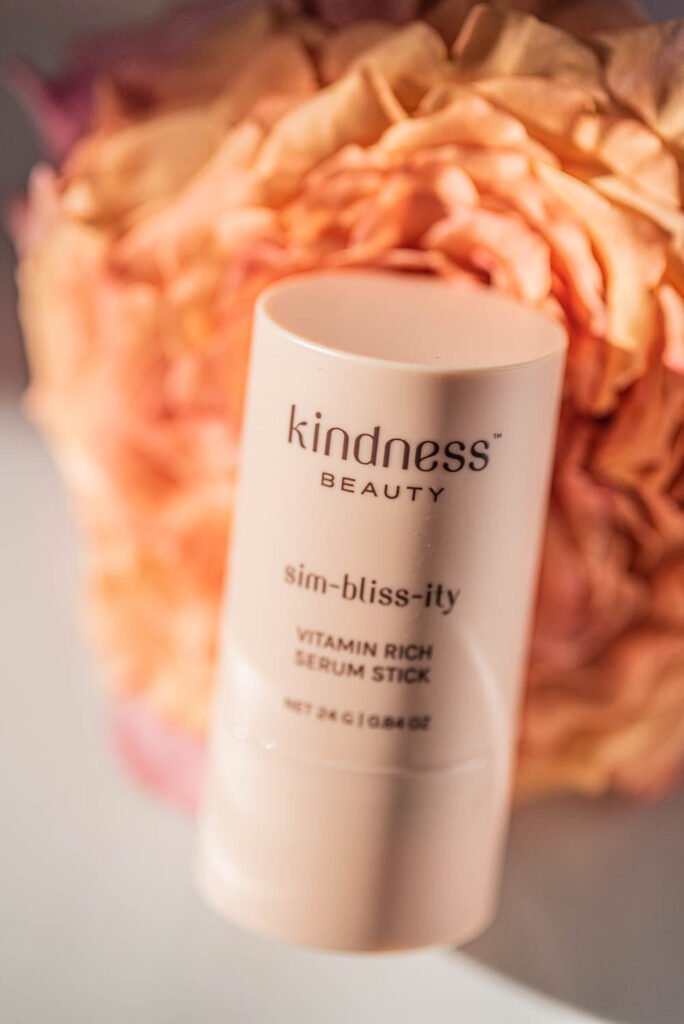 This concentrated solid serum in a convenient stick applicator instantly cools, hydrates, and boosts skin's glow and natural radiance. The non-greasy, non-sticky texture allows for easy application whenever you need hydration. Simply swipe and watch your skin glow with nourishment.
At Kindness Beauty, we understand your skin deserves the best care, and our products are a testament to our belief in the power of nature and science. Welcome to a world of beauty that respects the planet, animal life, and your skin's health. Indulge in Kindness Beauty's range of vegan and sustainable skincare solutions – treat your skin with kindness!