Imagine waking up to a scent that dances on your senses, a scent that makes you feel a sense of exhilaration while also stirring a sense of nostalgia. A scent that whispers a promise of discovery and whispers tales of emotions and memories that you hold dear. This is the experience that Syeda Aisha Ali, the founder of Maometto Perfumes, is bringing to the world. A trailblazer in the world of fragrances, she is the first young Pakistani woman to take her perfume business to an international level, painting an inspiring picture for young entrepreneurs globally.
Born and brought up in the United Arab Emirates, Syeda Aisha Ali was captivated by the realm of fragrances at an early age. A fascination that initially bloomed as an innocent love for aromas soon matured into a passion, a guiding light that led her down the path of entrepreneurship. Syeda's love for perfumes and her belief in their unique significance are reflected in the essence of Maometto Perfumes.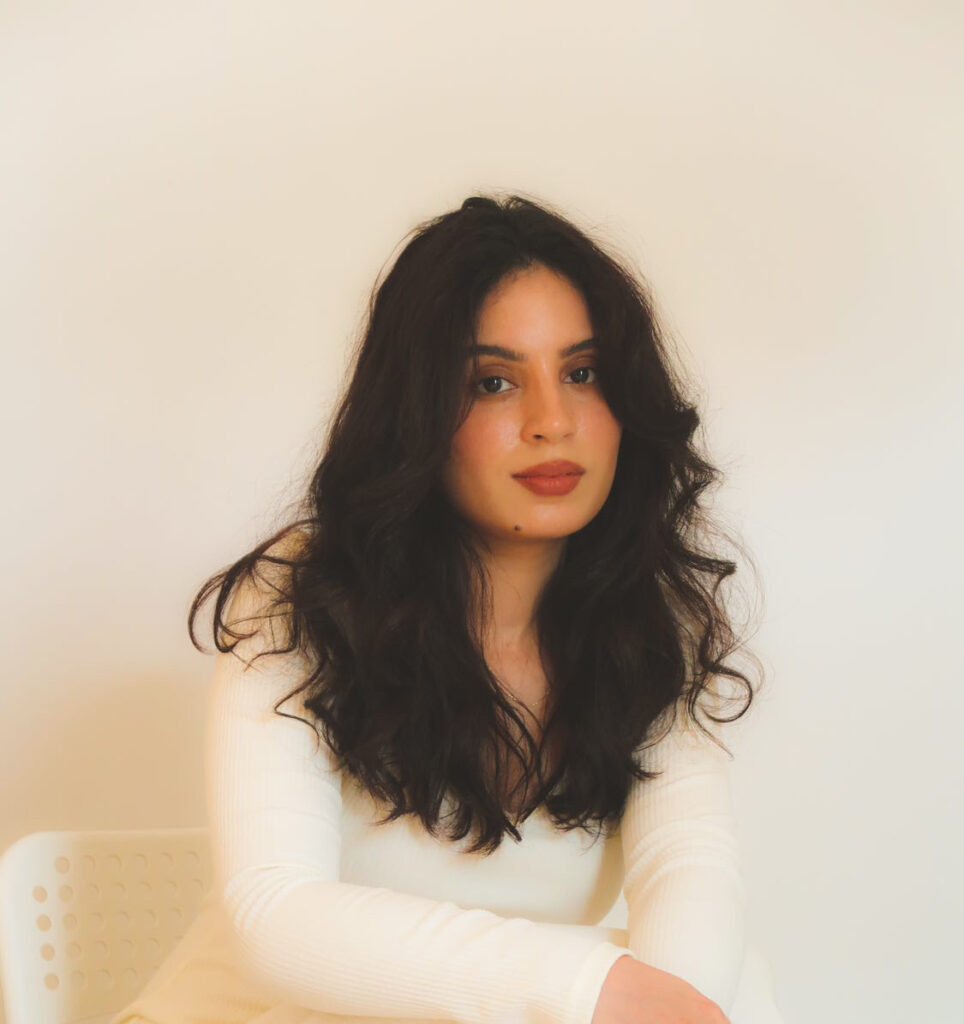 Launched in 2019, Maometto Perfumes was the culmination of Syeda's tireless efforts, her unique creative vision, and her dedication to celebrating the power of scents. Syeda has always believed that every scent, every fragrance, has a distinct meaning and carries an inherent ability to contribute to an individual's journey of self-discovery. With Maometto Perfumes, her goal has always been to craft perfumes that do more than just pleasing one's senses. She aims to create olfactory experiences that are personal, meaningful, and soul-stirring.
The dedication and love that Syeda pours into Maometto Perfumes are evident in the brand's commitment to providing its customers with premium quality fragrances. The brand represents an exquisite blend of Syeda's meticulous ingredient selection process, a deep attention to detail, and a passion for delivering truly unique and captivating scents. Through her perfumes, Syeda invites people to connect with their inner selves, to "rebreathe their soul" as she puts it, and to dive deep into their emotions and memories.
A testament to her entrepreneurial spirit and the power of passion, Maometto Perfumes isn't just a perfume brand. It is a symbol of Syeda Aisha Ali's resolve to inspire others, to spread her love for fragrances, and to empower individuals to embrace their unique journeys of self-discovery. It serves as a testament to her determination to elevate her perfume business to the international level and to set an inspiring example for young Pakistani women.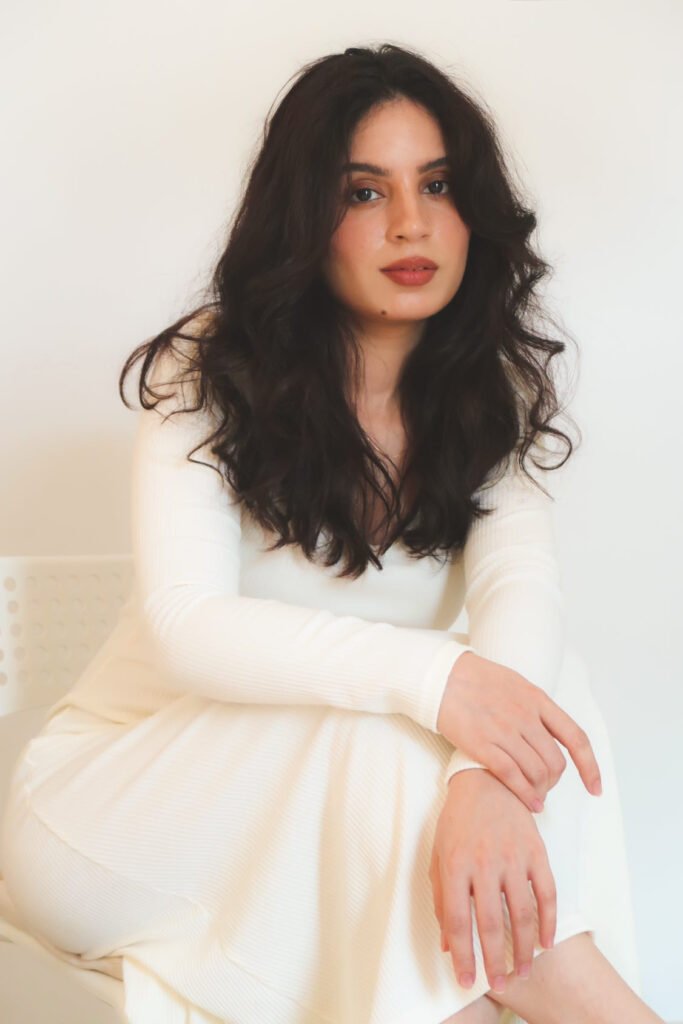 As we step into the enchanting world of Maometto Perfumes, we step into a world that encourages us to engage with our own stories, our unique journeys, and our emotions. It's not just about finding a fragrance that we love; it's about finding a scent that speaks to our soul, a scent that encourages us to rebreathe our lives.
To delve deeper into Syeda Aisha Ali's journey and to experience the captivating world of Maometto Perfumes, follow her on Instagram @aishaliofficial and @officialmaomettoperfumes. Explore the world of fragrances that do more than just tickling your senses – fragrances that inspire, that evoke, and that tell a story.