Her content on social media is all about body positivity and positive posts that inspire people to be their best versions.
It is indeed surreal to know about all those individuals and professionals who, instead of only running behind fulfilling their own dreams and aspirations, go beyond doing the usual and work for the bigger picture in life. These professionals, through their work, make sure to offer people something that can deeply impact their mindsets and opinions for the better, eventually adding more value to their lives in more ways than one. The world of social media has seen the rise of too many influencers and content creators, but not all have gone ahead in being positive influencers, inspiring people to be their best versions. Serving as one of the finest examples of one such positive influencer is LouLou.j.Morgan.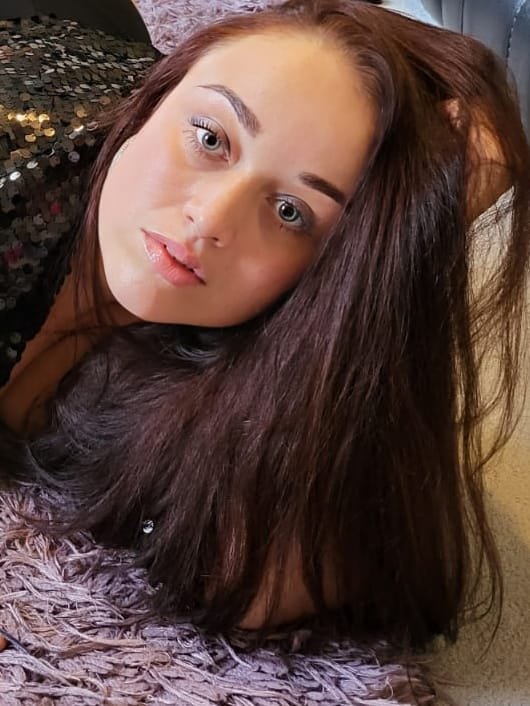 This incredible woman is rising to the top as a plus-size influencer who only has positive vibes and energy to spread among people. To do that, she optimizes social media to create impactful posts and content that have the power to influence people positively and even try to change their perspectives towards embracing themselves as they are. LouLou is not just a plus-size influencer but also an advocate for invisible illness. She hails from a small town called Gloucester in the UK, born with a mixed heritage background of Jamaican and Welsh, which has given her unusual but attractive looks making her stand distinctive in the social media realm.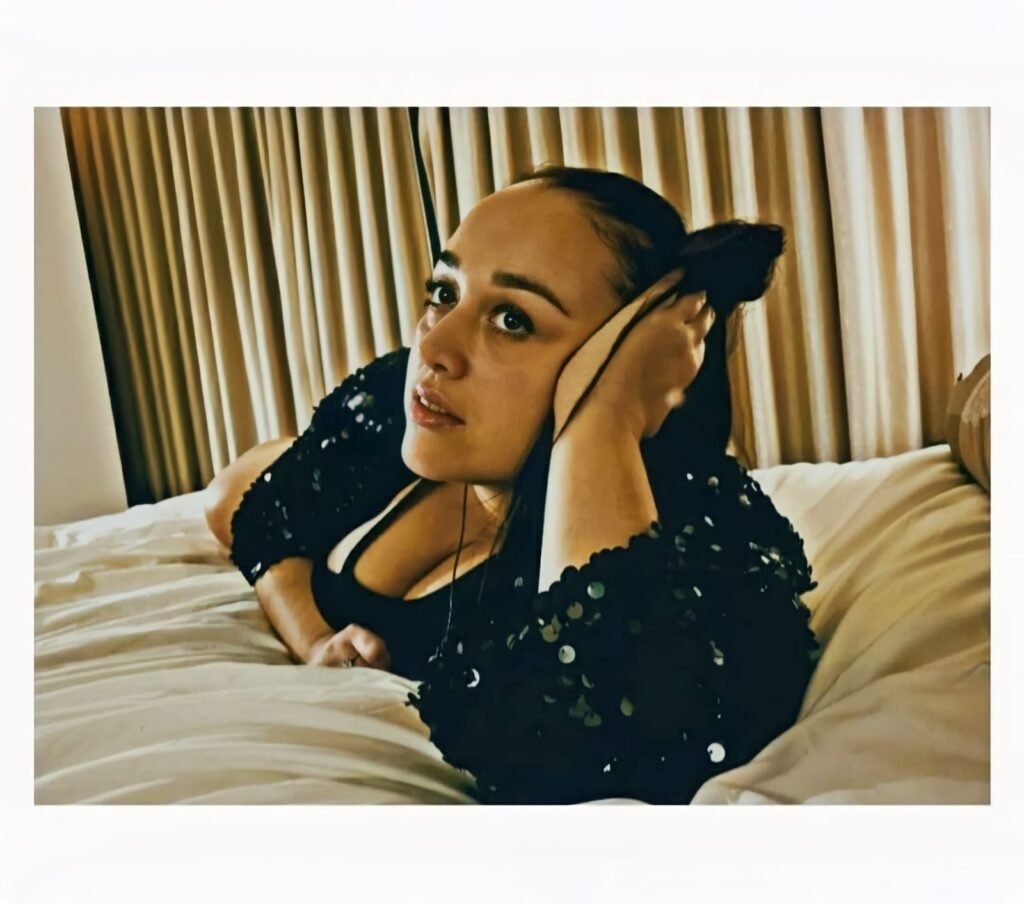 She confessed that she had fibromyalgia for over ten years and high anxiety levels. So, she thought to leverage the power of social media for something good and help others by spreading the message that there is no right or wrong way to live with a chronic illness. Her unique content has gained a mammoth of fans and followers, who love her body positivity content, being a plus-size model herself. Her journey, too, had her face many hurdles and challenges, from saving her ex-partner's life after he was attacked at gunpoint to the various health problems of her first son when he was born. However, LouLou now aspires to write a biography in the future of all the challenges she has lived through and overcome, including her long relationship with a narcissist.
LouLou.j.Morgan (@loulou.j.morgan) is now determined to help more and more people, irrespective of their race, background, or size, and touch many more hearts.