Hey His brand, "We the West," proves his passion for music and his commitment to keep improving his musical craft.
So much has already been spoken about how a few professionals, belonging especially to the younger brigade, have exceeded boundaries and gone beyond doing the usual in their industries. Still, the world needs to know more about these self-driven and determined professionals, who, even amidst massive saturation and competition in their sectors, do not leave a stone unturned in paving their own path to growth and success. Doing that in the world of music as a rising independent artist from New York is Apexx, a young music sensation on his way to taking over the American music scene with his brand "We the West."
Apexx confesses that since a very young age, if anything that ever attracted him the most, it was all things music, taking inspiration from prominent artists like Soulja Boy, Lil Wayne, Tyga, Drake, Daddy Yankee, and many others. At 14 years, he jumped into the music world doing freestyle and singing to other artists. At 21, he began going for studio recordings, and by 25, he was out there, rising on social media platforms, marketing and promoting his name and work.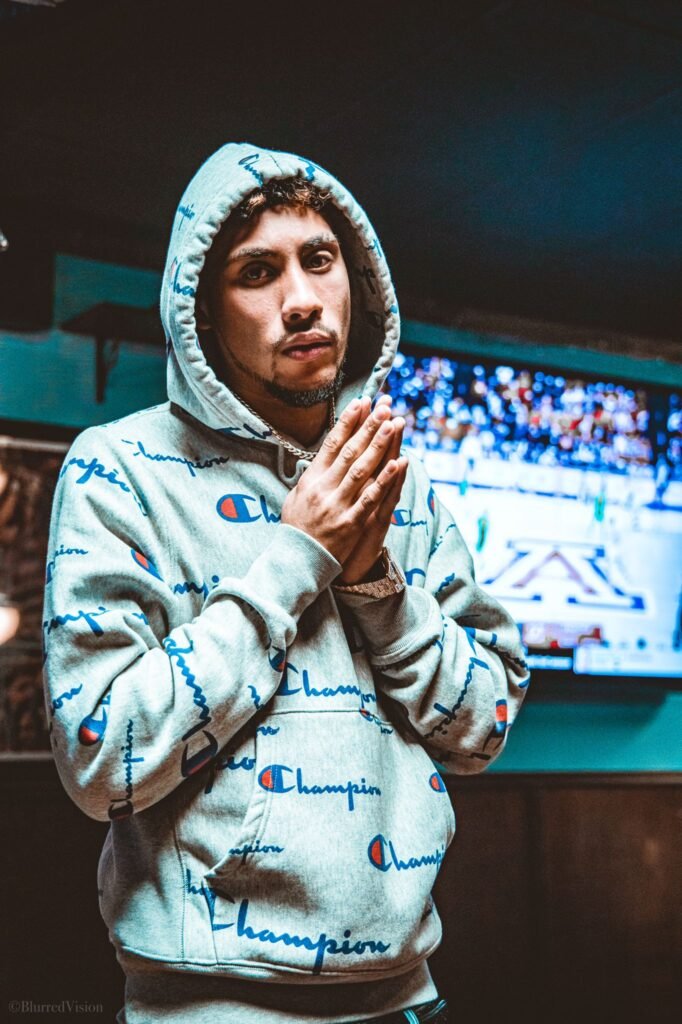 What helps Apexx stand apart from the rest is his capability to speak life's truths in his music, which makes his music highly relatable. Even after facing issues of speech impediment while growing up, he never stopped walking his path, and through constantly honing his skills in music and practicing speaking words correctly, he overcame this challenge as well. His signature sound and vibe have also helped him stand out as an independent artist in the industry. Getting bullied during school and having heart issues were other challenges on his path, but music saved his life, he confesses.
Throughout his journey, he made sure to stay focused on his goals, kept networking in the industry, and kept improving his musical craft to become his better version each day. He has also been providing a platform to several budding independent and underground artists to grow them through social media platforms. Now, he aims to make it huge in the world of music, earning a name worldwide as a passionate music artist.
Do follow him on Instagram @youngapexx to know more.