Hip-hop artist A$AP Rocky, who just had his first kid with Rihanna, is getting ready to drop his new album, "Our De$tiny," with Playboi Carti.
A$AP Rocky has made known that he will be working once again with American rapper Playboi Carti on a project that may be titled "Our De$tiny." In addition, he posted a video of the two of them having fun together that appears to be a compilation of the featured song. The rap song's lyrics, which start "We living the life and we living it huge / I was born like this, I can not fall / I've been like this, I'm not like y'all / I can't go to the mall, I'm bigger than them all," were revealed in the sneak preview.
Read More :McDonald's restaurants have recently reopened in Ukraine
The most recent Instagram video posted by @asaprocky can be regarded as an official teaser, even though there are no announcements regarding the upcoming song's official release date.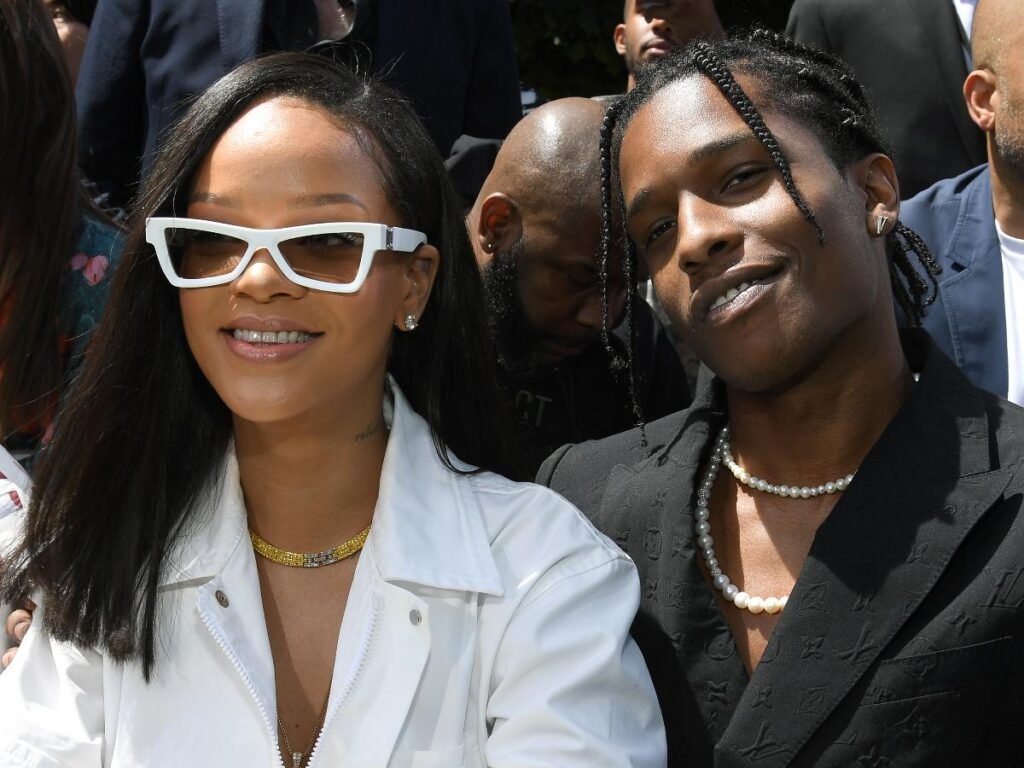 The hip-hop duo has produced classics like "New Choppa" through their numerous successful collaborations in the past.
Rocky was mentioned in an interview, and Carti stated, "I met Rocky at this wild house party. After hearing him say, "He screwed with me, dude," I thought, "I've got to get out here and get my swag on." It had light. There were numerous sexy women everywhere. Life itself. Right there in the house was the life I desired.
A$AP Rihanna and Rocky
A$AP Rocky debuted the music video for his brand-new song "D.M.B." in May 2022. The footage shows him and Rihanna slaying New York City prior to her pregnancy. On May 13, 2022, the couple welcomed a baby boy into the world.
Rocky's life has undoubtedly been overwhelming over the past three months, from the birth of his child with Riri to the possibility of him serving time in prison. However, the anticipation for his collaboration with Playboi Carti on the song "Our De$tiny" is high.