Artist, songwriter, and entrepreneur Rich Prince owns a growing record label named Visionary Music Creators (VMC) and represents a fusion of genres in the music scene.
It is so astonishing to know about all those people and professionals who make sure to put their firm foot into their desired industries only to exceed limits and cross boundaries in order to reach their highest potential and become their best versions in all that they choose to lay their hands on. It is also necessary for the world to know more about these professionals, who ensure to give it their all to reach their next level of success in their respective niches. Doing that in the world of music can prove to be even more challenging and daunting, but there have been a few people who have done even that and have showcased their A-game as true-blue artists, just like Rich Prince (originally Richard Daniel).
Rich Prince is one of those rare talented beings in the American music scene who has radiated brilliance as a singer, songwriter, artist, and entrepreneur. He is the hottest upcoming independent artist in South Florida's hip-hop and trap soul scene and is seen as the next top musical artist in Miami. Starting his journey in music as a drummer and a member of a choir in the church in his growing up years, he fell in love with music and later even became a part of Trendsetters, later called Guilty Pleasures, a local Miami street step team. He is a versatile performer, who has excelled beyond being only a singer and songwriter and has also become a rising rapper, influencer, harmonizer, creative director, producer, and now even the founder and CEO of his one-of-a-kind record label named Visionary Music Creators (VMC).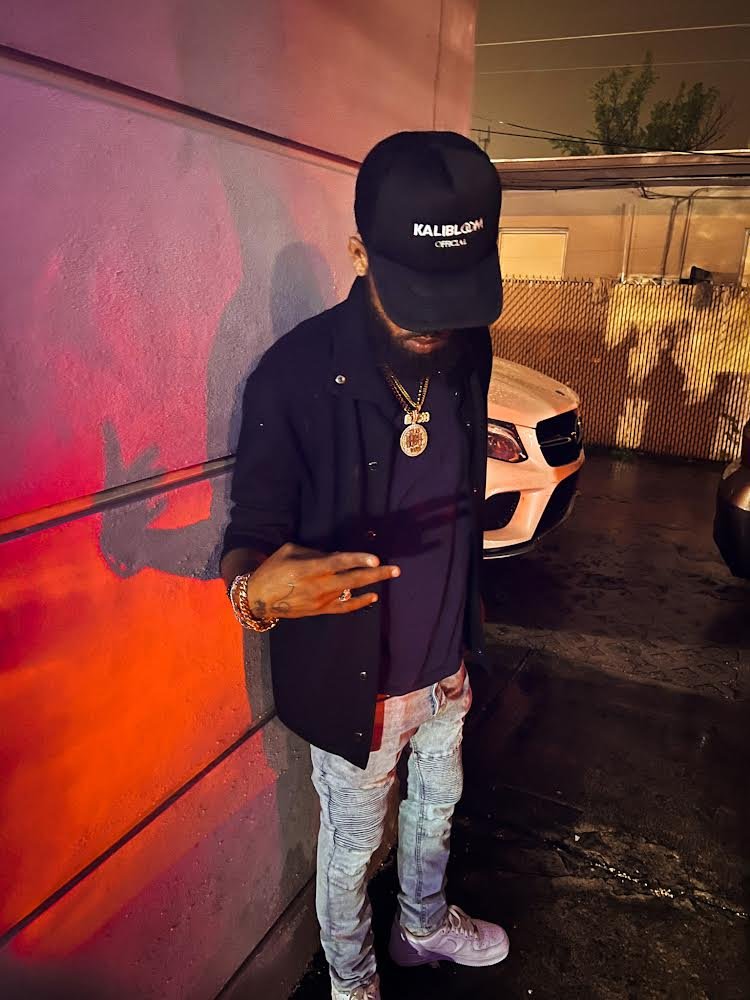 Rich Prince also stands different from the rest for his abilities and capabilities to offer listeners uniqueness by combining different genres of rap, hip-hop, soul, trap, Latin, and Afro-Caribbean music. He aims to make music that has the power to make people believe everything is going to be okay, leading people not just to enjoyment but also to light and hope in life.
Each of his songs so far in his career, like Hurt So Good, Misunderstood, Misunderstood – Radio Edit, Fantasies, With U Baby, Sex, Company, Harder 2 Love, Sade, Beautiful Liar, and others, have done excellently well on major streaming sites like Spotify. With VMC, he aims to give platforms to promising new talents and is also planning to start a school for performing arts with extensive youth outreach and real artist development programs.
There is so much Rich Prince has already done, even as a youngster, and so much more he aims to do in the coming years.