Justin Bieber starts his tour in Italy after taking a month off to deal with health issues.
Justin Bieber is back out on the stage. The artist is going back on tour after a hard battle with his condition, which was diagnosed as Ramsay Hunt Syndrome a month ago in June. After he was diagnosed, Bieber put the US leg of his Justice world tour on hold until further notice. Now, on July 31, the singer of "Sorry" is going back on tour.
Read More : Roman Reigns beats Brock Lesnar at WWE SummerSlam 2022, and Logan Paul wins big against The Miz.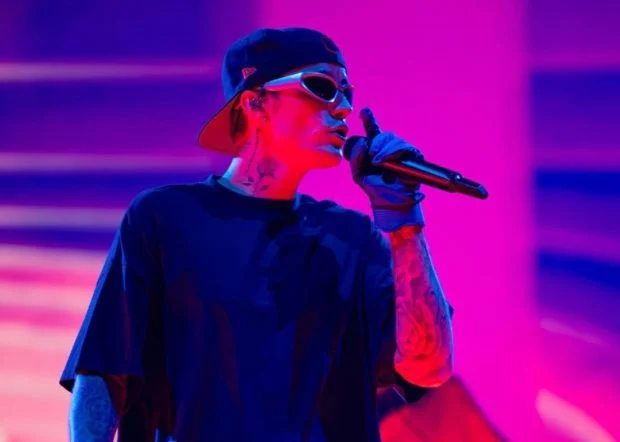 After taking some time off to recover from his face-paralyzing syndrome, Justin performed at the Lucca Summer Festival in Italy this past weekend. Hailey Baldwin, who is married to Justin Bieber, posted a clip of him performing on Instagram and wrote, "One thing I know for sure is you can't keep this guy down…" with a crying face and a love heart emoji.
Justin also posted an important message to his fans on Instagram in the form of a video of himself on stage saying, "Guys, I want to say thank you so much for having me back. Today is my first day back. He went on, "It's so great to be here. As some of you may know, the "Justice Tour" is about equality. It's about fairness for all. No matter what you look like, no matter your shape, size, or race. We're all the same, and we're all one. We know that racism is bad. We know that division is bad. It's wrong. But we're here to make a difference, and I want to thank each and every one of you for being a part of this tour tonight," he told ET Canada.
Read More : Johnny Depp tried to use naked photos of his ex-wife Amber Heard as evidence in defamation case.