Some people made their name by bumping into hurdles of life many times. According to them, these difficulties are not the cause of demotivation; rather, they turned out to be life lessons that allowed us to gain experience. Without a doubt, many people use these life lessons and experiences to become well-known in a variety of spheres of life. One of them is Zie who through his experience and talent made his name shine in rap music.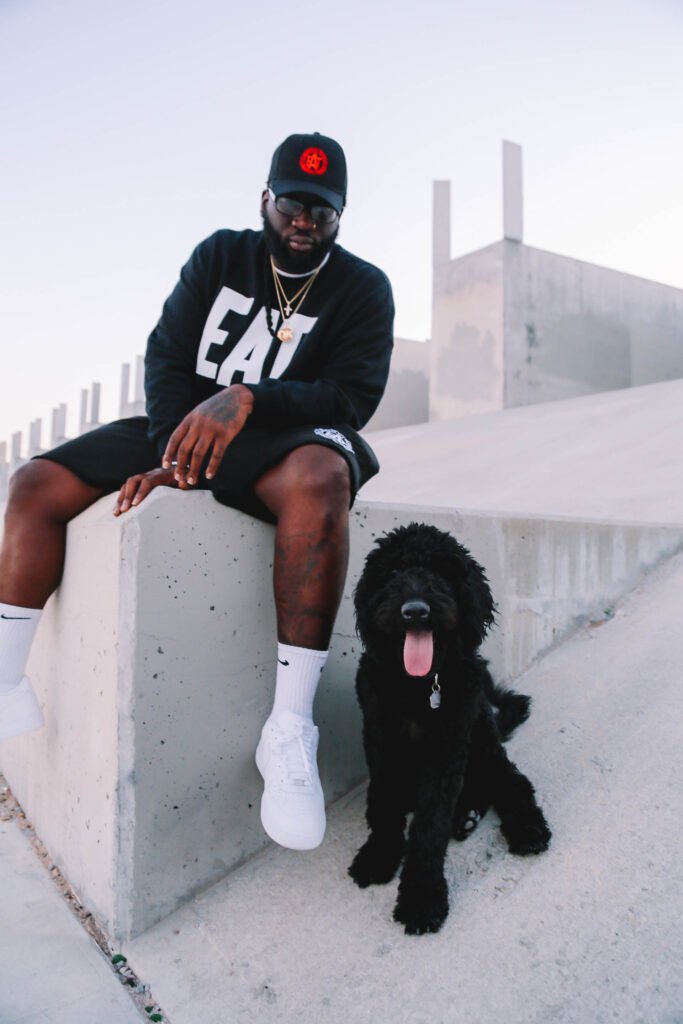 Beating all the odds, zie came up with his best song EP. The powerful production, skill, and lyrical dynamism that fans have come to anticipate from Zie is certainly achieved in his latest EP. The "L.I.O.N." EP has cemented Zie's position in the unde rground rap music world. People dig his rap tunes. Everyone enjoys grooving to his raps. Because each line of L.I.O.N. has been painstakingly produced with due consideration for the audience, it is a brief auditory excursion that will keep the listener interested and holding on to every word. He always aims to make his rap music touch the hearts of the people, they not only like it but also love it.
From being unappreciated and ostracized to a brand deserving of significant achievement. Those who understand the song's overarching theme of resilience are given some optimism by the song's start. Zie's energizing motivational cues can be heard throughout the journey of "L.I.O.N." in the undertones of songs like "Eliminate (Feat. Plot)," which gives fans a chance to hear Zie's genuine perspective on his present position in hip-hop. He further aims to inspire everyone through his rapping talent.