Lordniyi is a growing Nigerian music artist who has stunned people and music lovers with what he has offered them in music.
The more we talk about a few individuals and professionals working their way to the top and making sure to evolve into well-established names in their field, the more we feel the need to discuss about them. Wonder why? To let the world know about their genius and the brilliance in their work. Even in the most saturated and competitive industries of the world, there have been a few rare gems who have stunned others worldwide with their work and the massive momentum they have created for themselves in their chosen sectors. To do that in the music world is no less feat; in fact, it can prove to get more challenging than making it in other sectors, explains Adeniyi Olanrewaju, most famously known by his stage name Lordniyi.
Lordniyi stands unique as a top singer, songwriter and instrumentalist in the modern-day music world, which has what propelled him forward to become his best version in the ever-so-competitive music space. He is a Nigerian talent and music artist who, over the years, showed excellent commitment, passion and dedication to improving his craft in music. This is one of the prime reasons that has helped him thrust forward in the industry. One cannot deny how Lordniyi's soulful sound has made him the rising name he has become today in music.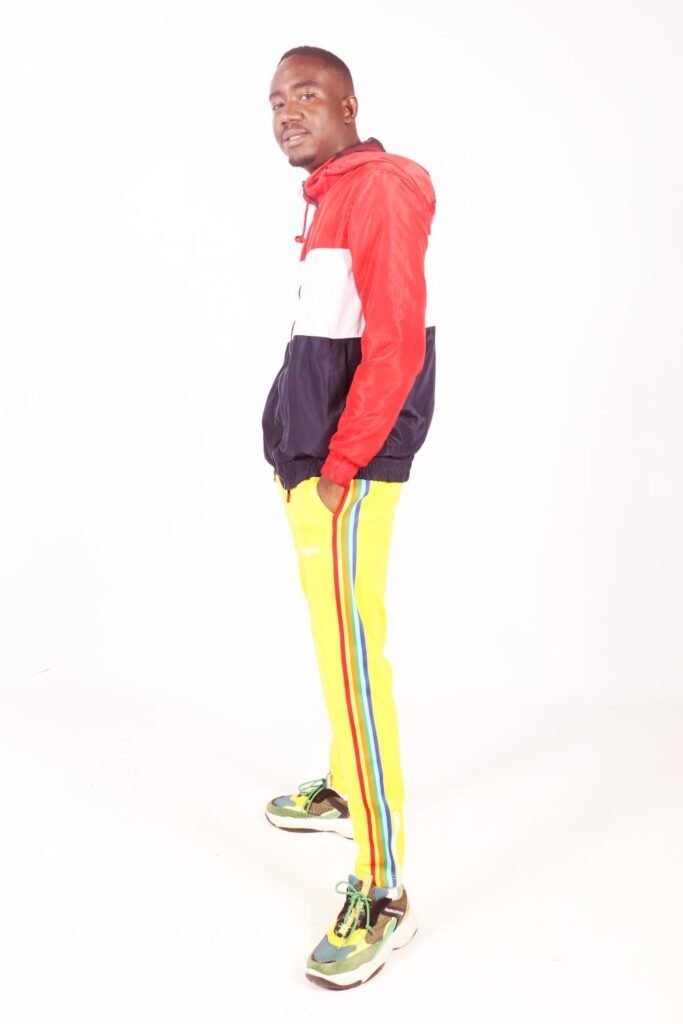 Not just his sound but his lyrical genius and the magic he creates while playing instruments, together have brought him much-deserved fame and recognition. This attracted the attention of the famous American rapper and owner of MMG Africa, Rick Ross, who signed him as the first artist even before he dropped his debut track "Body." Blending hip-hop with early Fuji music is his USP and something that has turned more heads around him and his work in music.
Lordniyi believes that if it hadn't been for the love he held for music in his life, combined with the zealousness and commitment with which he worked each day, he wouldn't have come this far in the industry.
To know more, follow him on Instagram @lordniyi.