In Los Angeles, having an active Social Media strategy can spell the difference between fame and obscurity.
Especially when you're entering business.
That's why the social media marketing duo, Dennis Koutoudis, and his wife and business partner, Emily Pappas, help Hollywood celebrities raise the value of their social profiles.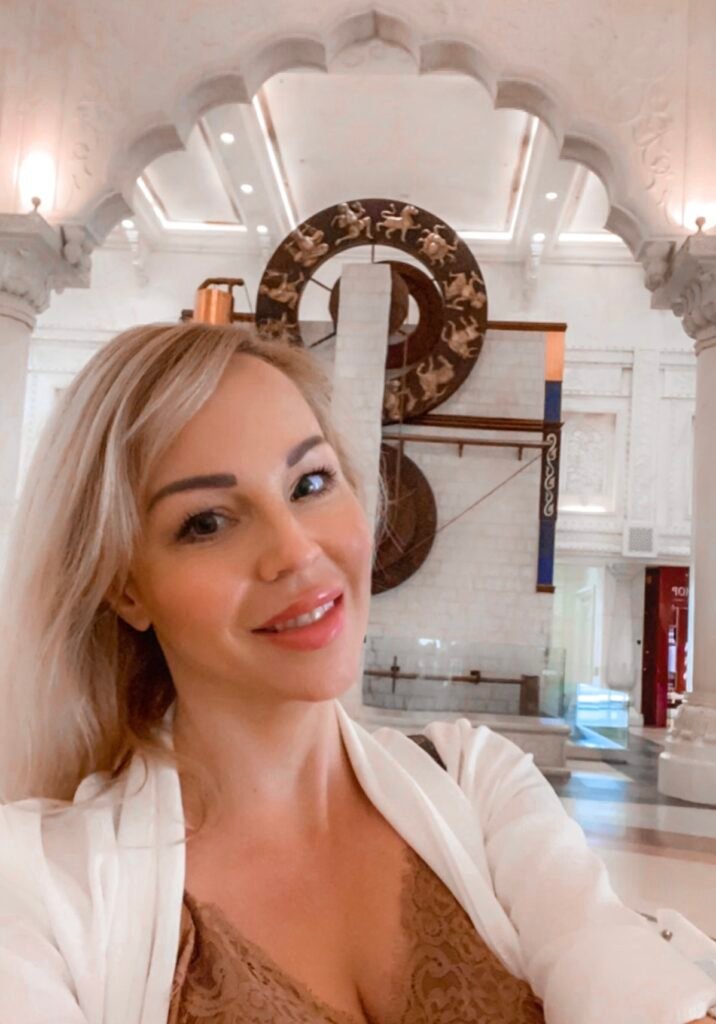 Originally from Athens, Greece, Koutoudis has created an international Social Media empire that helps the well-connected become socially savvy in business.
"It's fairly easy to be known as a celebrity online," says Dennis Koutoudis. "It's a lot harder to turn that celeb status into a viable business utilizing Social Media optimally."
Koutoudis and his company, LinkedSuperPowers, has been featured in Forbes, Fortune, CNN, CBS, Huffpost, Entrepreneur, Nasdaq, LA Weekly and many other international publications.
Their reach is in the millions, and they have influenced or directly helped thousands of individuals and companies globally, to accomplish their unique professional goals, including of course numerous celebrities, talk show hosts and professional athletes.
Their global reach has been hard won over 20 years. Today, they are #1 international bestselling authors, and Dennis is also the creator of 'The Ask Dennis Show', a live event that last year drew 18,000 attendees.
Koutoudis expects 40,000 attendees this year.
Why?
Because people like Dennis.
 "The more famous you become,the more humble you should be," he says. "At least, if you wish to stay at the top!"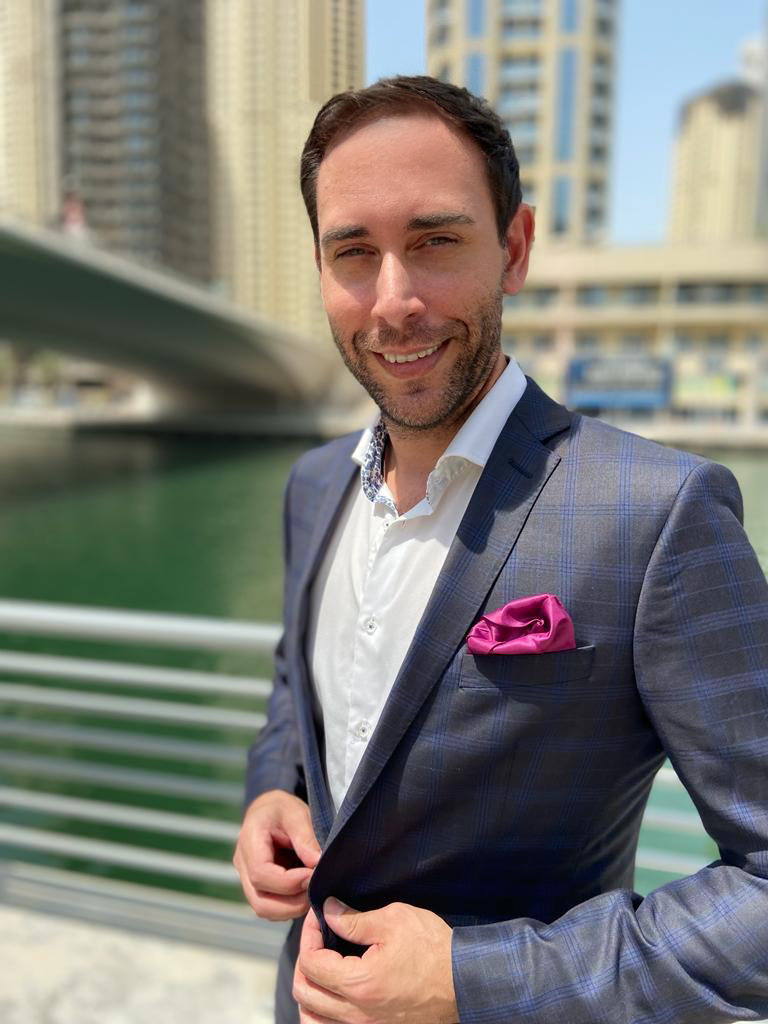 He's happy to help others get their share in the spotlight, and create the situations where that influence is turned into profit.
Just like he does it for LinkedSuperPowers.
"We walk the talk, that's one of the things that make us stand out. For example, we cannot offer you LinkedIn presence optimization without having an optimized presence ourselves."
"If you're a celebrity or an influencer who has decided to become an entrepreneur in the business world, that's where we come in. We'll present you accordingly in your unique professional field, train you on how to maximize the utilization of Social Media platforms, get you into conversations with your target prospects, help you build solid professional relationships with them and therefore get you closer to the accomplishment of your professional goals as rapidly as possible. We speak the language of LinkedIn, and business on social."
"You can always transform yourself in LA," says Dennis. "Especially if you're ready to embark on your social selling journey!"
So, what does it take to become socially profitable in Hollywood?
Entertainers need to connect with peers and customers–digitally–to become leaders.
Realize that social media is an incredible selling tool. It's not just how we're social. It's how we sell by making our target prospects come to us and not the other way around.
LinkedIn, Twitter, Instagram, Facebook, TikTok and YouTube, can make you a lot of money if used in the right way.
Over 25 percent of Americans buy directly on social media. Just because you're an influencer doesn't mean you can make that happen. It takes the right approach and system.
This is the new normal.

Practically every business is facing a challenge with social selling mastery. The game is changing by the minute. "I'm here," says Koutoudis, "because most people are not able to handle both building or maintaining a business, and harnessing social sales."
One of the world's leading digital marketers, Koutoudis takes on celebrities, Fortune 100 executives, as well as private clients, to transform their sales performance across various social media channels.
"There are so many new influencers and media stars with the promise to start great companies in the short term, but first, they must have a solid social media presence that speaks the language of their target prospects, coupled with a social selling strategy that is based on networking and forming strategic professional relationships with their target prospects." he says.
Are you ready to start your social selling journey in Hollywood? Now is the time!