Maitland Ward, best known for portraying Rachel McGuire on the hit ABC sitcom Boy Meets World, has written a biography on her transition from a TV star to a professional in the adult film industry.
She maintained her career as an adult star after playing Rachel McGuire in the ABC series "Boy Meets World" from 1998 to 2000. The actress' memoir contains all the information that fans who were inquisitive about this unexpected transition in her career were looking for.An American actress and model with the name of Maitland Ward, Ashley Maitland Welkos. The Bold and the Beautiful, a CBS television programme, featured the actress in her first role as Jessica Forrester. She was best known for playing Rachel McGuire in the sixth and seventh seasons of Michael Jacobs' ABC television series "Boy Meets World." In 2007, Ward quickly ceased acting in popular culture and launched a career as an adult film actor.
Memoir of Maitland Ward
Finally, Maitland Ward has documented her journey in a thorough memoir that was released on September 6, 2022. "Rated X: How Porn Liberated Me from Hollywood" is the title of the autobiography.
Ward recently revealed in an interview:
"It's a story that I believe empowers women and truly everyone. Living your truth means ignoring what other people are asking you to do. Hollywood told me for so long that I could only be a certain way. The business intended to contain me in a container. I got to the point where I only wanted to pursue my own interests. I am now who I truly am. People will always try to categorise you, particularly if you're a woman. It's been very freeing for me to break out. That applies to people in all industries, in my opinion. Just so happens that my tale is a little more scandalous."
Read More : Trevis talks about his latest single, "Avenue."
The actor reminisced on her time on Boy Meets World as follows:
"They treated me quite nicely, and I was well accepted." Added her "Being able to enter the set where they had grown up on the show and where everything had run like a well-oiled machine was strange. Everyone had a good foundation and understood how to cooperate. I was anxious as I prepared to start my collegiate career. But I was let on the show, and I had a terrific time."
According to the Memoir, producers made her feel uneasy.
The actress claims that producers who were "mainly men" requested her to try on lingerie in the office "more than once" in chapter 6 of her autobiography. The actress added that while she was immensely "uncomfortable" during her time as an actress, she was never sexually attacked. She revealed, "Yes, it was strange and uncomfortable, and I wasn't sure why I should be doing it. I believed it was my duty to act appropriately and professionally. or whatever I initially understood that to be. However, it was quite unsettling and made me feel exposed and stared at. Even Michael remarked that he felt terrible about this because I remind him so much of his daughter. I've often wondered why we don't just snap pictures of everything in the closet and make our selection from those. Why did I feel the need to perform?"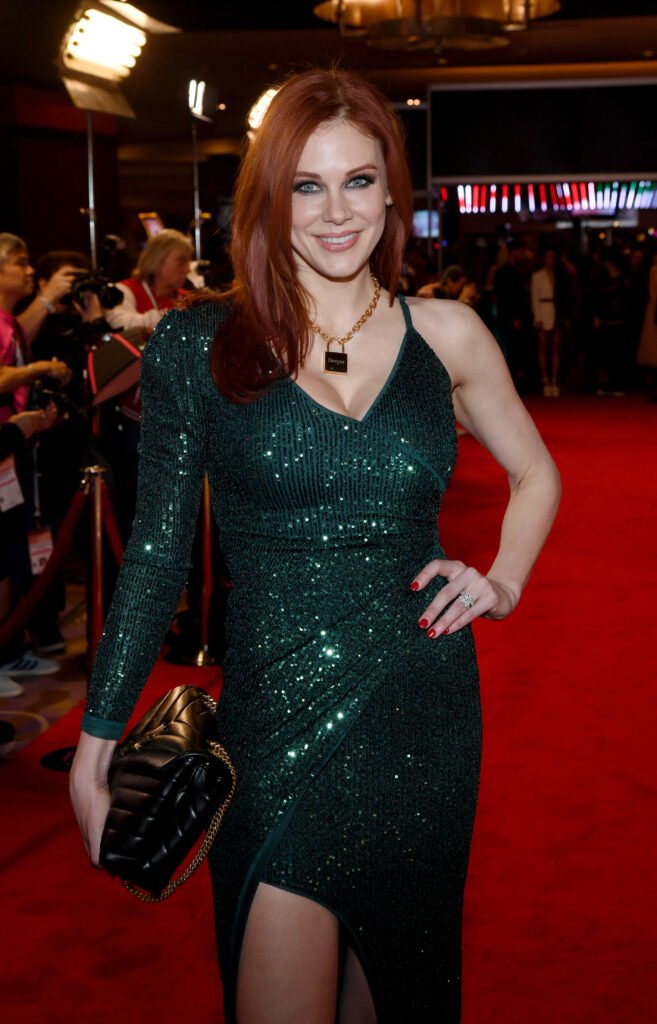 Ward said, "My confidence in my body was low. "I was impressionable and young when I believed that this is what you do. Today, it would never occur because someone would expose it. And let me just clarify that despite being in the porn industry, I've never had to visit a producer's office or any other location to put on lingerie before a shot."
Hollywood "wasn't for me," says Ward.
She went on, Ward admitted, "I knew Hollywood wasn't for me, but I kept wanting to hold on." "I never stopped attempting to reinvent myself. I'm not the type to readily give up. My confidence, though, was low. You were chosen because of the way you seemed and behaved. However, if you don't change, you'll fail. The thing that made you famous is also the thing that will make it impossible for you to ever be hired for another job."
"Hollywood is a destructive machine that first builds you up. Particularly if you were on a well-liked prime-time show, I believe many performers have trouble with that. It's challenging to reject stereotypes. I had so many things I wished I could have done. I yearned to take on roles that required more emotion, drama, and even villainy. I merely desired to play a unique game. I wasn't even permitted to try out for it, though. I wasn't perceived differently. It then become depressing."
Ward wed Terry Baxter in 2006.
Maitland Ward began her career in the adult film industry following her marriage to Terry Baxter in 2006. Her husband, according to her, has been "very supportive."
Read More : Mia Ventura – The former Israeli soldier setting the glamour world on fire
When questioned about the feedback she gets, the actress said,
"I get to create parts, and I have more celebrity, money, and acting chances than I've ever had. I hear convoluted, protracted discourse. I'm allowed to pen scripts. I am able to accomplish all of my goals. Even now, I'm respected more for going against the grain and doing what I want. Someone who is not ashamed can't be shamed, right? And ladies constantly come up to me and say that I've given them the confidence to feel more at ease with their sexuality."
The cast of Boy Meets World backs her.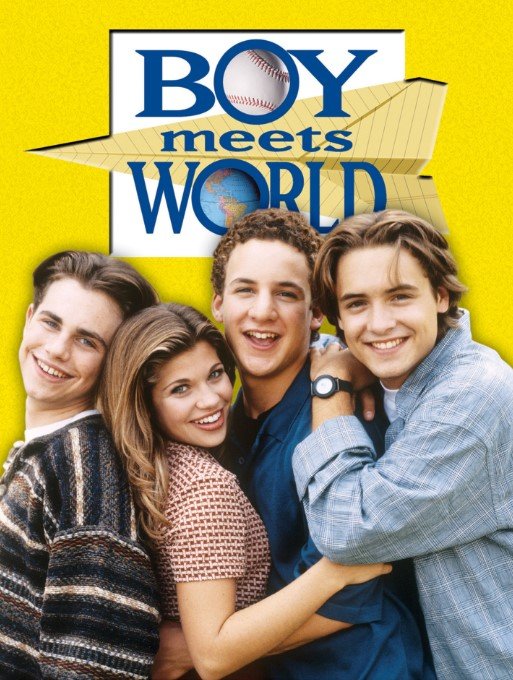 She said that the cast of "Boy Meets World" has never given her any unfavourable feedback. She revealed, "I've been treated so nicely by Wilfred. He gave me a call and expressed his pride in me. He promised to never see whatever I do, but he still backs me. Trina and I have been great friends for years, and she encourages me. I just don't understand how someone can criticise me for being content with my life."
Ward claims to be more herself than ever and declares, "Hollywood shouldn't be casting judgement because we are just people trying to make a career to support our families and lifestyles."