Bigwig is the new concept in shopping from influencers and creatives, hosting exclusive Pop-up shopping experiences
Bigwig has partnered with influential talent to host their very own exclusive pop-up shop at LA's hottest retail location – The Americana at Brand. Bigwig is an innovative social commerce platform that allows influencers and brands to instantly connect, providing authentic product recommendations for customers to shop lifestyle products within one marketplace— both in person at Bigwig's Influencer Pop-Up Shops and virtually through the platform.
Bigwig's grand opening of their pop-up shop was on October 20th where influencers such as Landon Romano, and Triplets Jacob Morales, Joshua Morales, Jonathan Morales were present.
The company is redefining the way influencers and brands partner, how they monetize content, and is on a mission to set new standards around online and in-store shopping experiences. Influencers, or "Bigwigs", are product enthusiasts who stand out from the sea of influencers for their passion to authentically share lifestyle products and lifestyle brands. These golden nuggets have a cult following and are what brands are constantly fighting to get their products in front of.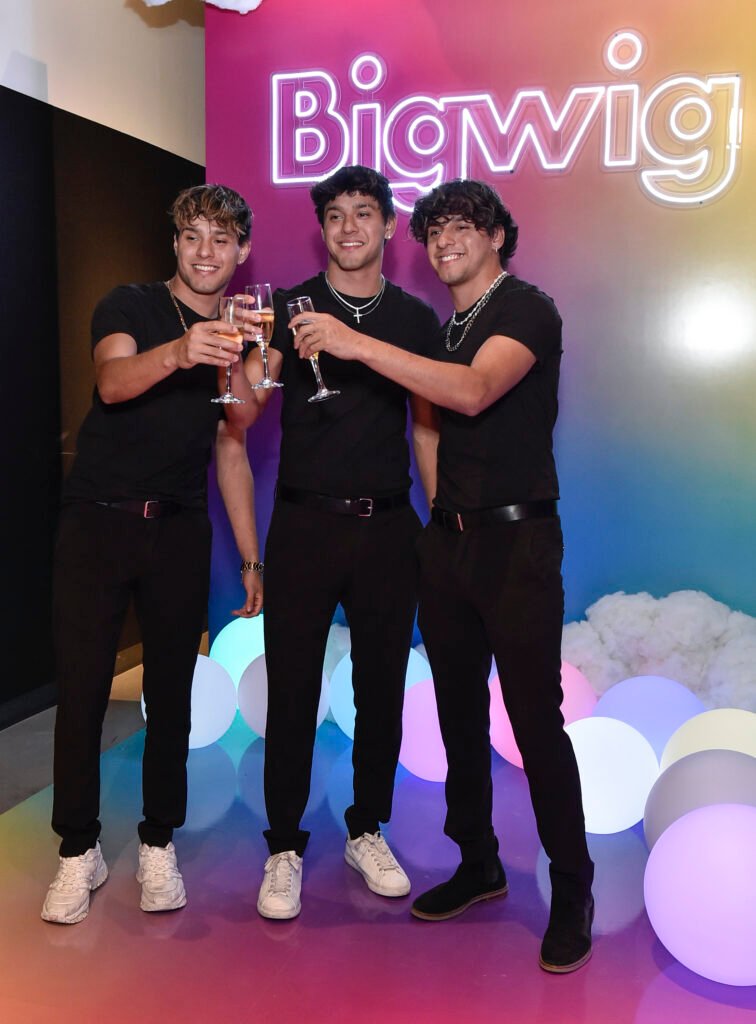 Bigwigs create their own personalized marketplace, directing audiences to shop lifestyle brands, within curated categories like "Vanity" for make-up, "Glow" for skincare, "Hair Envy" for hair products and accessories, "Body Zone" for body and nutritional products, "Good Vibes" for candles and fragrance and, "Etc…" for beauty tools, accessories and more. "Bigwigs" can instantly sell a wider range of products with a click of a button, allowing authentic product recommendations without the obligation of brand partnership commitments. Fans shop multiple influencers and brands within the platform — no website re-routes or digging through social media content to find the products influencers love and trust. With one simple checkout, the orders are on the way!
The Story Behind Bigwig and Its Objectives:
There is a special story behind the inception of the online platform that has created quite a buzz in recent times. The founders were quite unhappy, or rather frustrated, with their shopping experience. It is true that authentic brand deals are still quite rare to find, there are multiple website re-routes with too many steps to purchase; and the content is usually focused on a specific product, rather than including a complete look.
All these inconveniences, and much more, led to the launch of Bigwig in January 2020. The Founders realized that influencer marketing along with the social commerce environment could use a make-over. By creating a platform that was designed for influencers to optimize on their impact on consumer purchasing, it would definitely go a long way towards enhancing the influencer marketing industry.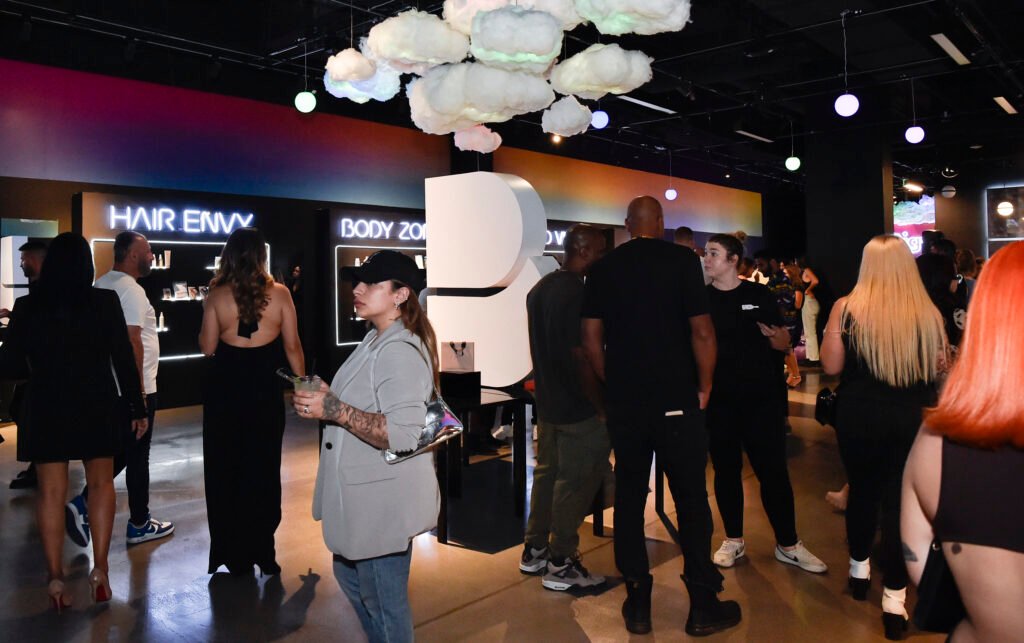 Influencer marketing is the latest trend as people love to follow what influencers promote, the brands they prefer, and the reviews they post online. The founders of Bigwig wanted to optimize this and create a smart, trusted, and new shopping experience for all three players – brands, influencers and consumers.
This is made possible through a high tech and high touch shopping experience. With Bigwig's innovative shopping platform, influencers create their own marketplaces where fans across the nation can shop their curated product selections, and through the Bigwig-pop-up shops, influencers connect with their fans in person. Bigwig is certainly successful in creating a shopping environment that is found to be beneficial for shoppers and brands alike.
Bigwig is bringing a change in the way brands and influencers partner. It is introducing a change in the way content is monetized and setting new standards both in online shopping and in-store shopping experiences.
Why Shoppers Love Bigwig:
It's a highly competitive world these days where hundreds of products are available with the same kinds of features and services. Customers have a tough time selecting the right products, and certainly they do need guidance and recommendations from people they trust. Bigwig makes it easy for shoppers to access their favorite influencers' curated lifestyle products through curated Bigwig shops, while easily checking out with one purchase.
Fans love the elevated and clean shopping experience while experiencing their favorite influencer's top lifestyle product picks in an authentic setting. They can shop by checking out different categories and products. The products get added to their shopping cart and the orders are well managed through the platform.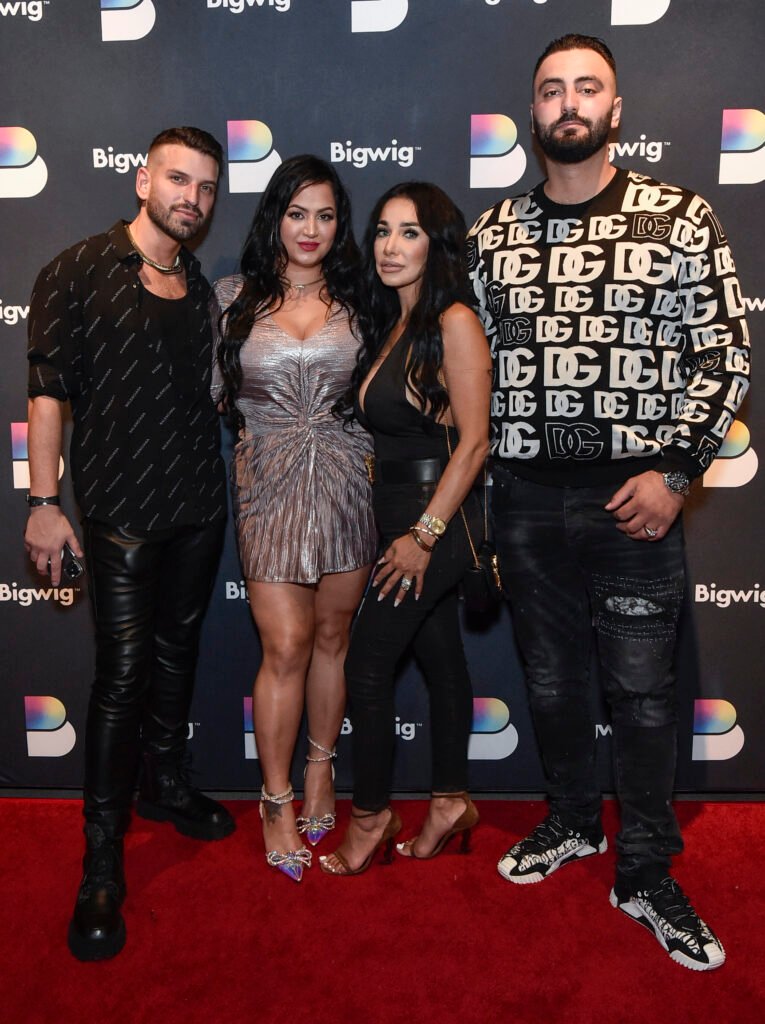 The Founders and Their Vision:
Tina Maskan is the CEO and co-founder of Bigwig. With her charismatic personality and extraordinary leadership skills and abilities, she is the face of the company. Tina has vast experience in personal styling, in business consulting and sales, which fetched her many awards and accolades.
Tina completed her bachelor's degree in psychology and knew she wanted to connect with people in a bigger way. In the next few years, she managed to build a team of innovators in her own company who have all helped in the making of Bigwig. Tina entered the tech space about 3 years go, with no idea how to create a marketplace, let alone one that was different from the rest. However, her vision was big and knew that if she put her mind to the task, she would learn and soon thrive in a male dominated industry that needed more female representation. She says "No mountain is too high to climb if you decide you will reach the top. No space is unwelcoming if you decide you belong there. And lastly, believing in yourself and that you have what it takes to fulfill your dreams is a power that you will only know if you have the courage to go for it. "
In her leisure time, Tina loves to cook, express herself throughpainting, and she loves to connect with nature while hiking.
Cole Lopez is the COO and Co-Founder who is the man behind the operation. He works relentlessly towards the development and design of the platform. Cole moved to LA, where he desired to pursue a career in modelling. However, his entrepreneurial skills and talent led him to different projects where he could showcase his creativity and talent in design. Cole mentions the challenges they faced as they started the online platform, but he believed in his vision and knew that he had to move ahead in spite of all the difficulties.
You Can Visit Their Website : https://bigwigshops.com