Following the success of her last release, About Damn Time, Lizzo has broken the internet once again with her new music video.
In her new music video for her track 2 Be Loved, Lizzo is determining if she is ready for love (Am I Ready). The chart-topping artist debuted the new music video for her new single off her album Special. Lizzo collaborated as co-director on the video with Christian Breslauer, whom she had worked with on her previous hit, About Damn Time.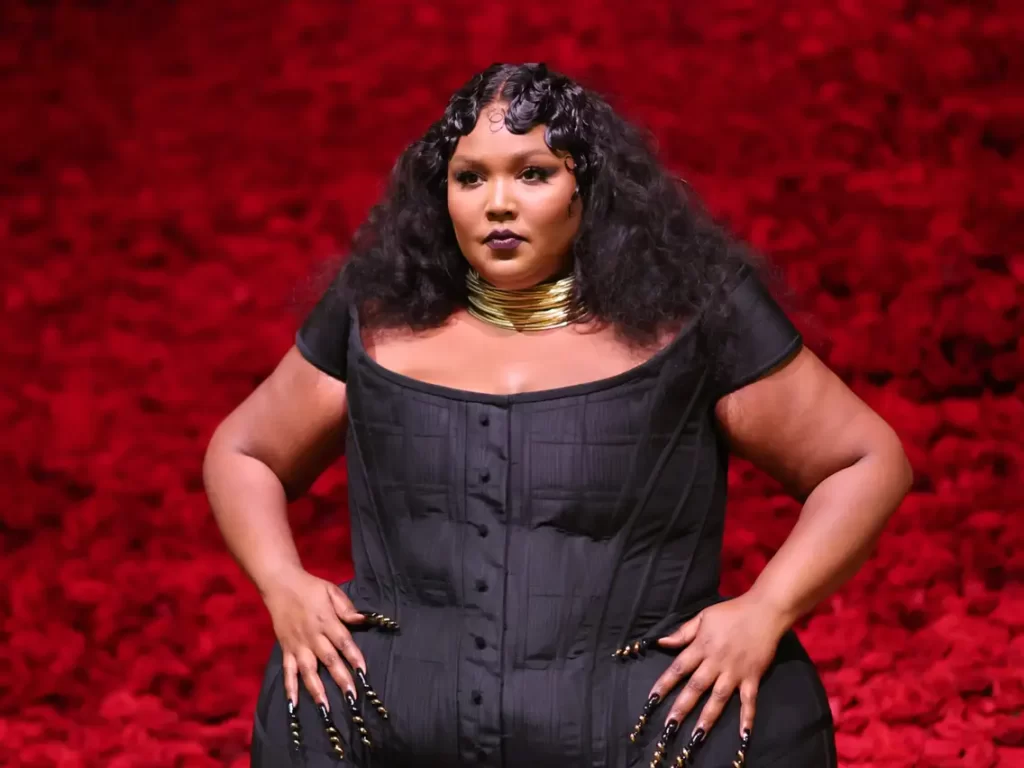 Her most recent music video is a sequel to her Truth Hurts video, in which she marries her own duplicate in holy marriage. In the latest video, Lizzo can be seen sprinting away from the alter in full bridal attire, leaving her duplicate behind. As she flees, the 34-year-old singer receives a phone call from her "Feyoncé," but she chooses not to answer it. She ends up driving to the desert and finally ends up with a damaged engine when a hunched-up Tyson Beckford arrives on his motorbike to rescue her. As Lizzo is left with her bridesmaids, the coupling quickly disintegrates.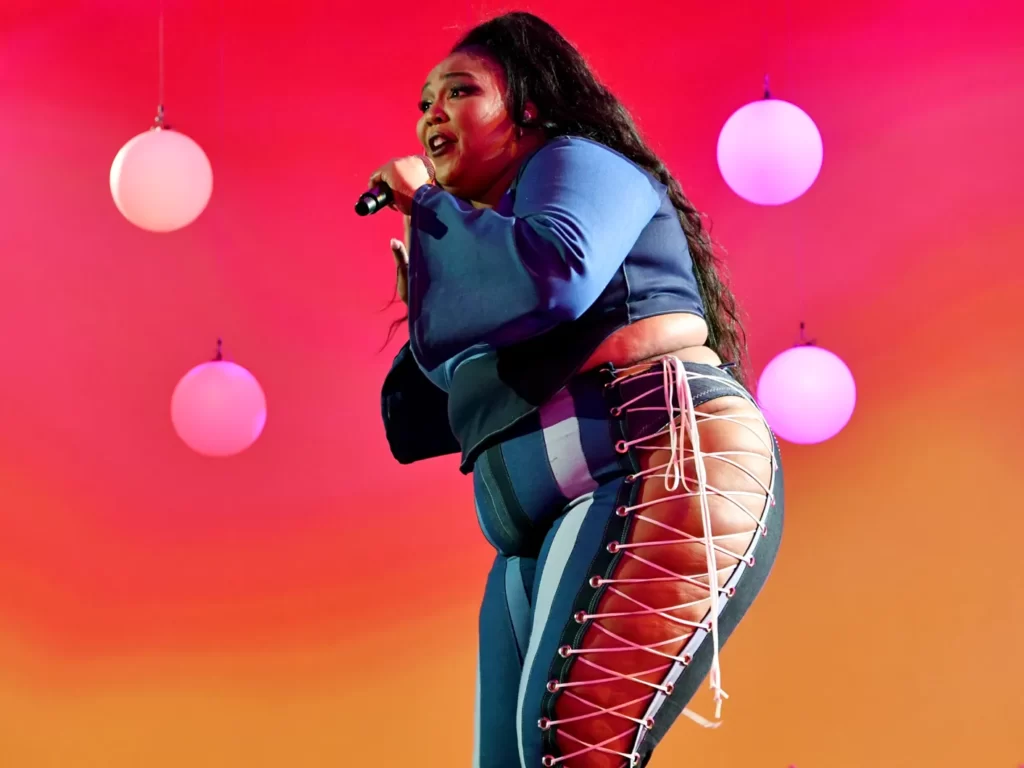 The video closes with the ladies having a good time in the desert and throwing a party in minutes as Lizzo lip-syncs to her song, "Yesterday, I would have gone away / And I don't know why (Did you know?) / I don't know why, but I'm ready," according to ET. Lizzo's latest album, Special, was published last month as a follow-up to her previous album, Cuz I Love You, which was released in 2019. Since then, the singer has achieved peak success, with her hit About Damn Time charting well and becoming viral on social media.
Read More : After rumours that he is the father, Mindy Kaling says that BJ Novak has a "great relationship" with her kids.